📊 EtherMium Giveaway Winner Announcement!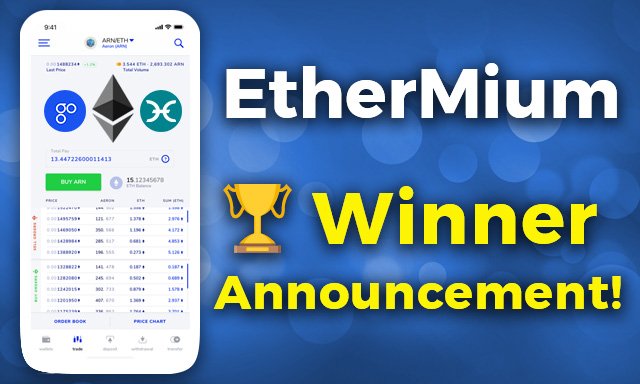 The correct answers of the EtherMium Giveaway: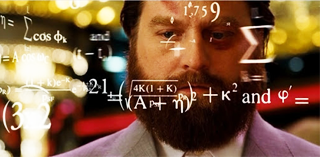 Question #1: What percentage is the Maker Fee on EtherMium?
✅ Correct Answer: 0%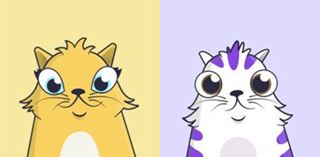 Question #2: Are CryptoKitties ERC20 or ERC721 Tokens?
✅ Correct Answer: ERC721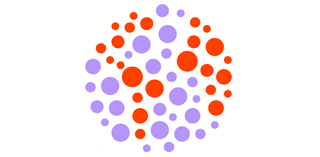 Question #3: To which Token does the below icon belong to?
✅ Correct Answer: INS



🏆 Congratulations to everyone who got the right answers!
@pssf84 has been chosen by the list generator at https://www.random.org $30 in Ethereum (0.249 ETH) have been already sent to your Wallet.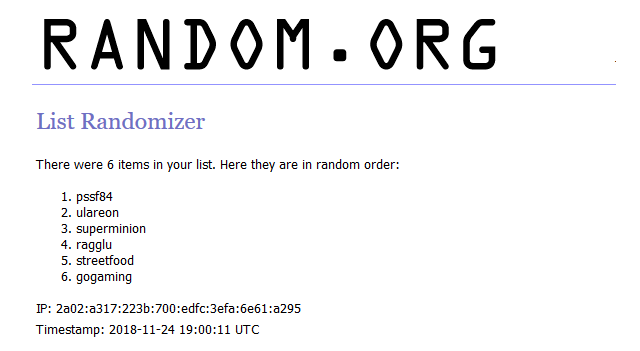 💰 All other participants who qualified for the Giveaway received 1,000 KIN Token. @ulareon I am sorry you didn't qualified for the giveaway because your answers were incorrect.

🙌 Big thanks to EtherMium for sponsoring this Giveaway,
follow @Coincado on Steemit for more Contests & Giveaways!