The SEC declares Ether not a security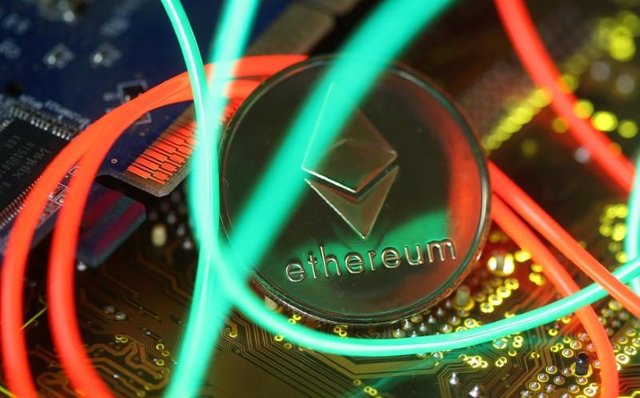 The crypto world may have finally gotten some much need regulatory clarity.
In news out yesterday during the Yahoo Finance All Markets Summit, the SEC finally gave us all a glimpse into their thinking regarding cryptocurrency regulation.
Specifically, the director of corporate finance at the SEC, William Hinman, said that the Ethereum network and Ether do not currently constitute securities.
William Hinman's quote can be seen here:
"Based on my understanding of the present state of Ether, the Ethereum network and its decentralized structure, current offers and sales of Ether are not securities transactions. And, as with Bitcoin, applying the disclosure regime of the federal securities laws to current transactions in Ether would seem to add little value."
(Source: https://thenextweb.com/hardfork/2018/06/15/ethereum-sec-securities/)
That sounds pretty definitive that Ether is not currently a security.
Keep in mind that this was not technically an official SEC stance, but it was an opinion of a high ranking SEC official and likely one shared by the rest of the agency.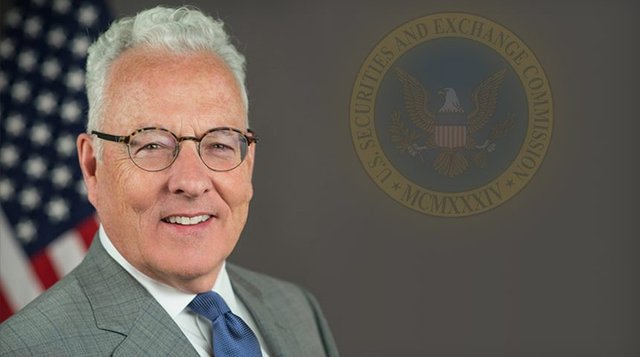 (Source: https://bitsonline.com/sec-suggests-ether-no-security/)
More than just Ether could be off the hook?
Take a look at some more of Hinman's quotes to get a further glimpse into how the SEC may be classifying securities:
"If the network on which the token or coin is to function is sufficiently decentralized – where purchasers would no longer reasonably expect a person or group to carry out essential managerial or entrepreneurial efforts – the assets may not represent an investment contract. Moreover, when the efforts of the third party are no longer a key factor for determining the enterprise's success, material information asymmetries recede. As a network becomes truly decentralized, the ability to identify an issuer or promoter to make the requisite disclosures becomes difficult, and less meaningful."
(Source: https://thenextweb.com/hardfork/2018/06/15/ethereum-sec-securities/)
Interesting.
That seems to indication the amount of decentralization plays a role into whether a coin is considered a security or not.
Now that we know what the SEC says is not a security, what might make a coin a security?
Besides selling something akin to equity in a project, Hinman gave this quote regarding an example of what may be considered a security by the SEC:
"If a promoter were to place Bitcoin in a fund or trust and sell interests, it would create a new security. Similarly, investment contracts can be made out of virtually any asset (including virtual assets), provided the investor is reasonably expecting profits from the promoter's efforts."
(Source: https://thenextweb.com/hardfork/2018/06/15/ethereum-sec-securities/)
This is one example of something considered a security by the SEC, but by all means is not all encompassing.
My non professional opinion is that the recent comments from the SEC may also get many of the current cryptocurrencies off the hook from being classified as securities.
For ICOs going forward, that is another question all together.
Tom Lee of Fundstrat said that in his opinion the recent statement from the SEC makes roughly 65% of the current crypto space commodities.
(Source: https://twitter.com/fundstrat/status/1007622999984357376)
Will this be the clarity needed to get institutions to start entering the space?
I am hopeful this is a step in that direction.
Stay informed my friends.
Image Source:
https://www.reuters.com/article/us-cryptocurrencies-ether/u-s-sec-official-says-ether-not-a-security-price-surges-idUSKBN1JA30Q
Follow me: @jrcornel