You are viewing a single comment's thread from:
RE: ETF will also lauch these cryptocurrency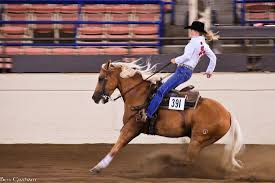 slow down there, the SEC isn't even making their decision on the bitcoin ETF until September 23. Even if it gets approved it could take months to be set up and come online. After that we'll have to wait several months while the SEC makes there decision on other coins. Bitocin ETF by the end of 2018? Possible. Altcoin ETF? 2019 at the earliest.