My baby's new look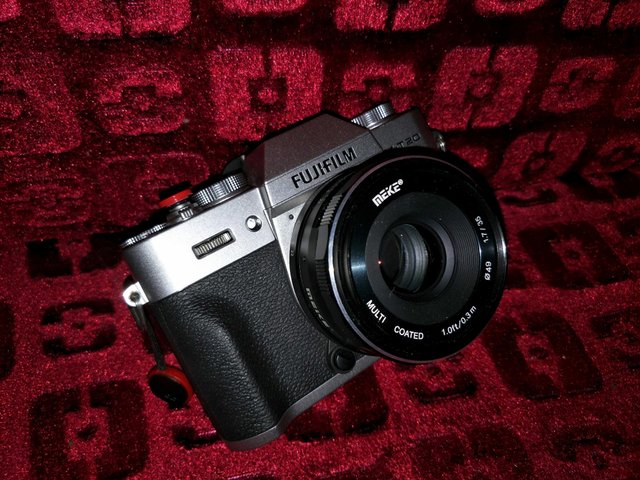 Just recently bought a soft shutter release botton and a thumb grip for my fuji xt20. It helps a lot on taking good photos since the soft shutter botton reduce camera shake while the metal thumb grip offers better control and more secure grip.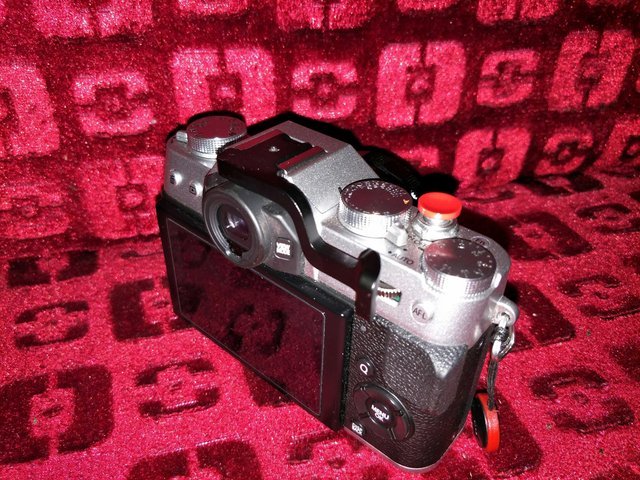 ---
I read a lot of reviews that fujifilm screen is kinda soft so added a tempered glass.
How do you dress your babies (camera)?
I would love to hear your comments or you can also suggestions on my next accessories.