The Evil Fear Of the Unknown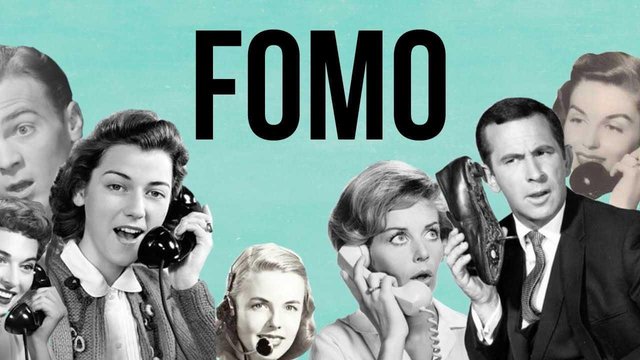 So steem went down again. The price dipped by an unexpected percentage. That is heart breaking. All the same, God is in control. To say the worse , in minutes, there are wobbling change of 2- 5% happening unrepentantly. Well, the SBD has been an iroko tree,refusing to lie flat, no matter the intensity of the wind.
All these are based on what I checked on cmc this morning,yet to visit again. No one likes a blood bath ,not even the butcher man. Ir's a gory sight.
All the same , whatever happens crypto ,most especially steem, has been a very nice experience . The only truely valuable crypto ( there is a slight biased exxageration there).
I really do hope everything comes back up, so at least what was a huge part of my life for more than a year could live long enough to be represented on the walls of history as a revolution that changed lives.
Nothing scares me like unexplained failure, failure that beats analysis. This kind of failure is a really bad one,it causes pain and hides its advantage, which is the lesson learnt . When this happens, then the failure has a higher chance of being repeated.
The unanalytical failure of price is a big no-no ,maybe there are reasons being ignored as FUD ,maybe not.
The blood bath is terrible, what is more terrible is no one knows the assassin.
When will the truth stop being classified as FUD?
Once you say the truth, then it is FUD. Anyways, the truth is the only true light when darkness looms without repentance . let's hope the guy that bought the 1 billion dollars worth of btc would spark up more adoption. He might ,he might not , might be a she for all we know.
All the same, I still don't understand why people think a news about someone owning so much,enough to manipulate the market is going to make people buy and stay under his price manipulating authority .
Even if people rack up their btc, under the fear of missing out . The use of that phobic strategy as a way to make followers do things is another big no-no. It sounds like a ponzi-inspired marketing strategy.
It is purely analytical to buy btc,but using that evil fear of the unknown seems so evil to me.
Image Source: YouTube.com