Hi..
I have some black and white photos for today.. nice flowers of our garden without colors.. I took these photos in different times, I like walking in the garden.. sometimes during this walking I find interesting plants and new flowers that are good to have photos of them in my gallery.. a gallery full of nature photos that I took them..
Photos taken by Samsung Galaxy J5 and some edited on them by Cymera Filter app..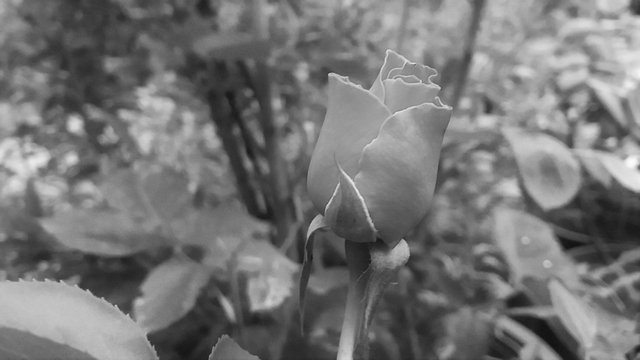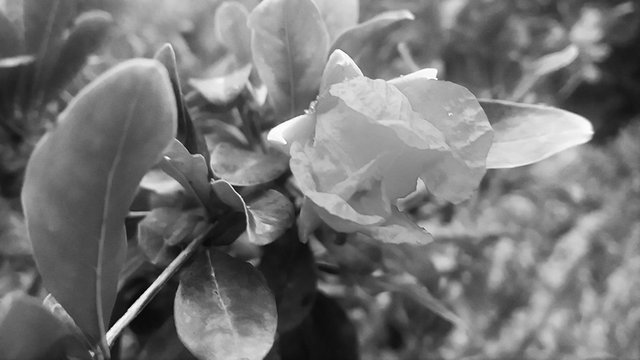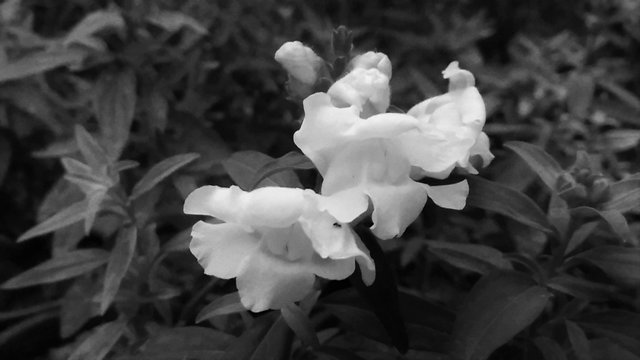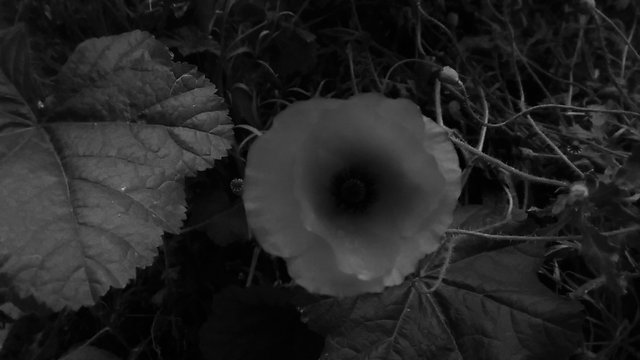 ★★★★★★★★★★★★★★

you can check some of my previous posts here:

Video of my drawing .. Bird drawing series..
Nature Photography..
video of bird drawing..
Nature Photography..
Bird drawing..
Video of my drawing @dtube..
Nature photography.. Black and White..
Video of my bird drawing..

★★★★★★★★★★★★★★★**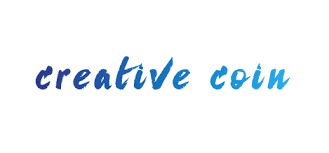 ★★★★★★★★★★★★★★★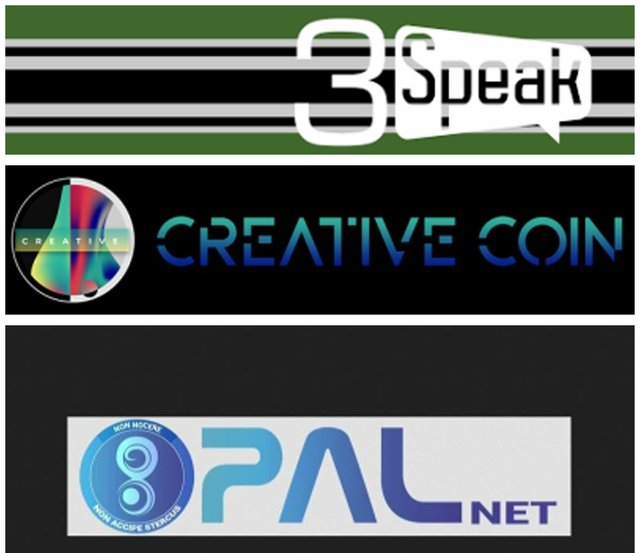 ★★★★★★★★★★★★★★★
THANK YOU for your attention..
leave me a comment and tell me what is your opinion about my artwork!
It will make me happy to see your comments... :)
Enjoy your Life and Be Happy..