Nature Photography ..
I found new case days ago and I captured some photos of these green beautiful apples 🍏 :)
A few days ago as I was walking in the garden, I looked at apples that had fallen to the ground, one of them fell on a rock, it was an interesting subject for photography, and I took some photos of it for my new post. A view of the green leaves behind him ..
These are photos of nature for today, green apples and a sour taste that are good to photoraphy..
I will take more photos of these nice green apples..
For now these photos are enough to share.. I hope you like it..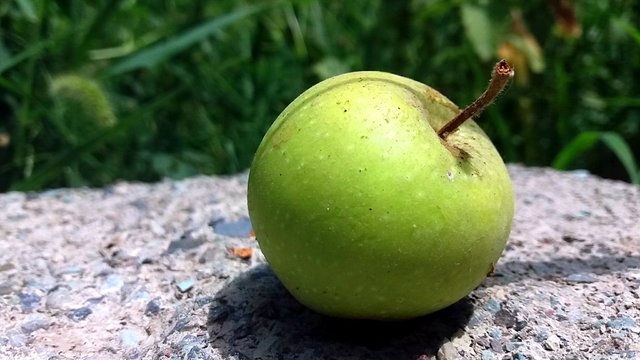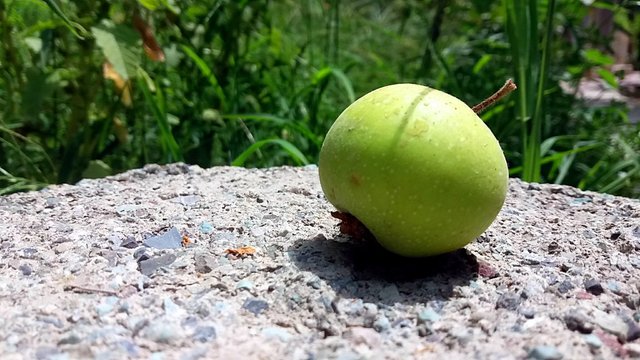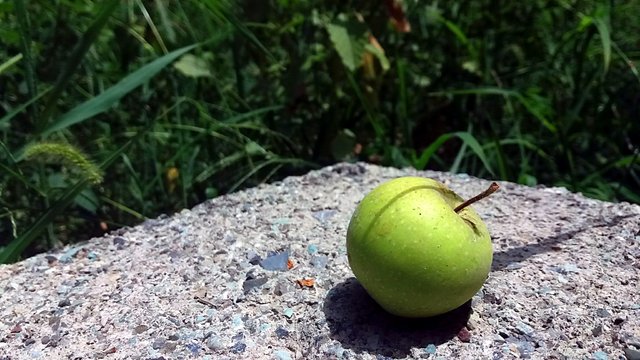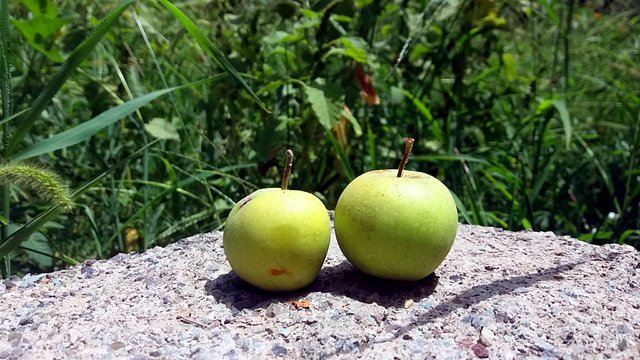 Photos taken by Samsung Galaxy J5

★★★★★★★★★★★★★★

you can check some of my previous posts here:

Nature Photography.. Flowers..
Nature Photography..Sky..
Nature Photography.. Yellow Flowers..🌻
Nature Photography.. Flowers 🌸
my first post in threespeak ..

★★★★★★★★★★★★★★★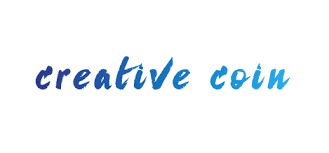 ★★★★★★★★★★★★★★★






★★★★★★★★★★★★★★★
THANK YOU for your attention..
leave me a comment and tell me what is your opinion about my artwork!
It will make me happy to see your comments... :)
Enjoy your Life and Be Happy..