My child is sick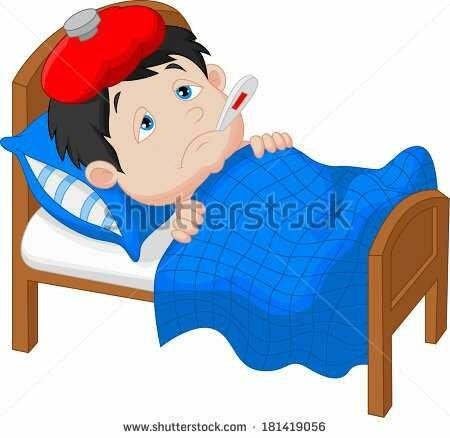 Hi all friends,
I can't write post well on steemit on these days because my son is sick with dengue fever and he is at dawei people's hostipal now.
I am so sad and feeling bad for my son and i cant write posts well in steemit..
Please pray for my son's health with kind heart.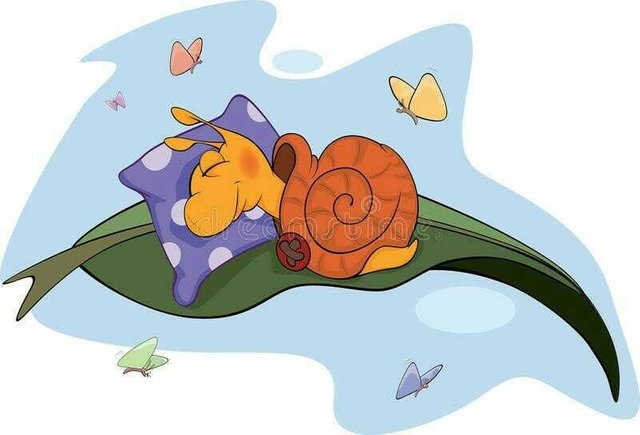 Thanks
written by,
@zinmintun7
mso-3