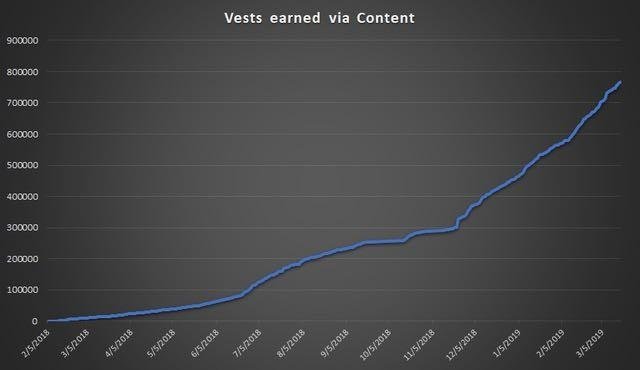 I have to start taking notes. Just jot down thoughts that come up throughout the day or just tid bits of information.
Tid bit
DNA results identify Aaron Kosminski as Jack The Ripper.
I am not going to go into who, what or where Jack was. Google can answer that. I have Googled things about steemit and Google was no help. Google can tell me all about Jack, and mostly nothing about Steem. How is that possible.
I have not been feeling well the past couple days. Pain and the drugs to help control the pain offers its own issues. Just an FYI so bare with me.
I got some chart sales done by @abh12345. I like the charts and pies that @abh12345 provides. You have seen me here use the pie's in a blog before.
---
Tid bit
@abh12345
and
@paulag
make up the witness
@steemcommunity
. They host the Redfish League, Minnow League and Engagement League
https://steemit.com/engagement/@abh12345/the-curation-and-engagement-leagues-bf8d6b373ba1fest
https://steemit.com/redfish/@paulag/redfish-power-up-league-and-wall-of-fame-week-37
https://steemit.com/community/@steemcommunity/the-minnow-power-up-league-week-25
Choose your league.
---
We have all heard about the fork and the addition of "RC". The internet is not free. Every time we post , vote, comment or anything else that we add to the blockchain we pay with our "RC". If we provide a service to people should we not be compensation for the service. To compound the issue there is an additional charge to produce the information from the bockchain.
We don't think of the cost to others for the services that they provide us. ENGAGE tokens on @Steem-engine is one way to say thank you. A vote or comment are what we generally provide. But they might not be enough to cover the cost.
Look around at the people you engage with. The ones who sponsor the leagues above. The ones who judge and sponsor the payitforward curation contest they spend their steem for others to grow. They do not ask for anything. You do not see the words "vote,resteem and comment required" anywhere.
---
I have to call this post. I have an appointment at the hospital at 11am. They want to discuss some things. I need to get my head cleared. LOL that of course will depend on the pain level.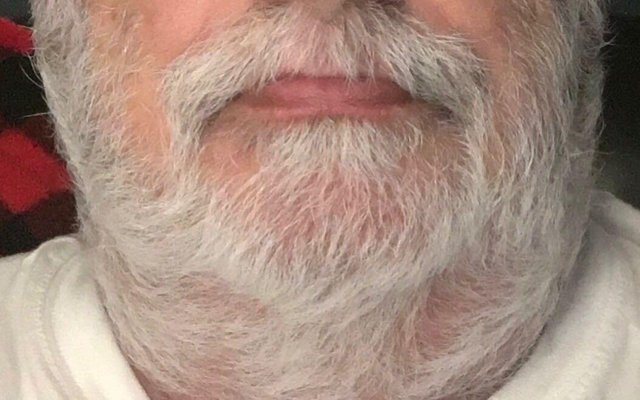 wolfhart