Playing with Tutu skirt
This picture was taken months ago, maybe at that time, I'm feeling like a ballerina.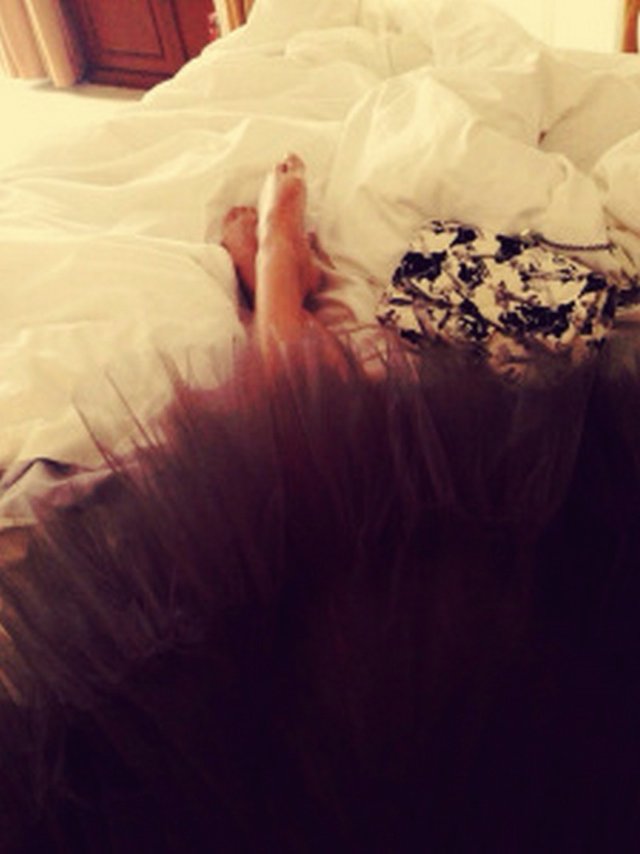 I love trying new things, and playing dress up, well I've been playing dress up since I was a little girl. Honestly, I really hate going to my office with some regular office clothes, I'm not against it but if I can work while playing dress up at the same time that surely a dreams come true.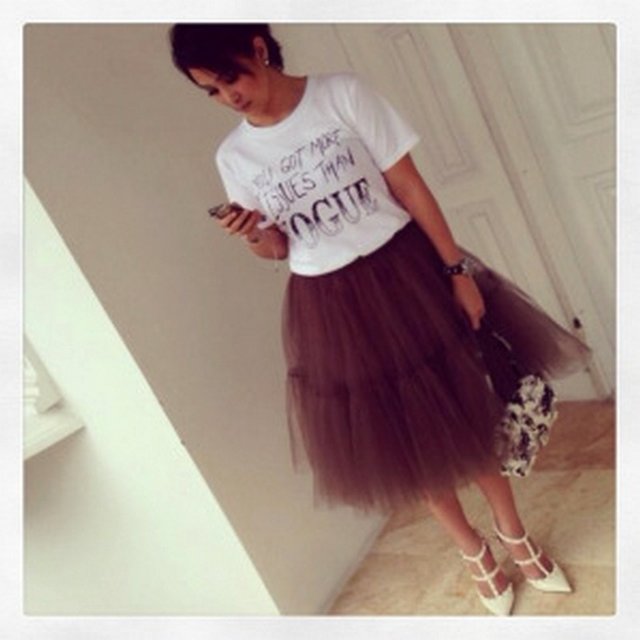 I'm wearing a loose t-shirt with my ASOS tutu skirt because I like it simple, and it has "You got more ISSUES than VOGUE" writing on my T-shirt which I thought it was cute. All I'm saying is as long as you don't need or have to wear a dress code, express yourself through fashion. Just like coco always said:
"In order to be irreplaceable one must always be different." – Coco Chanel