Happy Saturday!!
Hey babycakes! It's me...... 🤪 I'm back! 😎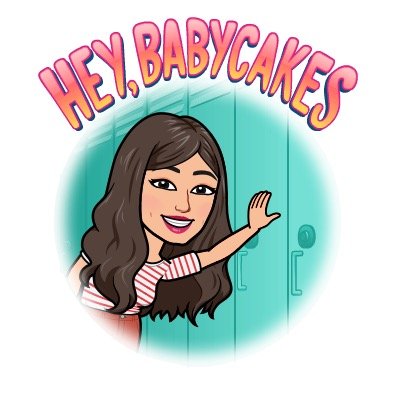 How have you guys been doing? Me??Well.. uhm.. tehee.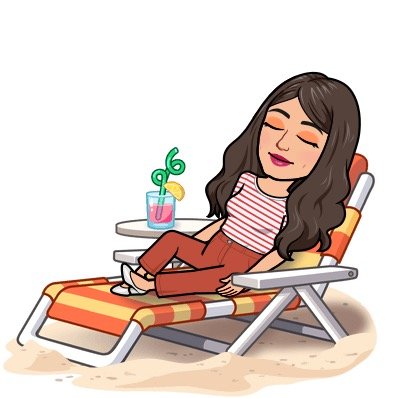 Just relaxing..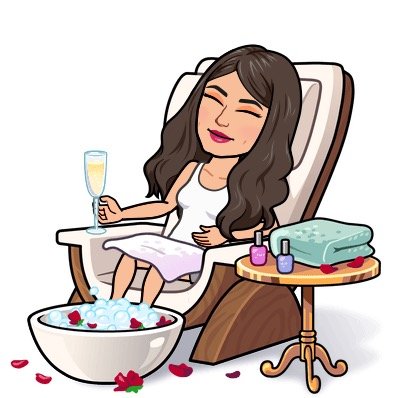 Pampering myself while hubby is on dada duty with the dorks.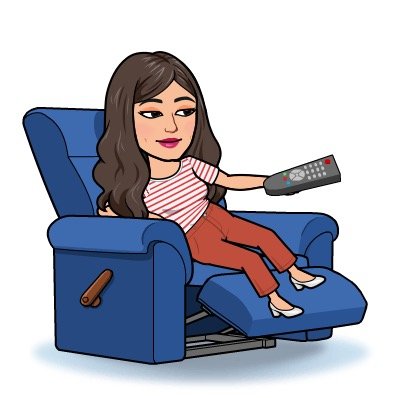 And just watching my kdramas... oh life! 🥰 hehehe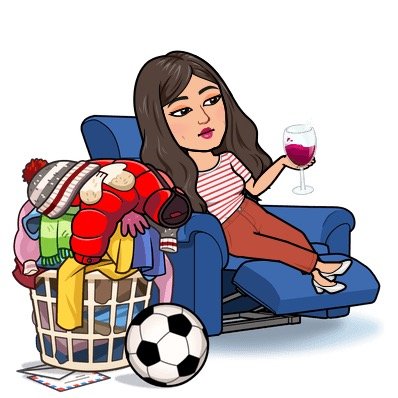 Gotta wake up now... laundry is waiting..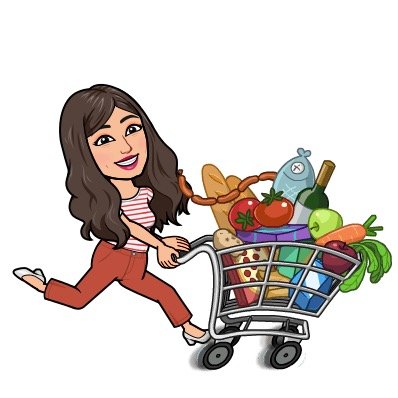 Have to do the groceries! Why can't dads do this again? Lol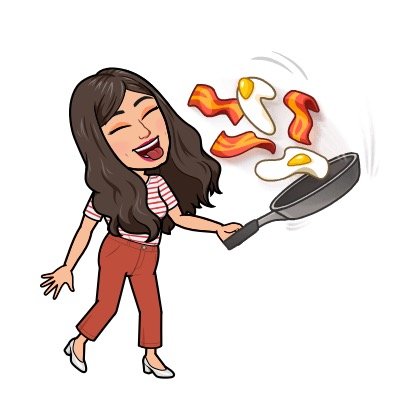 Been cooking...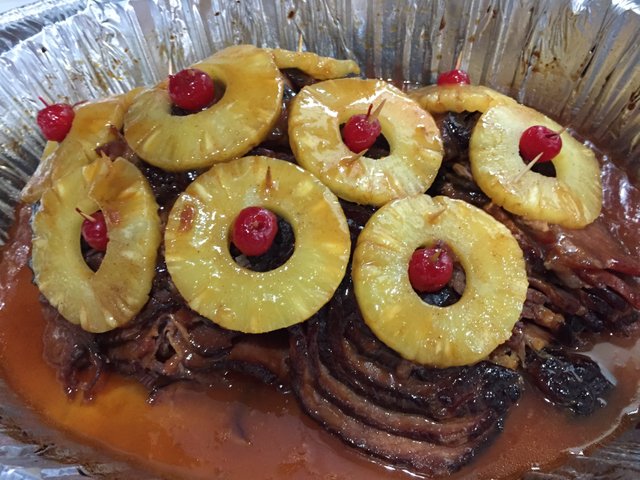 The ham from thanksgiving.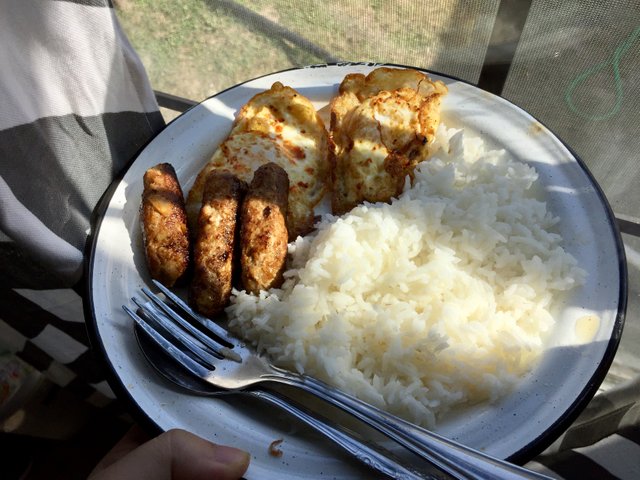 Eggs and my homemade longganisa for breakfast..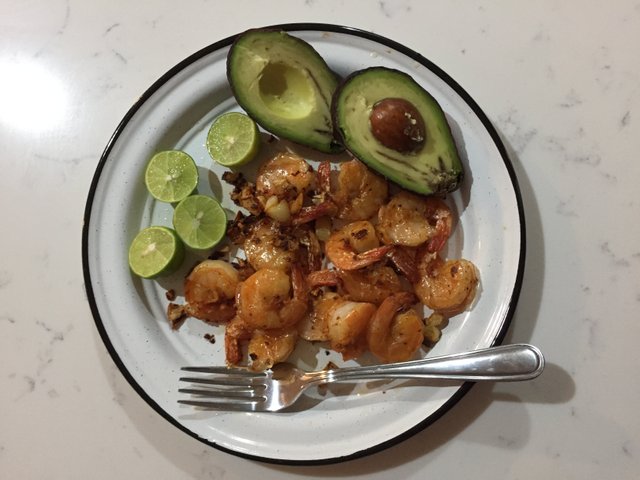 Fried shrimp with avocados 🥑 my hubby's favorite meal for dinner.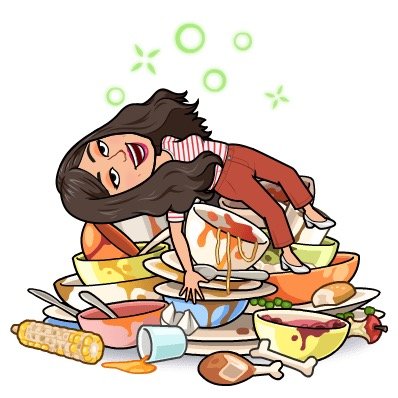 I'm so full.. I can't carry myself anymore! 😅 I wonder how many pounds have I gained since my hubby came back.. been more lazy.. more time in the couch watching tv.. my daily routine is messed up! Lol I have to stop this and get back up.. i feel like my body is getting heavier!!!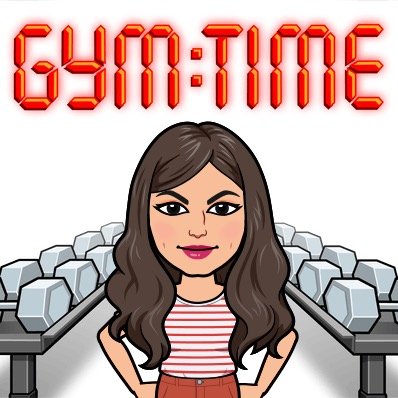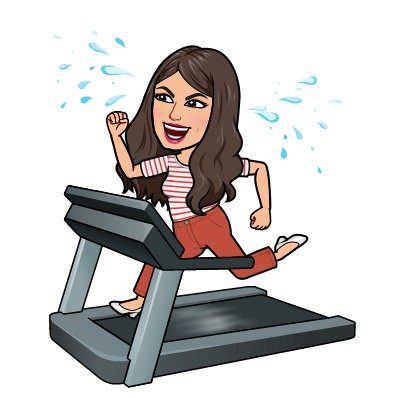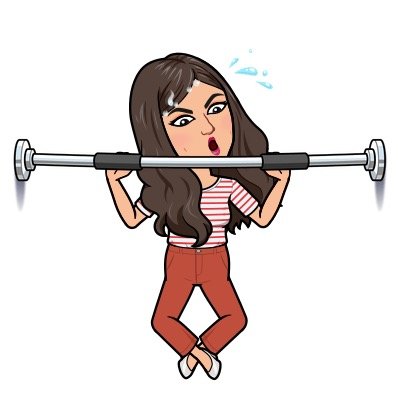 I have to do this!! Seriously!! It ain't that hard. Gotta motivate myself..
By the way... I have been learning driving... oohh so proud of myself. Hubby got me a car.. nothing fancy but i love it!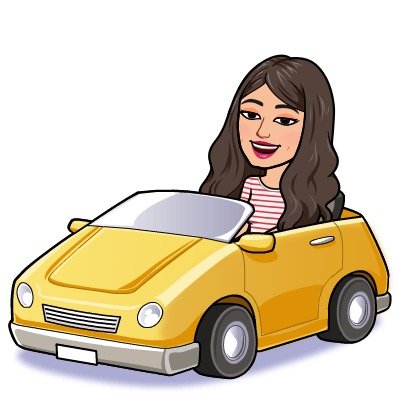 It's not yellow... hehehe wish it was! So yeah I tried driving in our street then one time there was a truck at the back of me, I panicked and I just hit the break in the middle of the street!!! The truck was honking at me!!! Huhuhu I didn't really hear what the person was saying but he was mad! Lol it was very traumatic! Most people here are grumpy hehehe anyway, I didn't give up I am still practicing driving. Uhhhh but I'm still scared..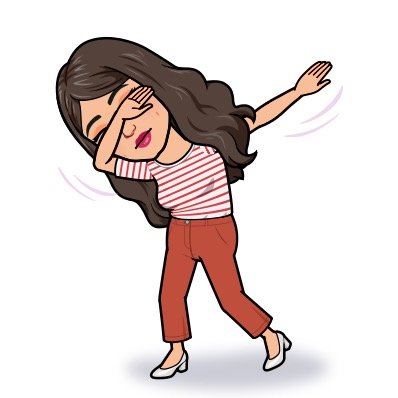 Haaaaaays oh well life!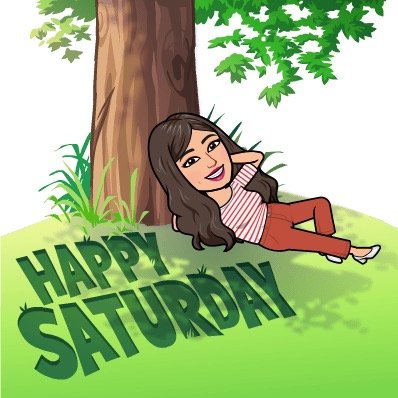 Happy Saturday everyone!!!! I am back!!! ❤️💕😎😉🤓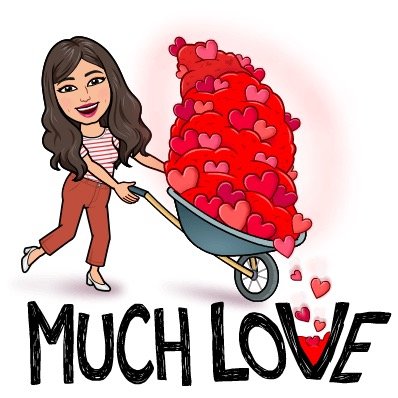 Xoxo,
Mama dork.

Please support these amazing people as witnesses:
@surpassinggoogle / @steemgigs
@c0ff33a! / @derangedvisions
@enginewitty
@curie
@therealwolf
@good-karma
@fulltimegeek
@thekitchenfairy
@markangeltrueman
Just click to vote for witnesses