I know everyone loves flower there is no one hate flower in my eyes. I personally love it very much flowers gives us joys in body and mind. Bees are also collect honey from flower. So bees also love flower like human even more. I can remember that my steemit journey was started with photography that was flower photography of course. I had not niche that with which I will start my blogging and last I took this. And now I am blogging with flowers and some others niche.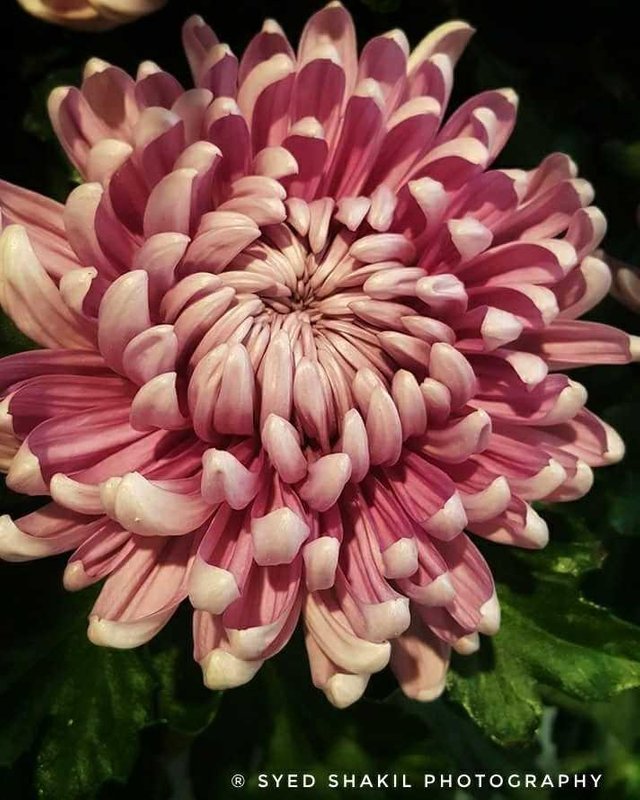 I like black and white rose much because it's give me much joys in my soul I love rose very much and you know this is the queen of flower.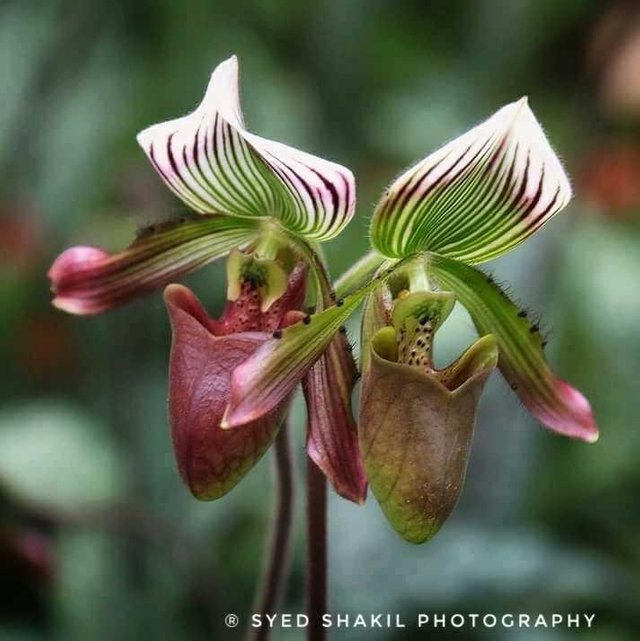 This is another colorful flower but I am not sure the name of this flower but I am very attracted to this flower it's looking is very gorgeous to me.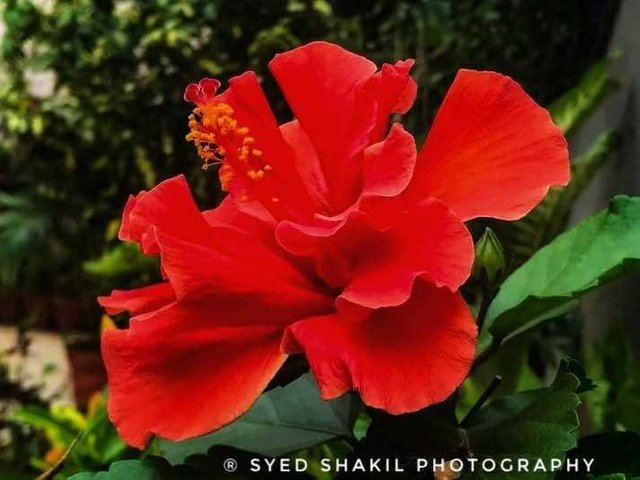 I have started work with photography after long days getting inspiration of @r2cornell who has very nice hand to take flower photography I think he takes all photography with the best angle.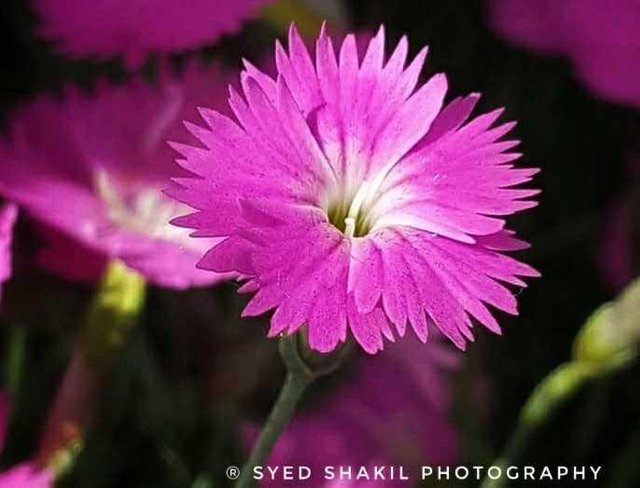 Tulip 🌷 is the very colorful flower what I have seen this has various color and It grows in very neat and clean land also it is cultivable flower you know.
Hello, hope you enjoyed my photography and I am signing out now.
SUMMARY OF MYSELF:

CAREER OBJECTIVES:
To serve in a responsible administrative Position at a well-Structured organization and
Successfully apply acquired managerial and interpersonal skills to enhance organization
efficiencies.
COMPUTER LITERARY:
Experienced user of Basic, Internet, Email, Microsoft office application, MS. Power Point,
MS. Excel etc.
FIELDS OF INTEREST:
Interested in Reading, Writing, Creative thinking, Traveling, Photography, Cultural and Social activities.
COMMUNICATION SKILLS:
Considerably very good in reading, writing and speaking in both Bengali, and English.

Copyright Reserved by @syedshakil

Connect Me On:
Facebook | Twitter | Instagram | LinkedIn | GitHub | Medium | Reddit | Telegram
Discord Id: syedshakil#3118
E-mail: [email protected]