Flower makes us happy by showing her natural beauty I am very fond of flower Once I started my steemit journey with flowers photography and after long days I am sharing some photos of flowers what is great in my mind.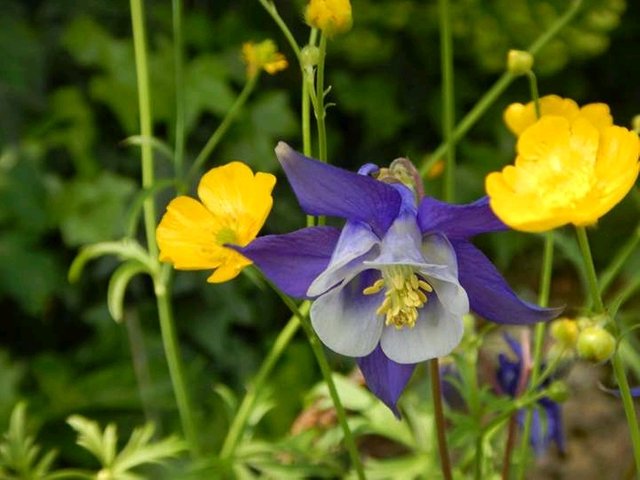 I hope you will enjoy my passage to last with photos of flowers. I love photography spectacularly flowers.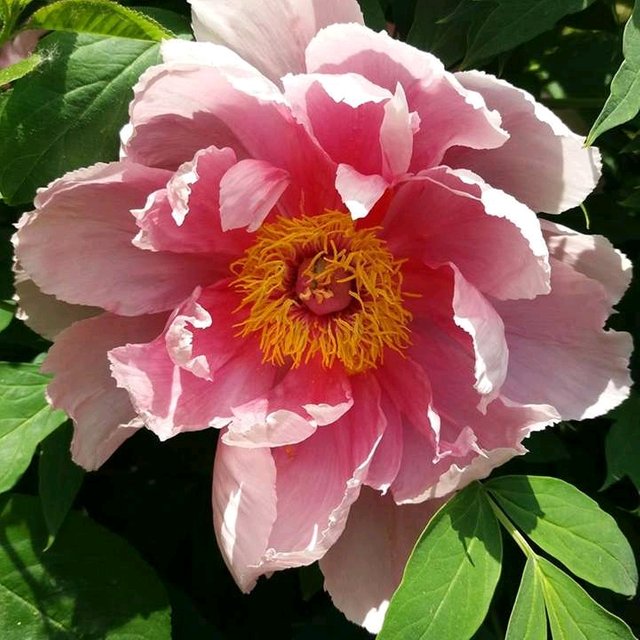 Flowers are bloom and gives us very cheerful time and last they haste away soon after counting days what is very few in eyes.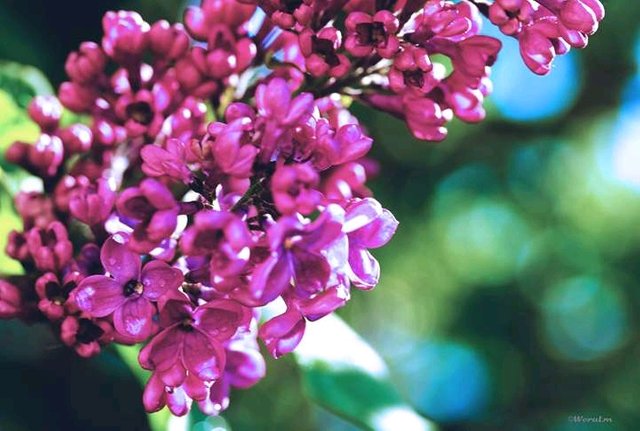 I love spring for blooming flower flowers are born and die very soon it is the drawback of all flowers.
Man and flowers has this same effect that mans also born and died after short period of time like flowers.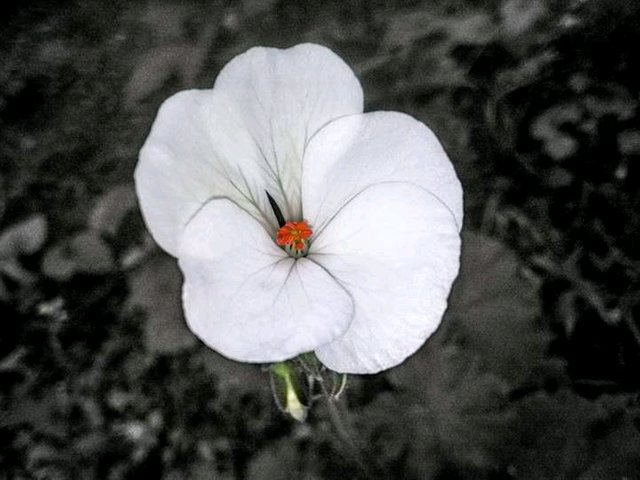 I was newbie then I was started my steemit life with photography and I personally chose flower photo to up on steemit and now I am working still on steemit but I changed my some working style and also changed some work conent it is so common.
Hello, hope you enjoyed my photography and I am signing out now.
At last I also love @r2cornell's photography most.
Some of his post link below you can visit his work and follow him.
A CHEERFUL YELLOW ROSE AND MUCH MORE!
IT IS A FLOWER AND BENEFICIAL INSECT WEEKEND!
SUMMARY OF MYSELF:

CAREER OBJECTIVES:
To serve in a responsible administrative Position at a well-Structured organization and
Successfully apply acquired managerial and interpersonal skills to enhance organization
efficiencies.
COMPUTER LITERARY:
Experienced user of Basic, Internet, Email, Microsoft office application, MS. Power Point,
MS. Excel etc.
FIELDS OF INTEREST:
Interested in Reading, Writing, Creative thinking, Traveling, Photography, Cultural and Social activities.
COMMUNICATION SKILLS:
Considerably very good in reading, writing and speaking in both Bengali, and English.

Copyright Reserved by @syedshakil

Connect Me On:
Facebook | Twitter | Instagram | LinkedIn | GitHub | Medium | Reddit | Telegram
Discord Id: syedshakil#3118
E-mail: [email protected]