Steemians Arena presents - Talk D Talk with @prayzz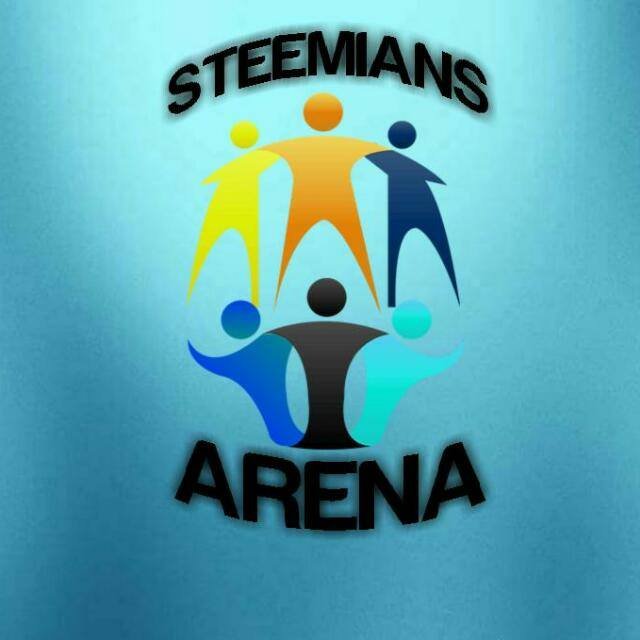 Good day Ladies and Gentlemen and welcome to steemiansarena Talk D Talk with @prayzz.
Today's program will be based mainly on three different relationship talk.. The first question is a very simple and interesting question.
1 : As we all know, the man is mostly seen as the head of the family and the one who shoulders the family's responsibilities. In this show we will be talking about why most men don't like it if tables are turned around. That is, the wife is the one shouldering the family's responsibilities. We really want to know your views if you think this is jealousy or insecurity
The second question is an hypothetical one
2 : A lady who is a mother of two whose husband has been a cheat for a long time now happens to cheat on him once. According to her, she was forced to do it as her husband hasn't touched her for two years now. Well she felt guilty and confessed to her husband whom forgave her because he knew it was his fault and then all of a sudden he changed and became a caring husband.
Three months later he took his wife to his village only for her to find out that her husband had reported her to his people. So she was asked to apologise to everyone present there, even to a child that was not up to a month old just as tradition demands.
She did all that but that wasn't the end..her husbands then walked up to her later at night and told her that she had to perform some sacrifice for cleansing or else her husband will die if he even sleeps with her again (the same husband that has been a cheat for years).
She refused saying that her religion wouldn't let her do such and so she was kicked out of her husband house with her kids. She eventually got a good job at another state and travelled only for her husband to come a few months later to take the kids with him.
All efforts to get her kids failed so she quit her job and rented an apartment close to her husbands house. Now she learnt that her husband is about travelling out of the country with the kids and she is devasted. She is contemplating on whether she should go ahead with the sacrifice or not.
Now here is the question. If you were the lady, what would you do and please be polite with your replies as this is a true life story
The third and final question goes thus
3 :Everyone of us or almost everyone of us has been in a relationship, so tell us how did your first ever relationship start. For the ladies did you say yes at the first time he asked? And for the guys what magic did you do to make her accept? Lol.
Well there you have it, don't forget to comment your replies down at the comment box and join us at steemianarena's discord as we answer this questions together.
Will there be giveaways? Well i guess there is only one way to find out... So be there live by 8:30pm(approximately 2hours 7 minutes from now)...come lets have some fun...