Wednesday Walk is a challenge started by @tattoodjay, The idea is to get out for a short walk, and get some shots of what you can see within a short distance of your home office or wherever you start.
~~~~~~~~~~~~~~~~~~~~~~~~~~~~~~
All walking is discovery. On foot we take the time to see things whole. - Hal Borland
After being away for ten weeks, it is time to settle back into my exercise routine back home. And that is to take a daily walk - weather permitting.
These are some of the flowers that I see on my walks. Most of their names are a mystery to me.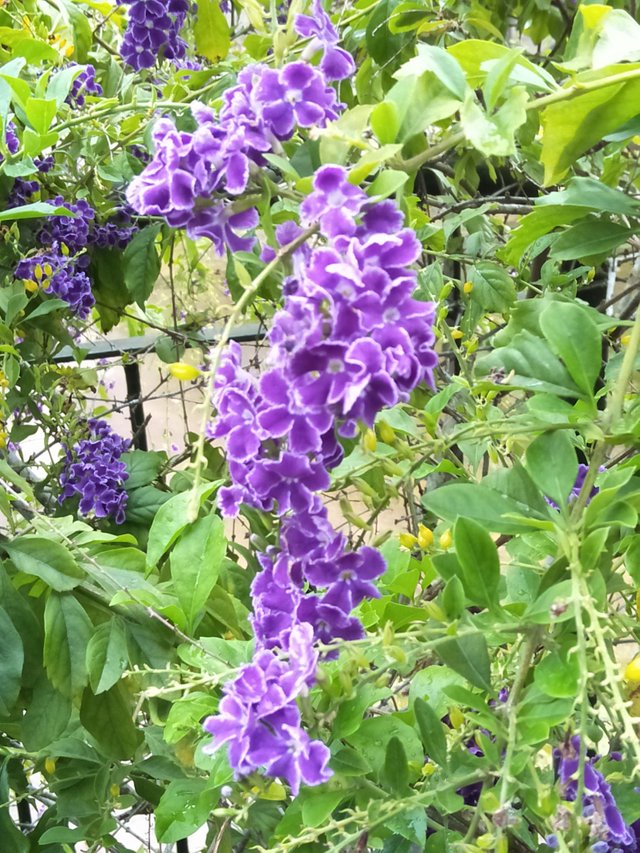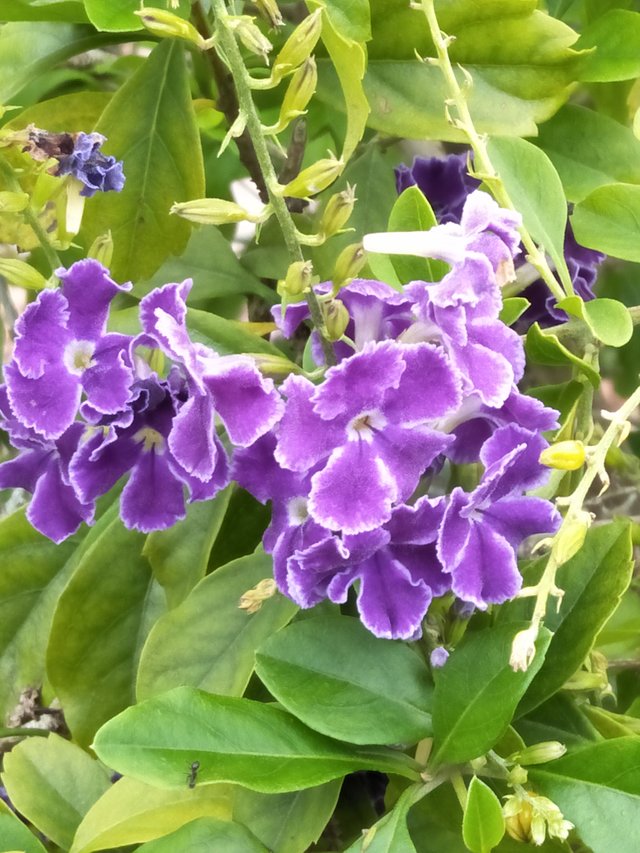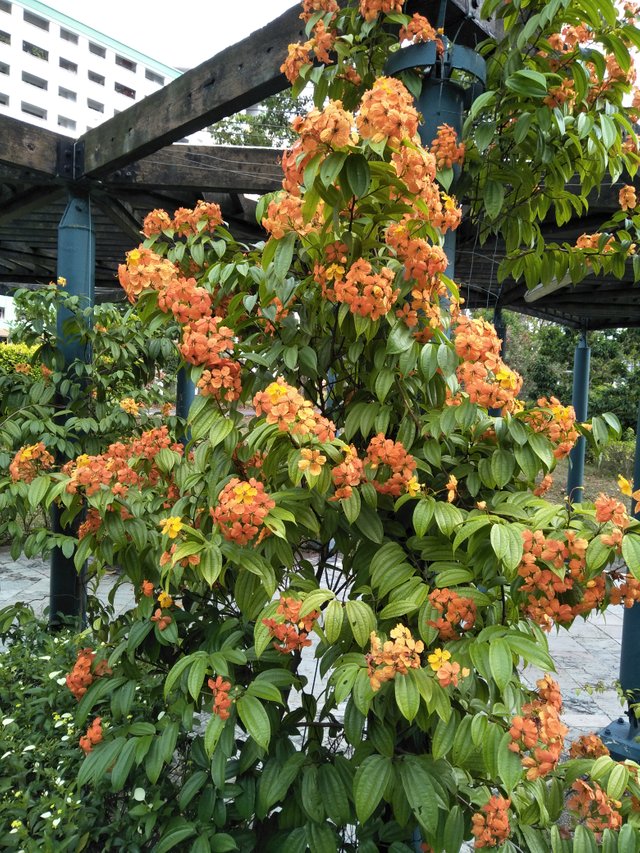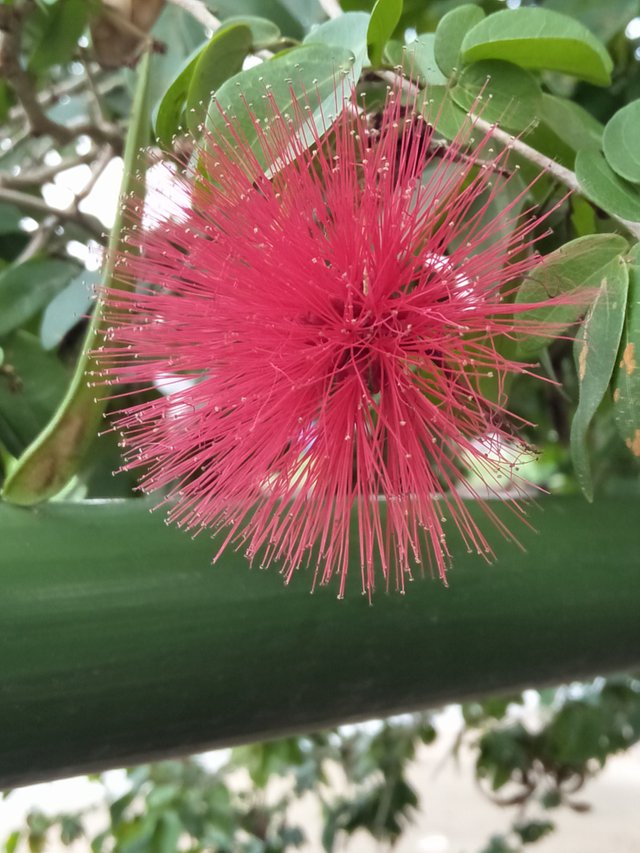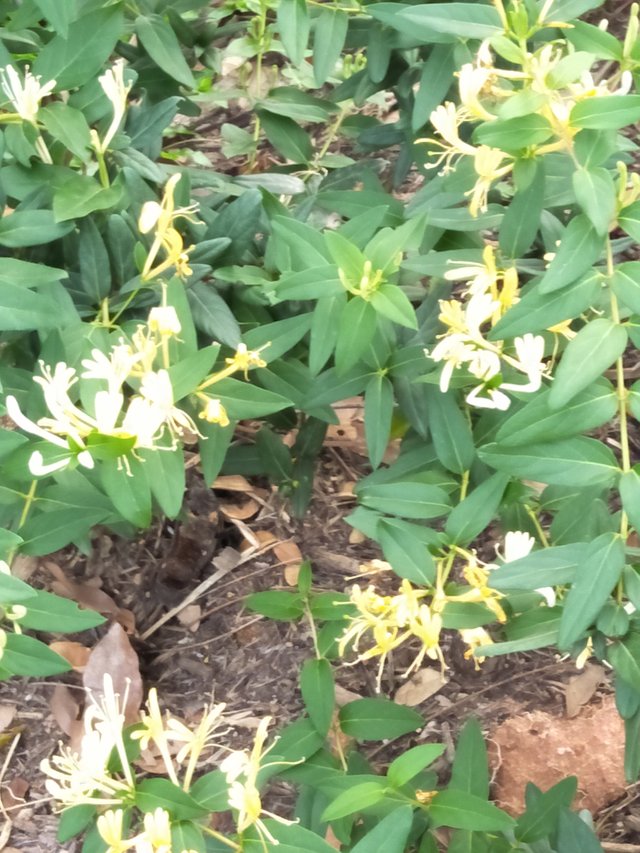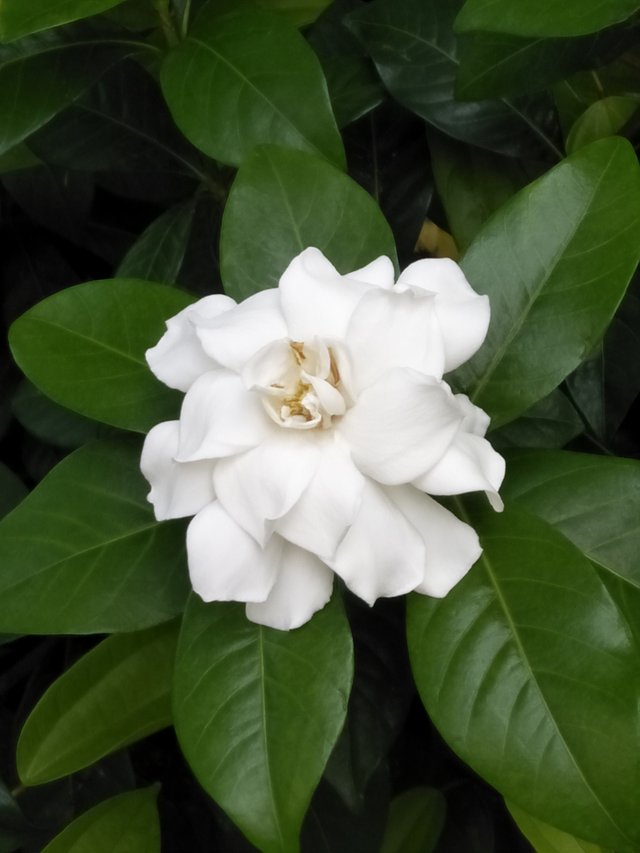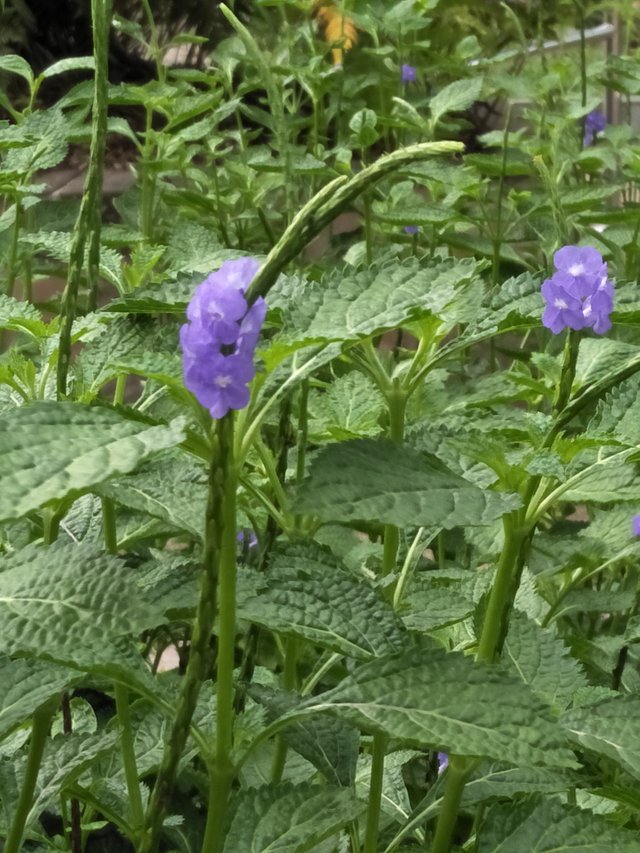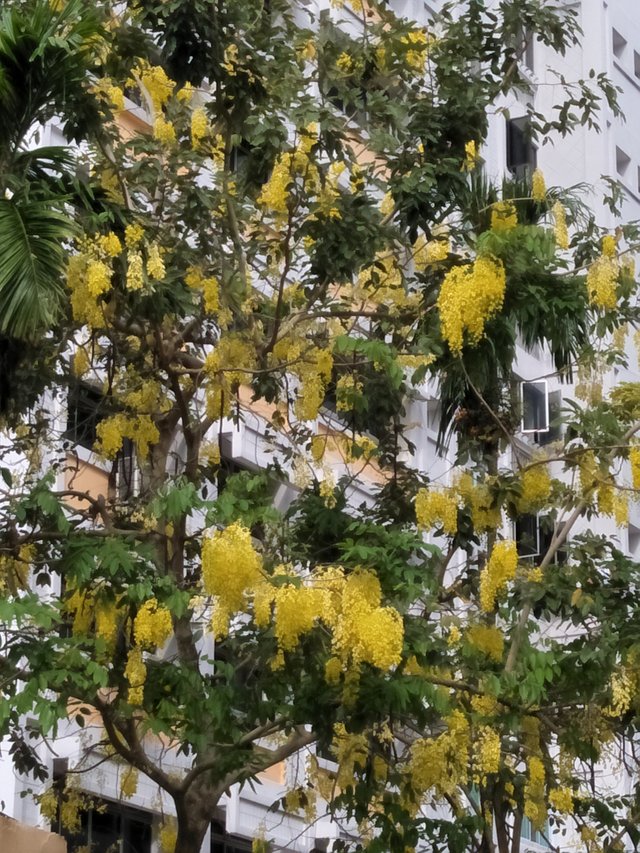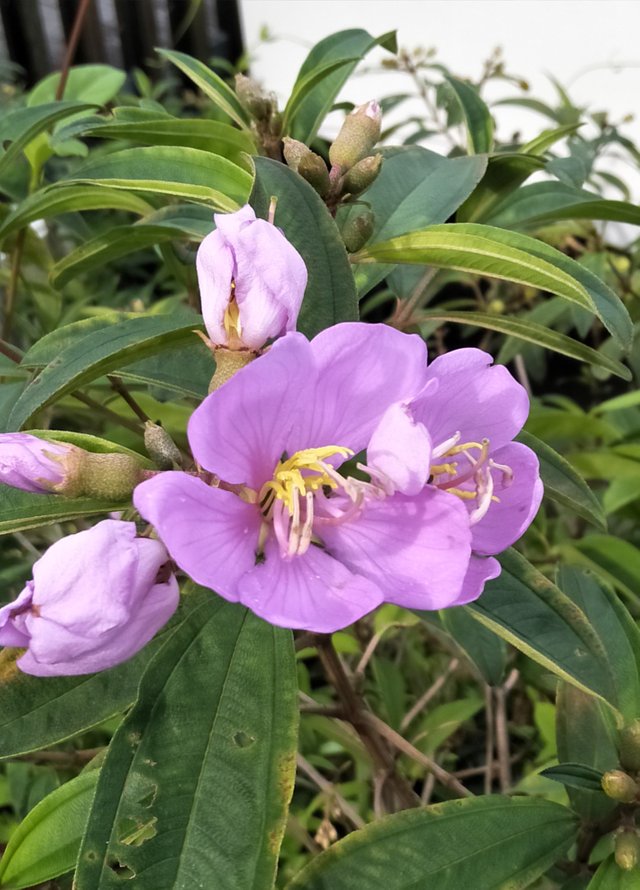 This flower, I know. The humble Hibiscus flower.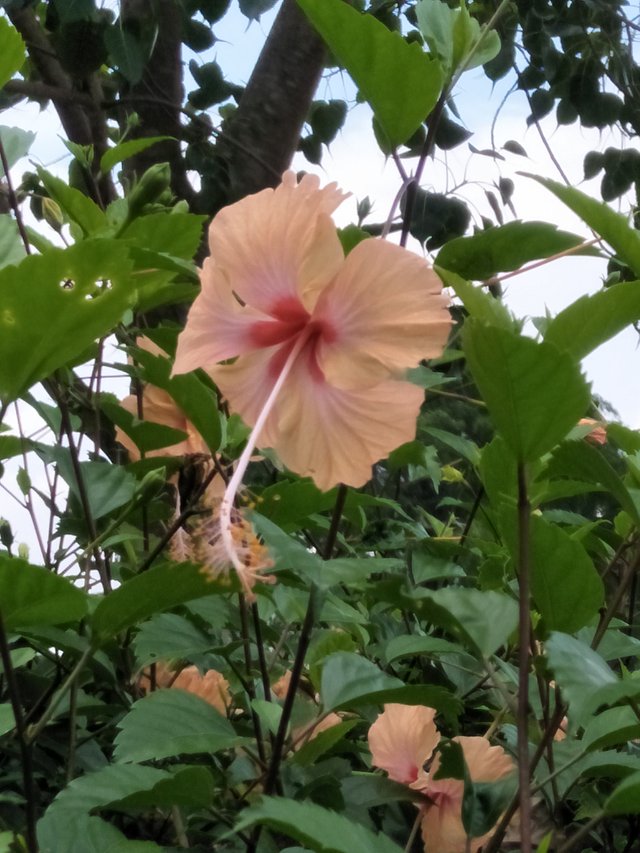 And the double petals Hibiscus flower.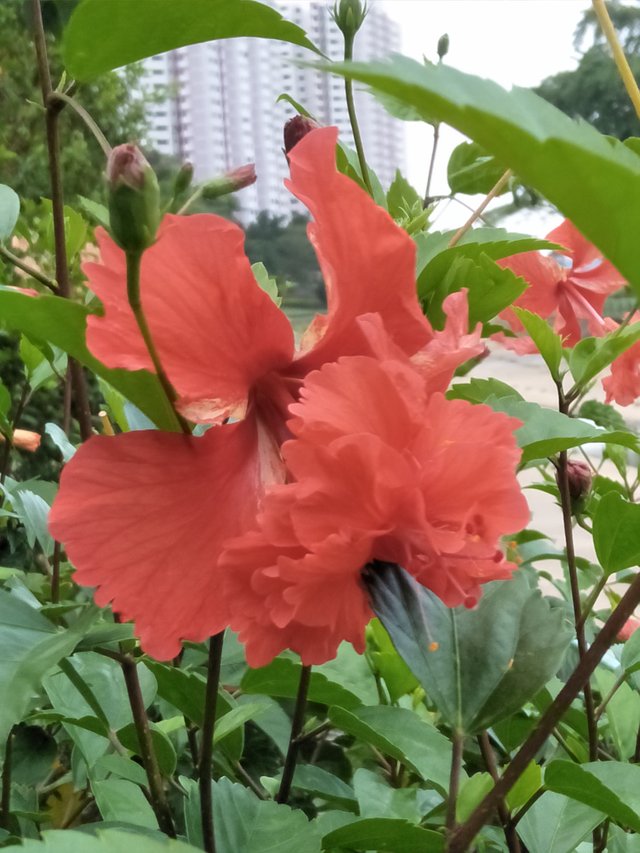 Thank you for stopping by. If you like the post, please give it a vote. Resteem it if you think it worthy. Follow @quotes-haven if you like humour, quotes and reading about Life.
Cheers!
Previous post: -