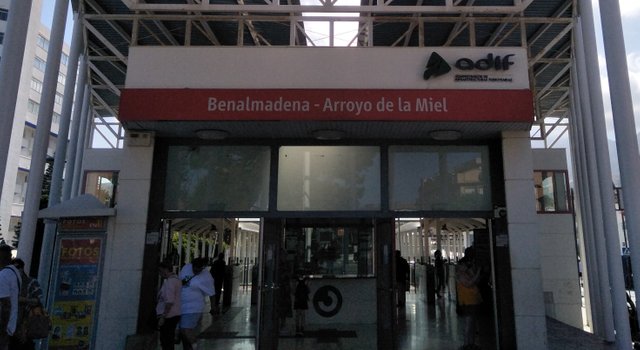 All too soon, my holidays have come to an end. I have been here in Benalmadena for 10 weeks.
This will be my last post from Benalmadena for this trip. I have kept my promise to post all that was happening here, and also to not use any of the photos from last year, or the years before. I hope you are not too bored by the posts. If you have followed all my posts on Benalmadena, you will now know as much about Benalmadena as I do.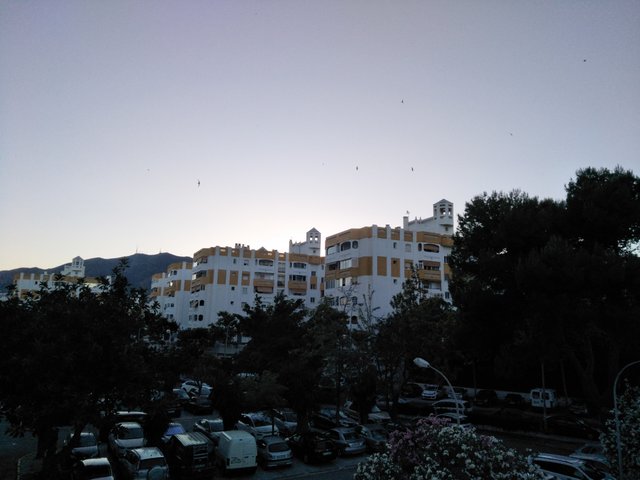 This picture was taken from my balcony. It was about nine pm in the evening. The sun was setting behind the local hill and swifts were out hunting for food.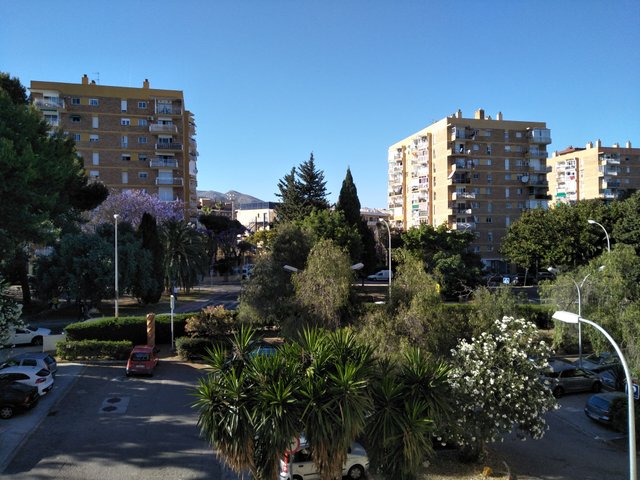 Another photo taken from my balcony in another direction. You will notice there is another hill in the background. Such is the scene that greets you everywhere you go in Benalmadena. Always a hill somewhere in the background.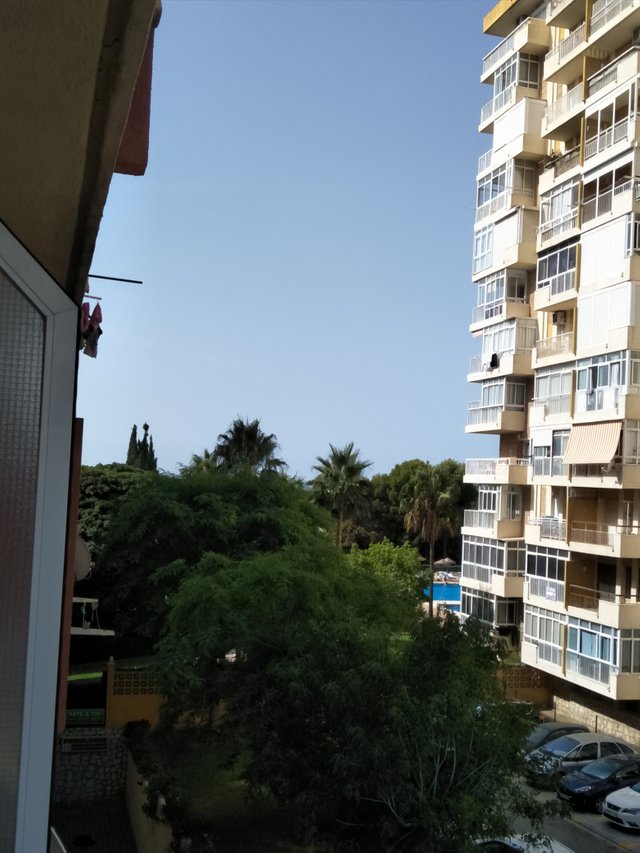 Here is another view in another direction. You can see the pool of the apartment and on a clear day, you can see the sea in the distance.
Goodbye Benalmadena. Thank you for having me. It's been a pleasant ten weeks. See you next time.

Thank you for stopping by. If you like the post, please give it a vote. Resteem it if you think it worthy. Follow @quotes-haven if you like humour, quotes and reading about Life.
Cheers!
Previous post: -