Benalmadena is a wonderful, and interesting place. It is a place many Europeans, especially the British retire to. The weather is warmer here, than in most parts of Europe. There are Europeans, Russians, Chinese, Africans living here. Therefore, it is very multi-national. It is also a holiday town, situated on the Costa del Sol. For about six months of the year, beach lovers from all over come to soak in the sun.
It is a town of holiday makers and retirees. So, it is very laid-back. No one is in a hurry. The locals are friendly, the place is safe. For me. it is an ideal holiday destination. It is a quiet, slow-paced and relaxing place to have a break – to get away from the strife for a while. Throughout the day you hear ring-neck doves go coo-coo coo... coo-coo coo... and sometimes seagulls calling in the night breaking the sound of silence. Life is simple, and very affordable.
In the summer months, Banalmadena is very colourful. Trees bear fruits, and flowers bloom flooding the town with a host of colours. Very nice indeed.
Read my earlier post on Benalmadena Here
So, apart from that, what attractions are there in Benalmadena? What is there to do when in Benalmadena? There is the...
The Costa del Sol - Coast of the Sun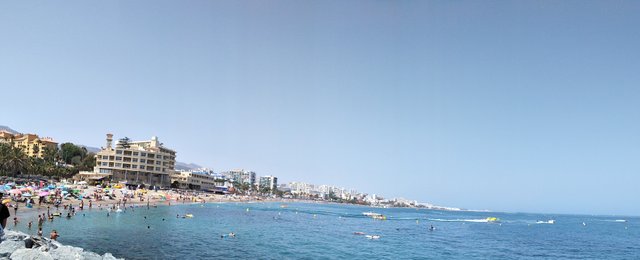 Read my post on Costa del Sol Here
The Parque la Paloma - Park of the Doves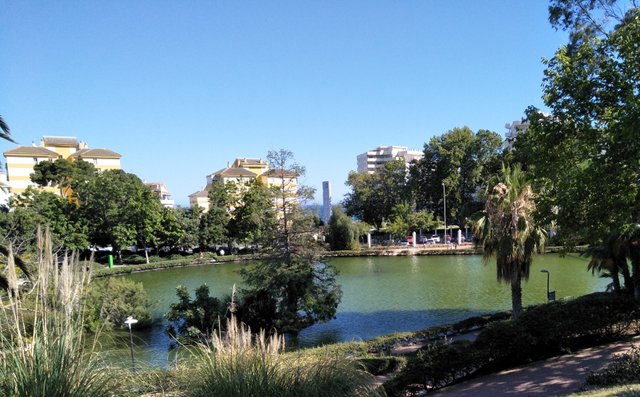 Click Here to read about the Park with a difference.
Tivoli World - Benalmadena amusement and entertainment park.
Click Here to look at their website.
There's the cable car to take you to the top of the local hill, where you can have a view of the town below and out to sea.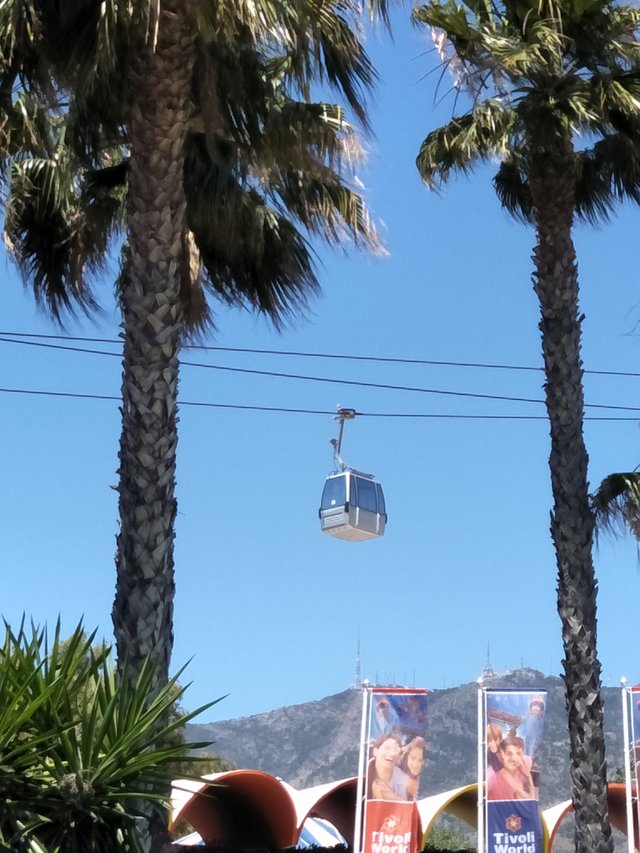 The Wednesday market - a second hand market, for treasure hunters.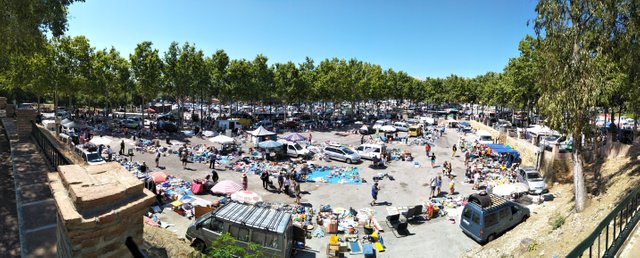 Click Here to read about the Wednesday Market
And the Friday Market - selling basic necessities from shoes, clothes, hats, spectacles to fruits, vegetables, potted plants spices to potteries...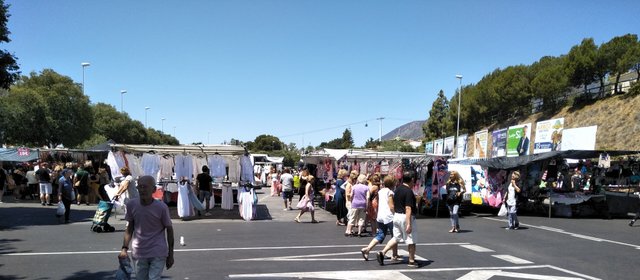 Click Here to read about the Friday Market.
Or, you can just relax and go with the flow. Try out the numerous international cafes and restaurants in Benalmadena, where there are all sorts of cuisines – from Asian food to Mediterranean food, local cuisines to Burger Kings. You can find it all here.
All in all, there is plenty to see and do – for the whole family. Never a dull moment.
Some images of Benalmadena.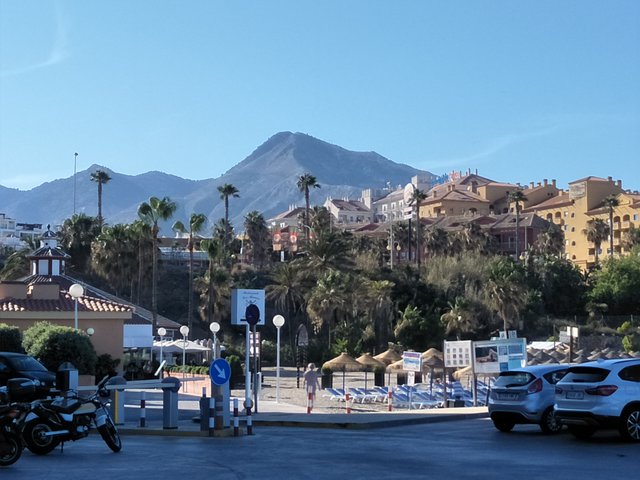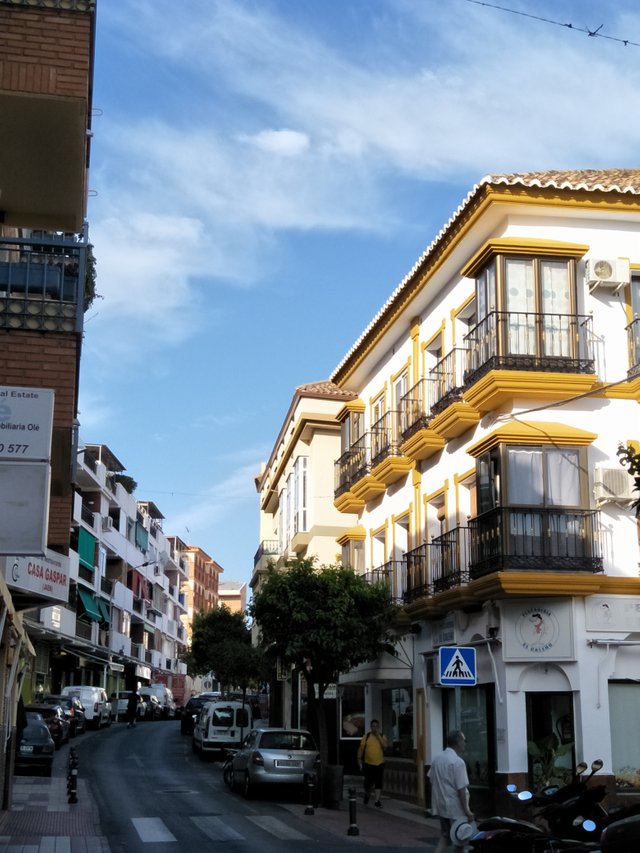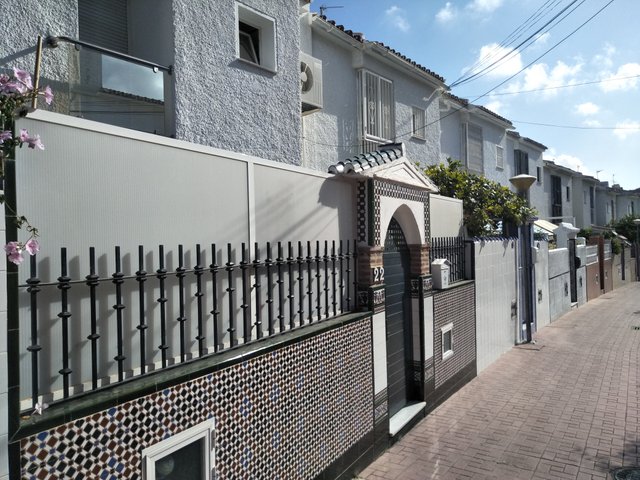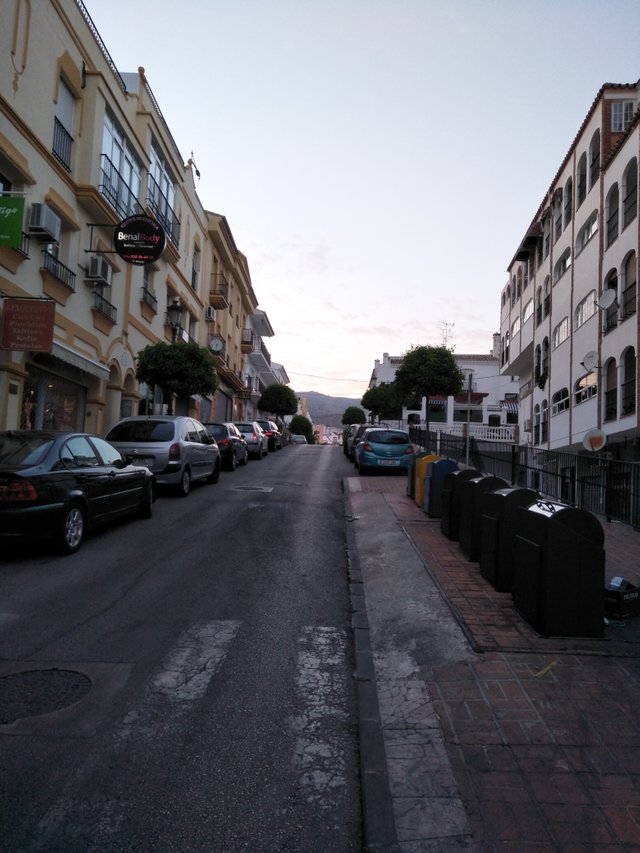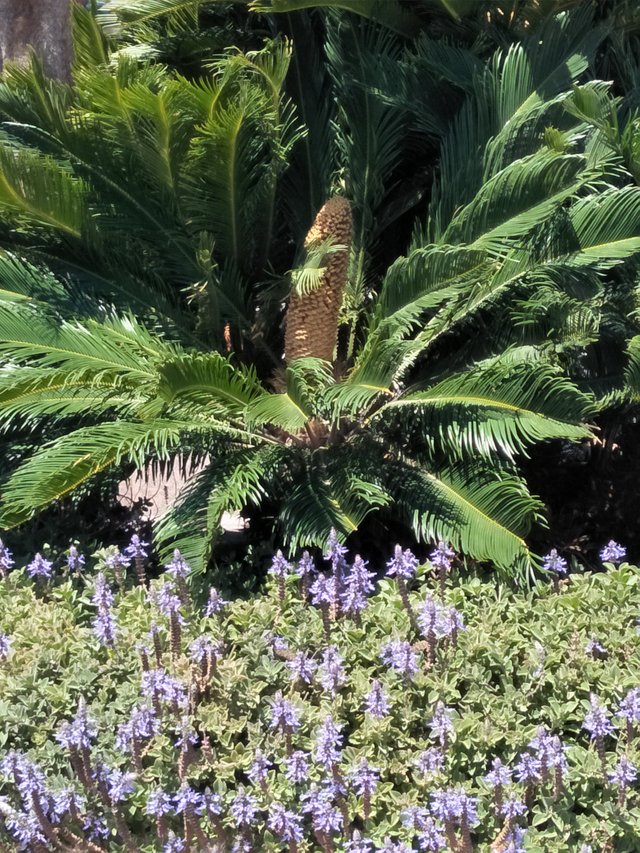 Thank you for stopping by. If you like the post, please give it a vote. Resteem it if you think it worthy. Follow @quotes-haven if you like humour, quotes and reading about Life.
Cheers!
Previous post: -