In this night, cold and lonely, I want to share about the sunset with all its beauty that GOD has created.
---
![image](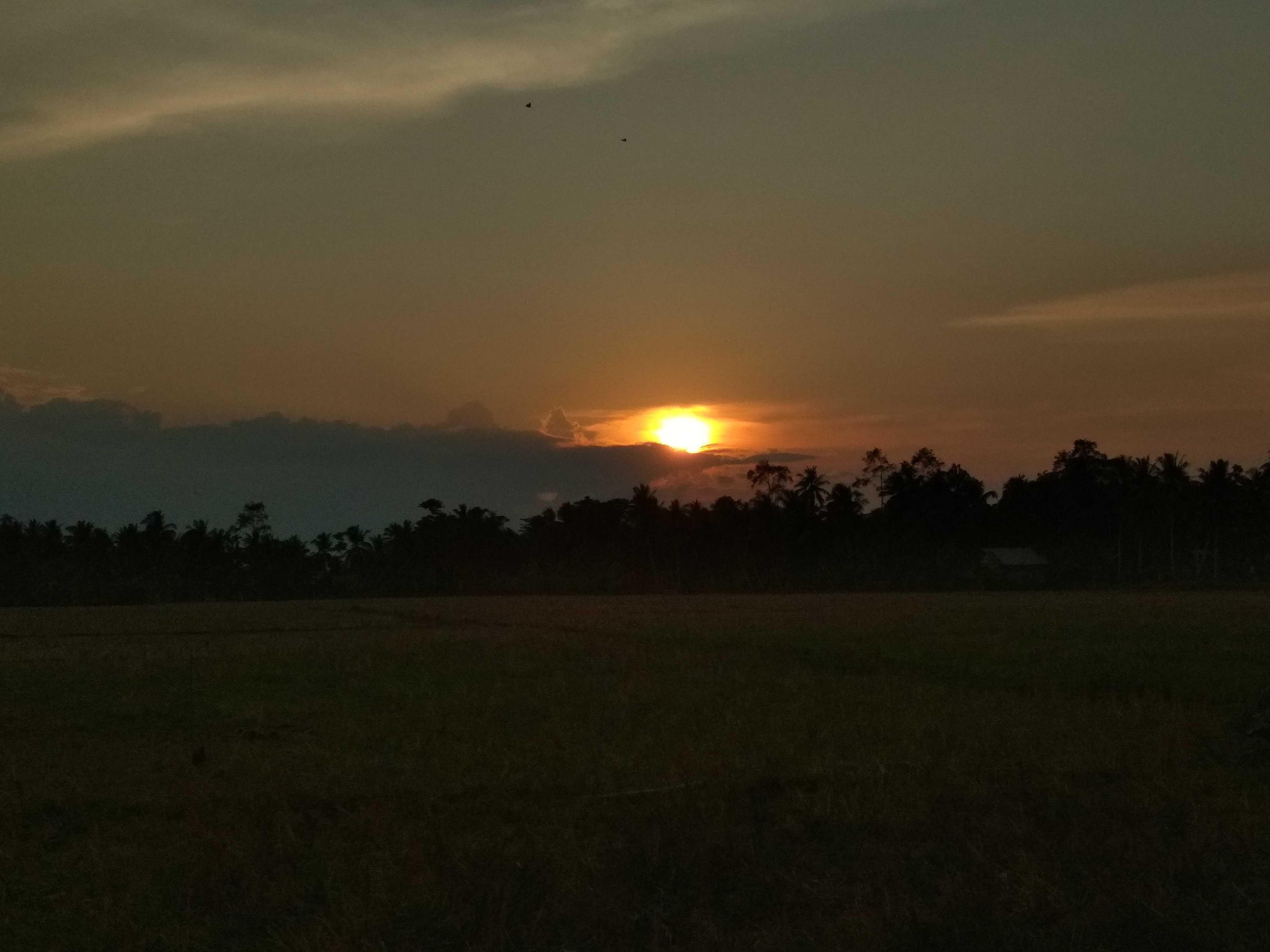 )
---
Just imagining it is not enough, we should be aware of all the virtues of God the creator.
Our awareness to be grateful for all the favors of beauty, to speak with oral and glorified with the heart.
---
![image](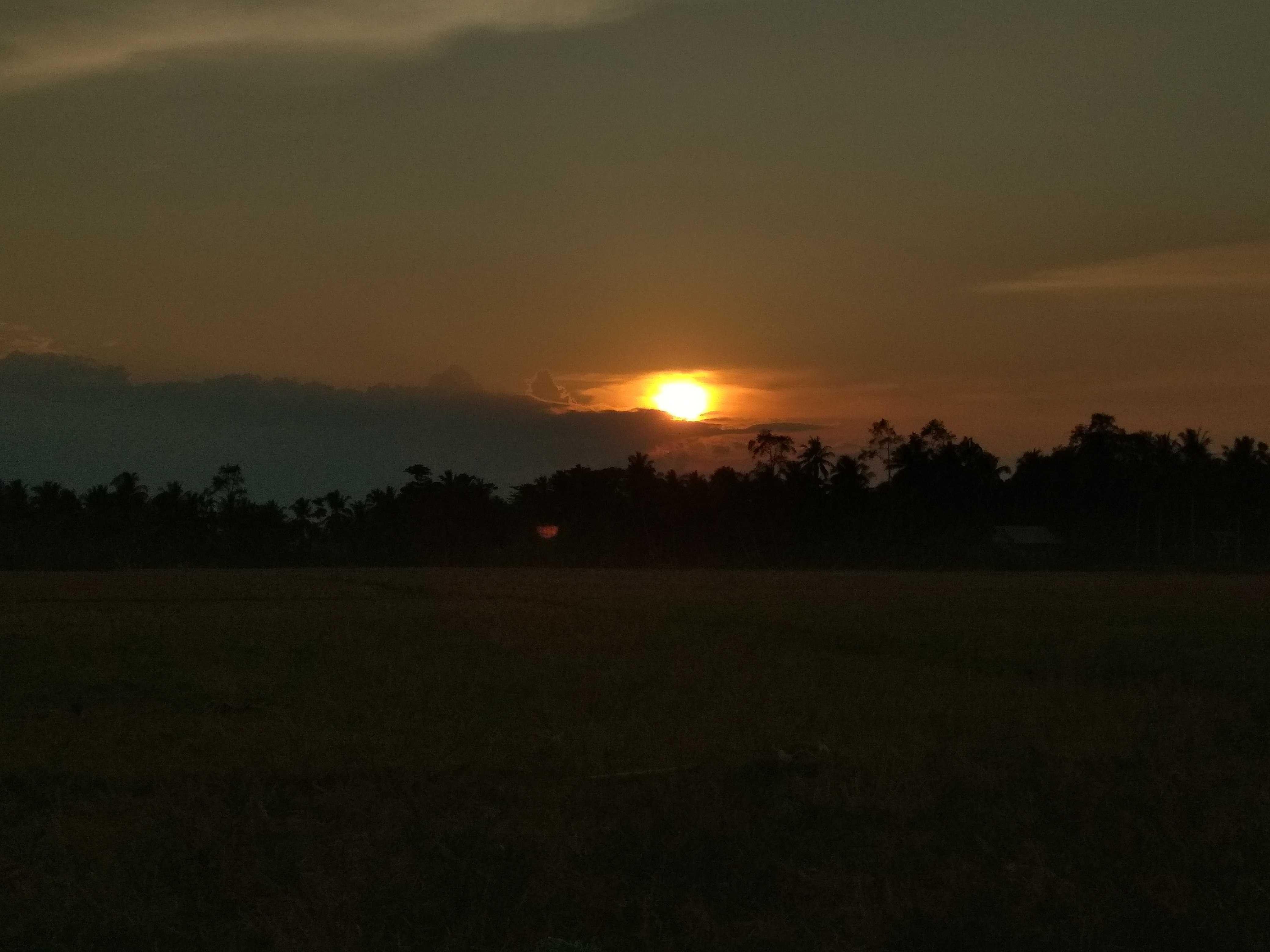 )
---
The sun, never tired in illuminating this world, even to the end of the day the sun still glowing with all its beauty. >We should be ashamed, being the noblest creatures on earth often complain about what we are unable to achieve.
We and the sun are alike GOD's creations, even we are nobler, but look at this sun, he is able to shine all day long for us to live in the world.
Do we not be grateful...?
My sun is obedient and submissive to the creator, let alone us as the most glorious being on earth. We should be more obedient and obedient to the creator.
The sunset is more beautiful in view with both eyes than with the lens / camera.
Beautiful sunset created by ALLAH.
LIFE IS BLESSING.