The Budweiser Clydesdales
Watching the new Budweiser ad yesterday during the Superbowl reminded me of these old photos that I took when the Budweiser Clydesdales were in town for a local Air Show at our County Airport.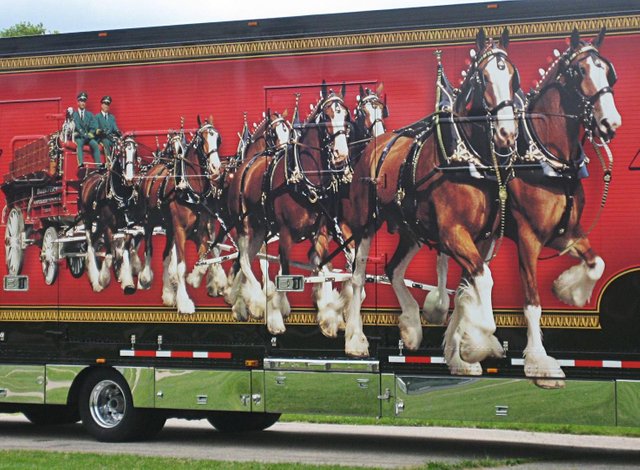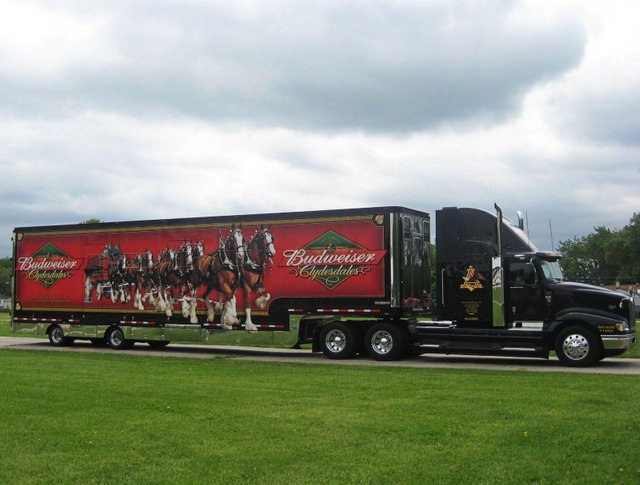 I had heard that the horses were being housed at the fairgrounds which were just a few blocks from my house, so I called my daughter-in-law and she met me there with the grandkids so that we could all get a close-up look at the Clydesdales and Bud, the Dalmatian.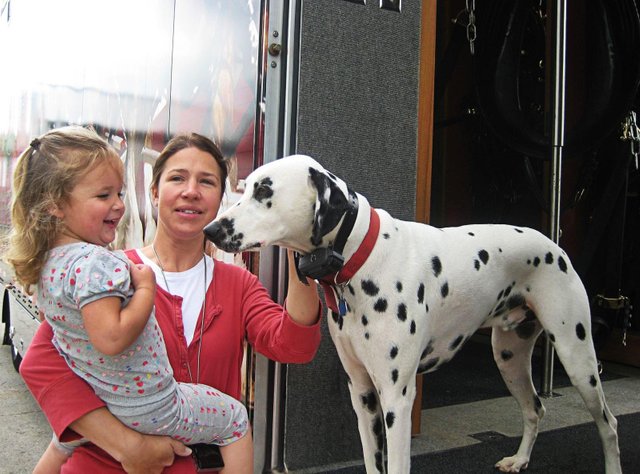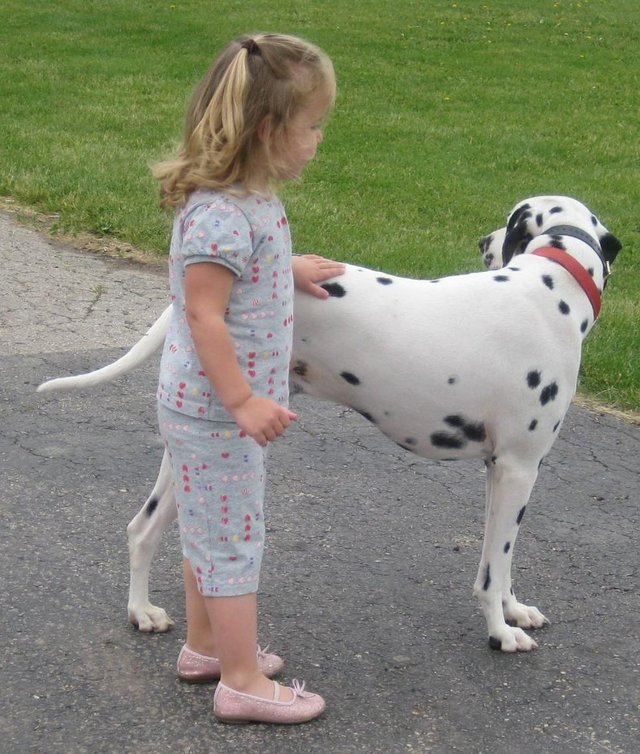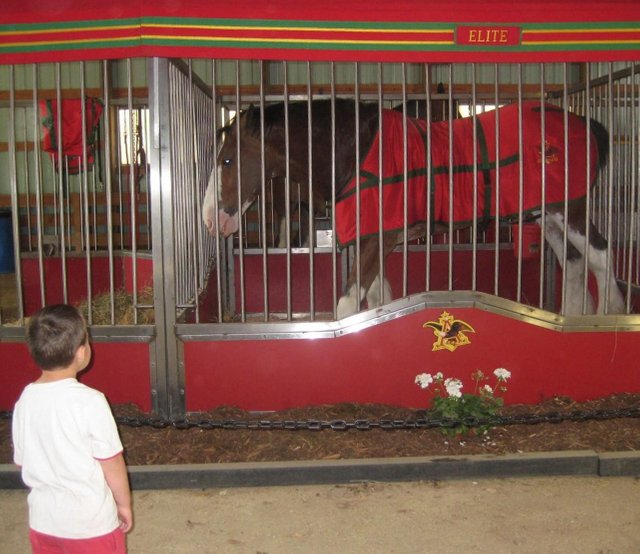 We watched them get in harness for a little morning exercise.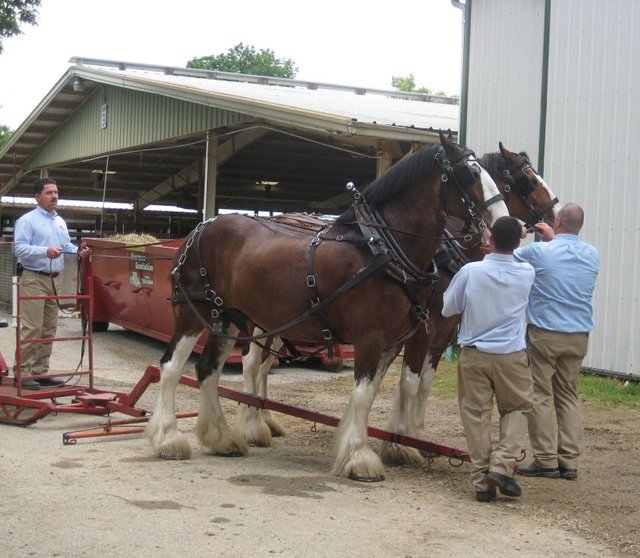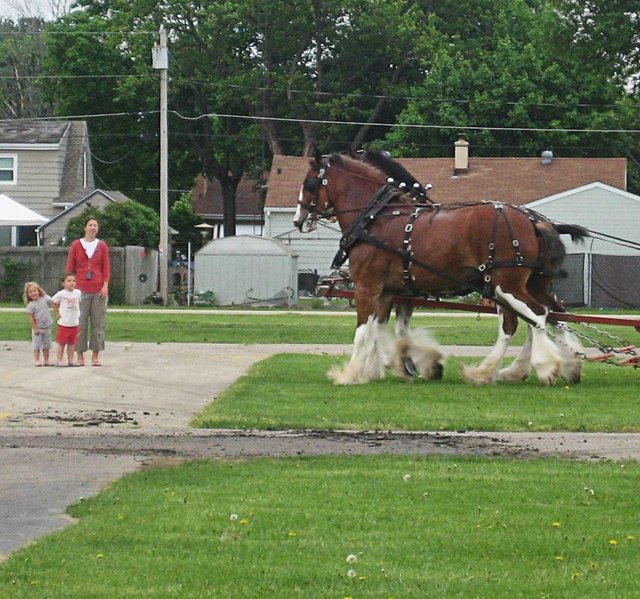 After being out in the grass they all got their feet washed and a bit of a fluff and buff so that they would be ready for their appearance later in the afternoon in front of the Air Show crowd.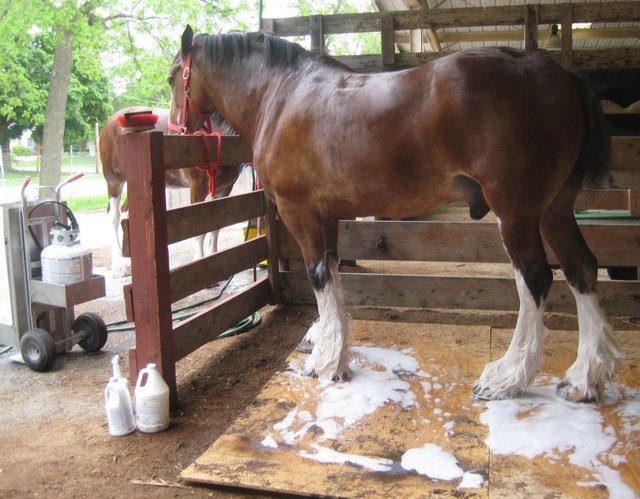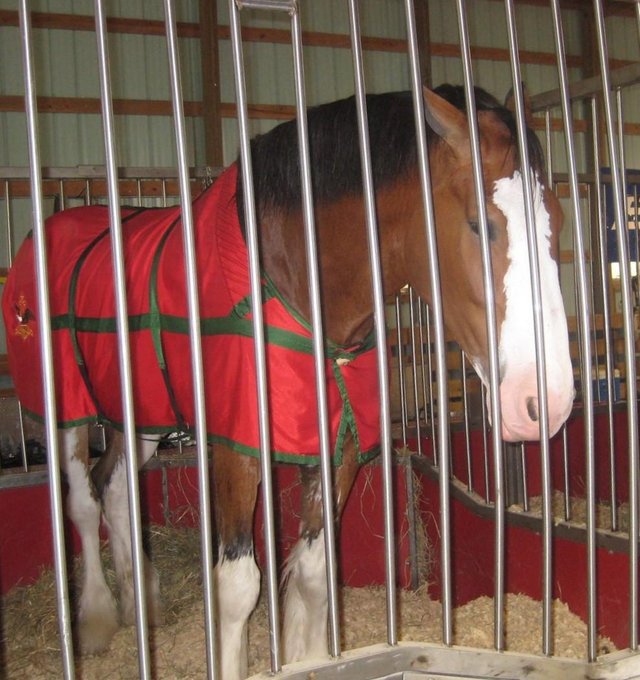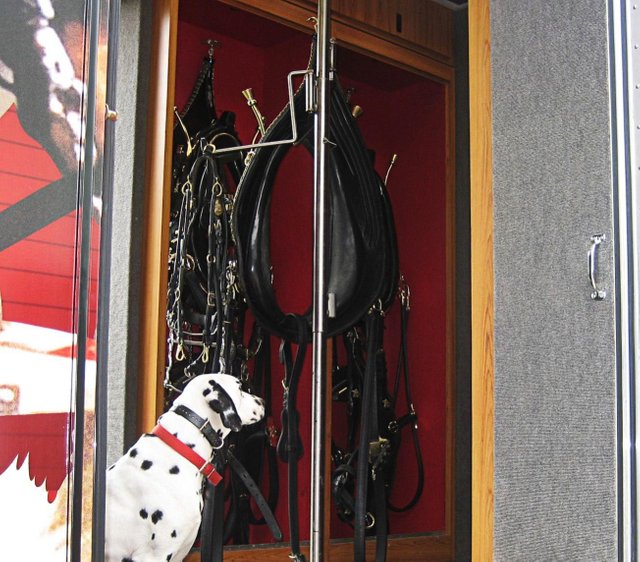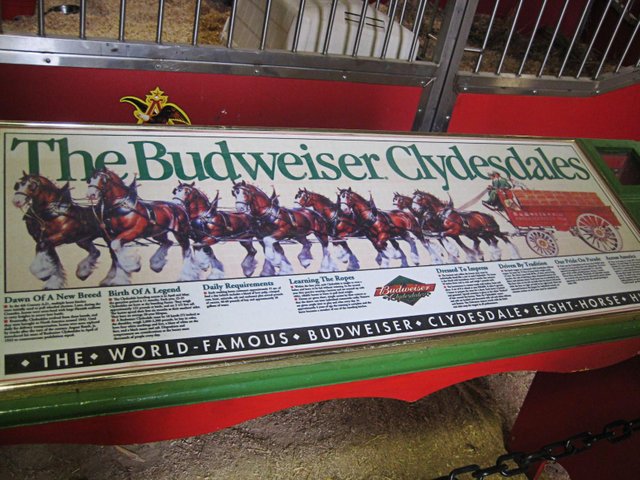 Here is a link to this year's Superbowl commercial.


Go here to enter this week's Shadow contest


Do you use eSteem?
eSteem is a Mobileiphone& PCcomputer app. for Steem with great features. Also, you get Incentives posting through eSteem apps.
eSteem Spotlight; eSteem provides rewards for it top users in Leader Board with most Posts, Comments and Highest Earners.
---