Crystal Bridges Museum of American Art in Bentonville, Arkansas
I love museums that allow photographs! It wasn't that long ago that the majority of museums made you check your camera at the door.
I took so many photos at Crystal Bridges, many that I wish I had taken more time to identify the artist.
I really loved this bronze sculpture entitled The Bubble, by Harriet Frishmuth. The art hanging on the wall is The Latern Bearers by Maxfield Parrish.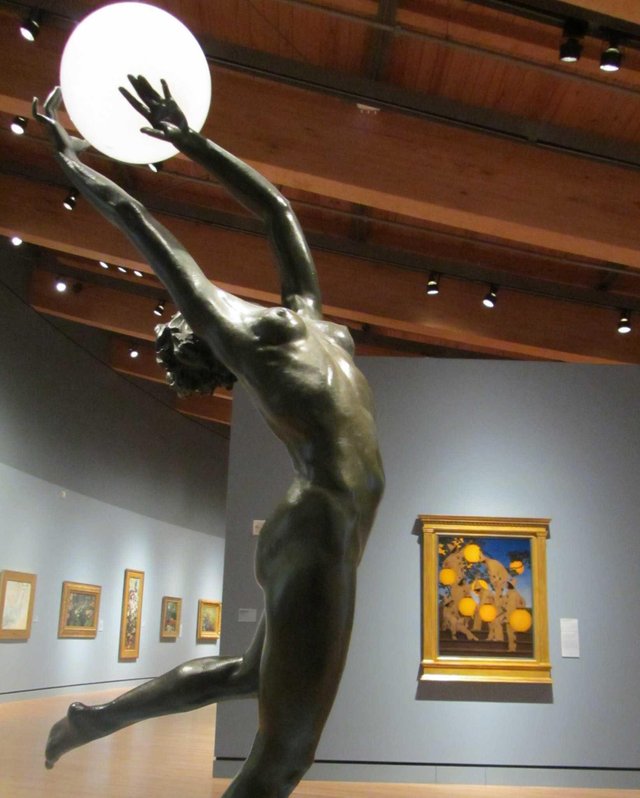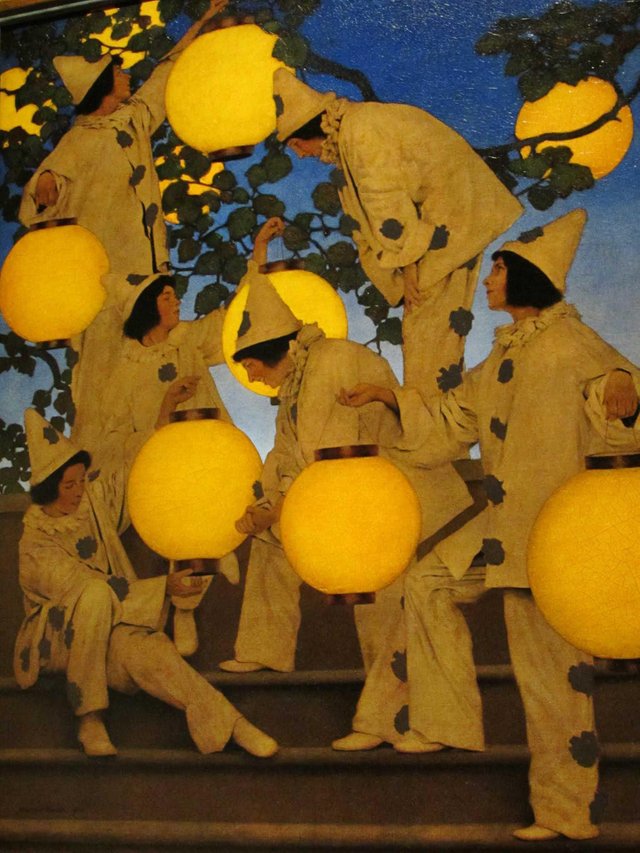 Another piece that was fun to see was Andy Warhol's
Dolly Parton.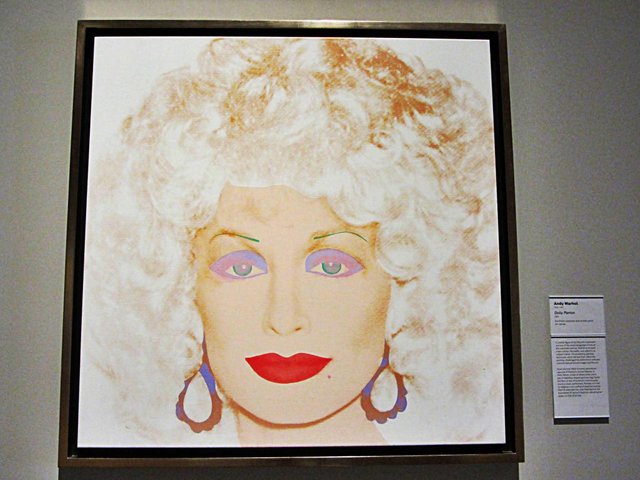 This museum may be new, but it has an amazing collection, thanks to the Walmart money of Alice Walton.


Go here to enter


info@esteem.app
eSteem.app | ‍GitHub | YouTube
✍ Telegram | Discord