A bit of paradise
My kids just returned from a holiday in Tulum, Mexico and are here spending the weekend with me and collecting their cat, who stayed with me while they were gone. We have been looking through the 1000+ photos that they took while they were away and we decided you all might enjoy seeing a few photos of this tropical paradise!
This great tailed Grackle appears to be living the good life!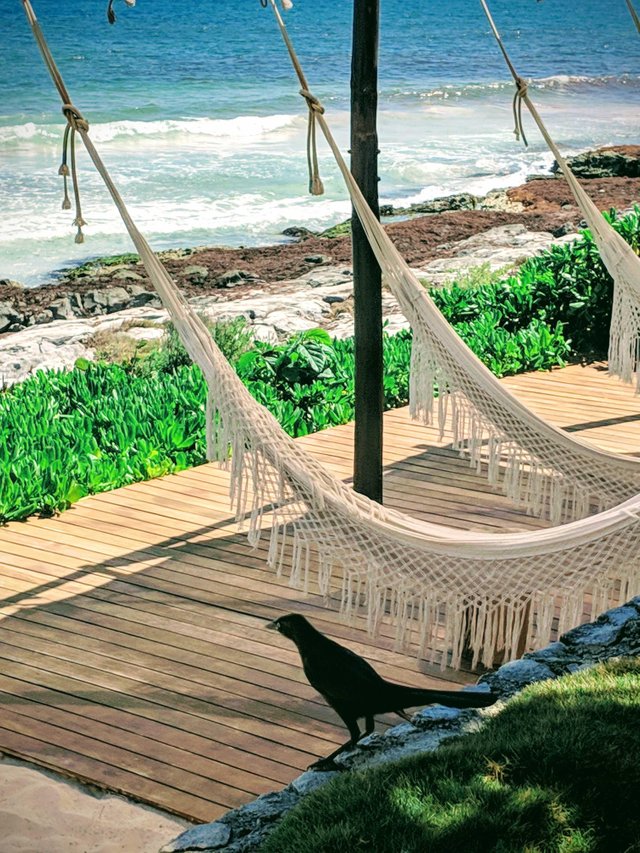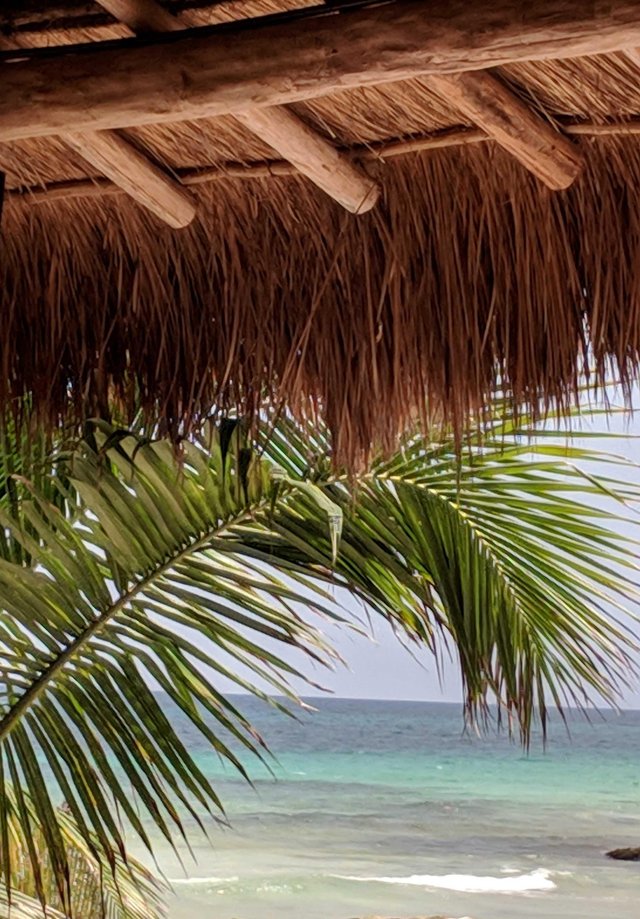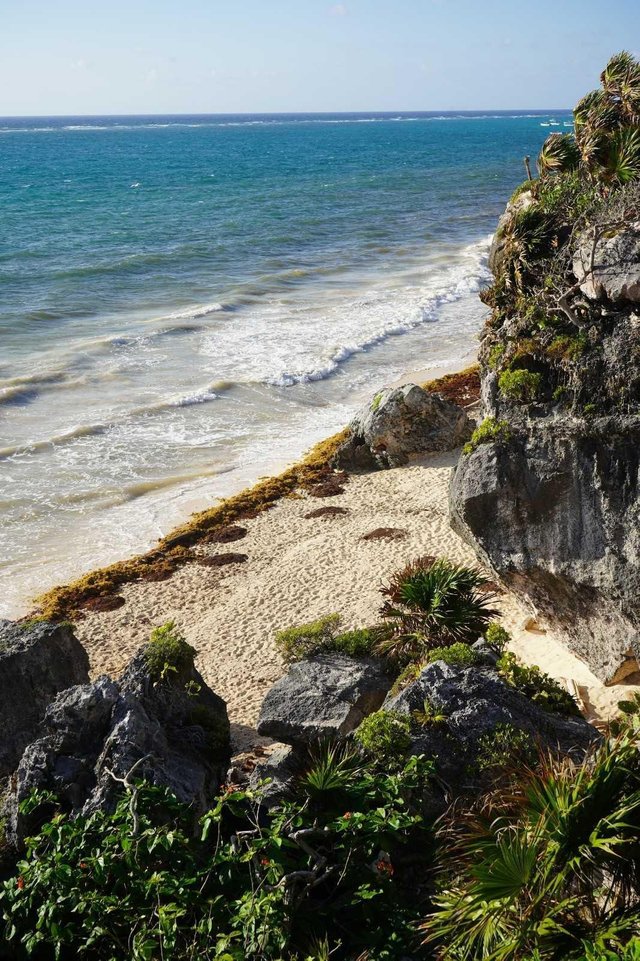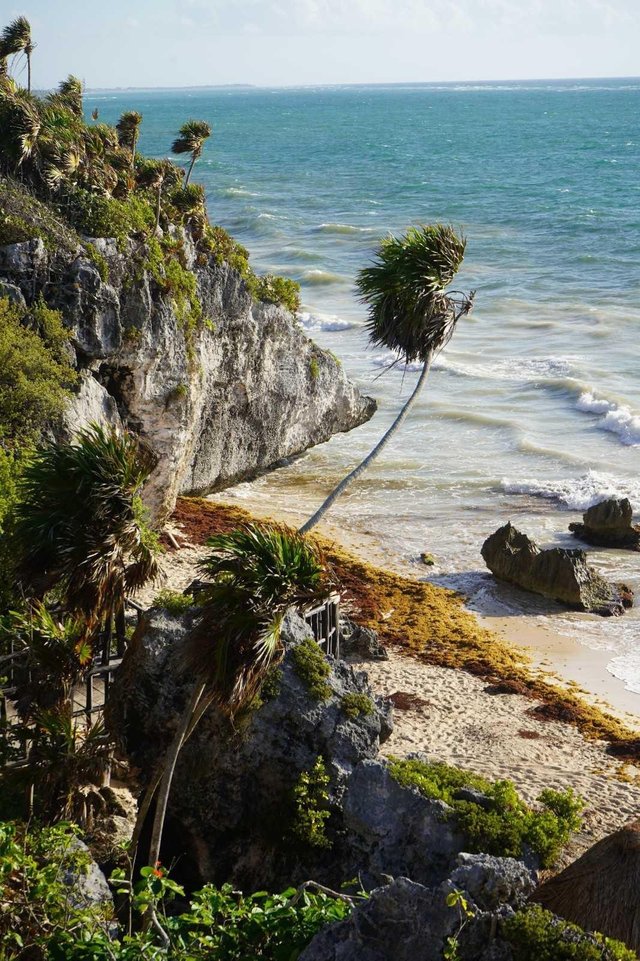 #Lookingup at the Mayan ruins.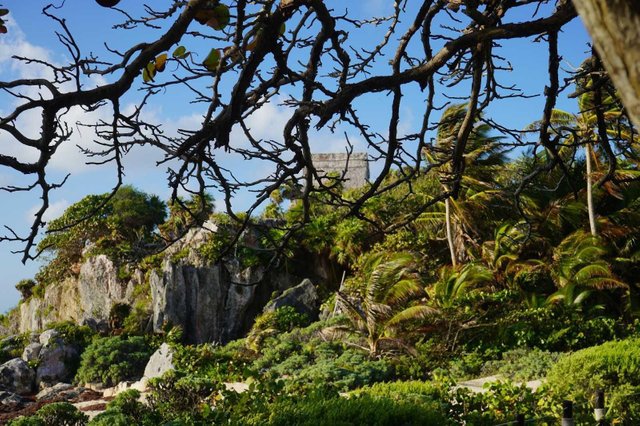 #lookingup at the coconuts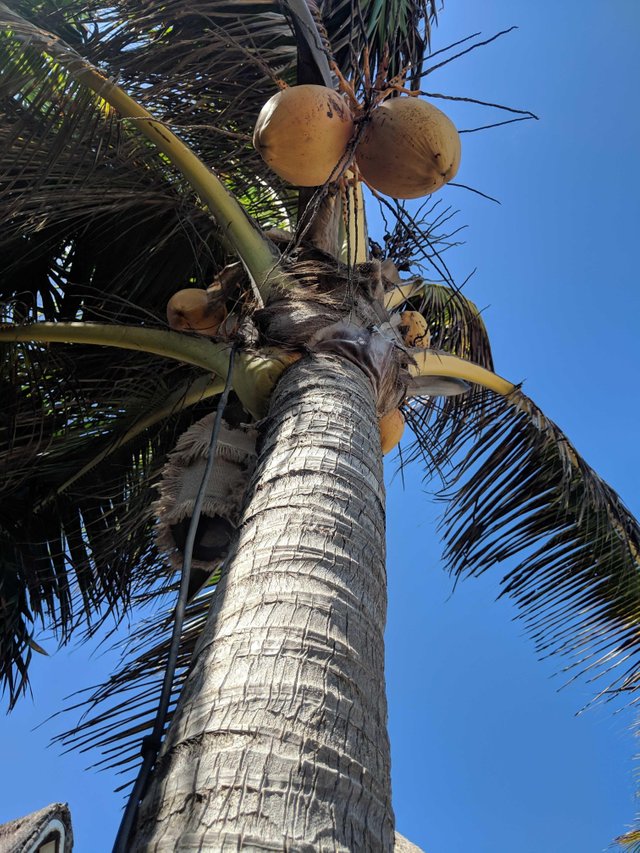 #Lookingup at the full moon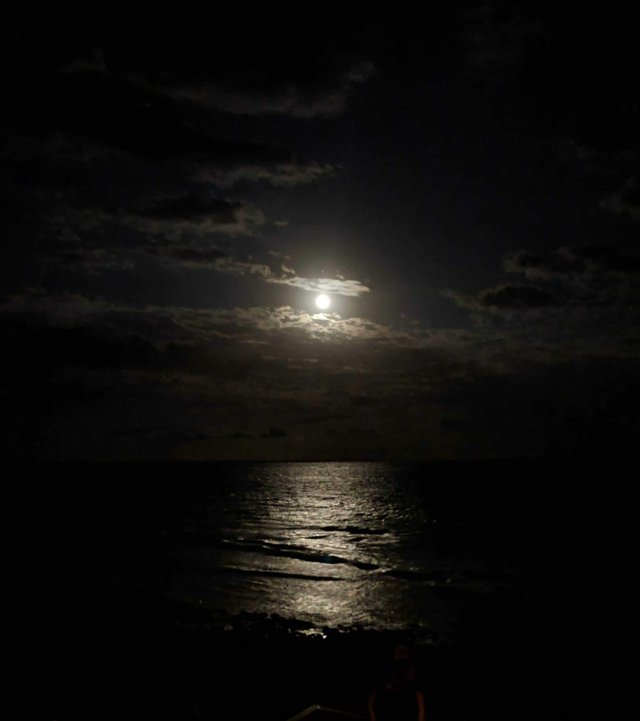 Now back to enjoying the grandkids!


Go here to enter

[email protected]
eSteem.app | ‍GitHub | YouTube
✍ Telegram | Discord