Off-Chain Ethereum Microtransactions =Liquidity Network
Hi, hear I give brief description about Liquidity Network.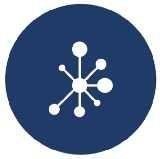 SOURCE
In my title I clearly say it is black chain based cryptocurrency exchanges system at ZERO FEE giving Instant payments.
I don't hear any systey which offer free exchange of our cryptocurrency, in my known in all Exchanges we need to pay them for our Transactions.
But https://liquidity.network/ offers zero fee, it is great good news for all Cryptocurrency Holders.
You think it giving free service but what about security, no worries about it. Because it is 100% genuine site. Check their white paper https://liquidity.network/whitepaper_Liquidity_Network.pdf. We get full details.
It look like a bank between users but not hold any funds with us.
This image illustrate how they exchange cryptocurrency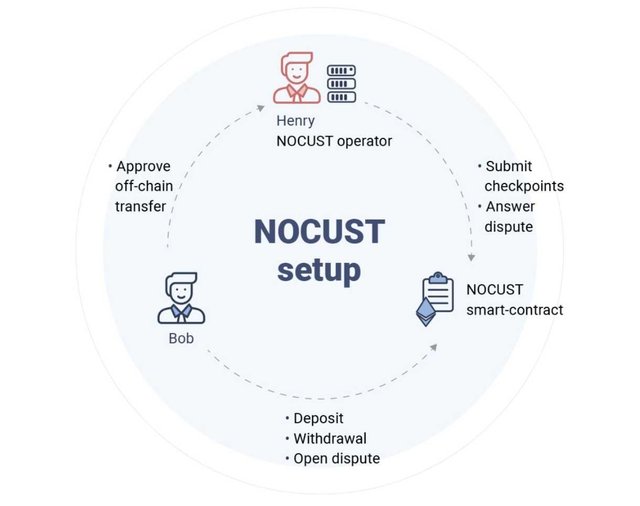 SOURCE
Advantages of the Liquidity Network :-
It offering off chain user Transactions. Means in this platform we can transfer assets from any one to any one from any place through Blackchain.

It not hold any rigid funds.

Simple design and Decentralized so Easy to use

Support all devices like Web wallet, Android and IOS too so tension free for using this Exchange.
-Offering Free transaction at instant with out taking Time. All users like this instant transfer.
-Non-custodial off-chain atomic swaps.
-It run in ERC 20 platform very secure and easy to use.
It solve all Ethereum Liquidity Transactions problems. In my opinion it is the GOLDEN KEY in Ethereum Microtransactions.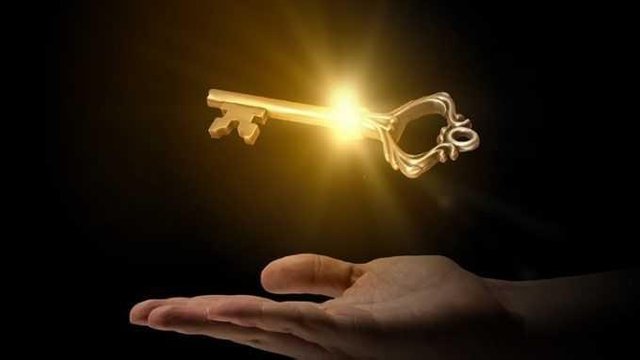 SOURCE
Because it reduce transactions fee very low, giving instant and Trasparent Transactions.
This is my opinion for Liquidity Network what you think let me give message in comment pls.
For more details pls visit the official site
For this contest details pls visit the link
https://steemit.com/crypto/@originalworks/2500-steem-sponsored-writing-contest-liquidity-network
My Twitter link
https://twitter.com/Bhavya21183080/status/1081505743499489282?s=20
liqtwitter2019