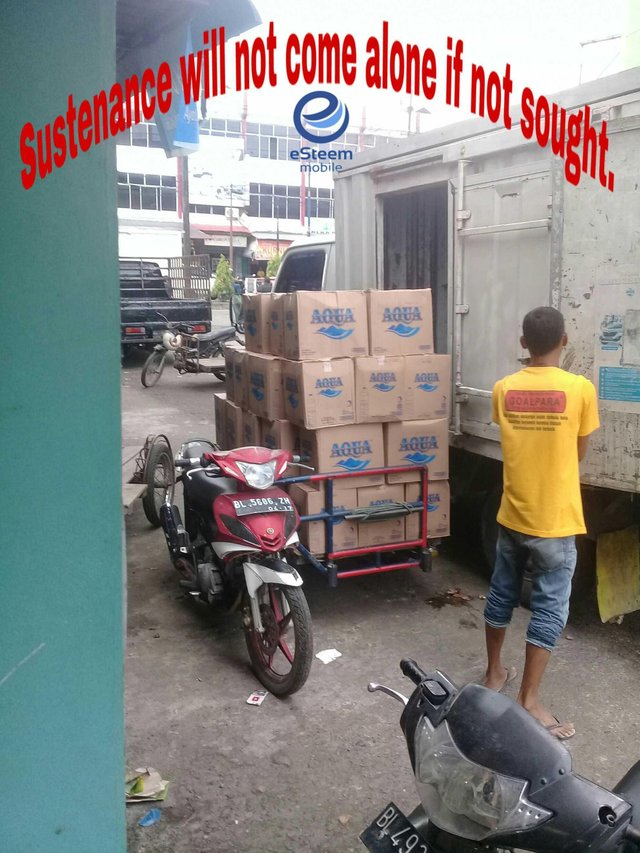 ---
Good afternoon to all steemians.
Hopefully all of you are always in a state of success.
In this post, I share about the need to compete healthily in seeking sustenance for living needs.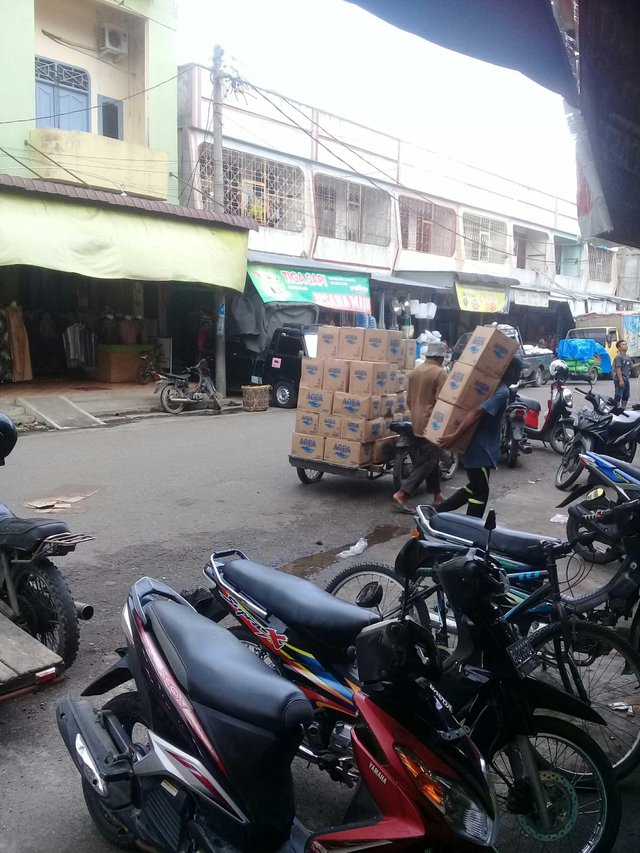 ---
Looking for sustenance, has a way that we must learn.
Not as easy as we imagine.
Where everyone also needs the cost of living, so that in seeking sustenance many obstacles and competition.
Obstacles do not only arise from the internal, they can also come from external.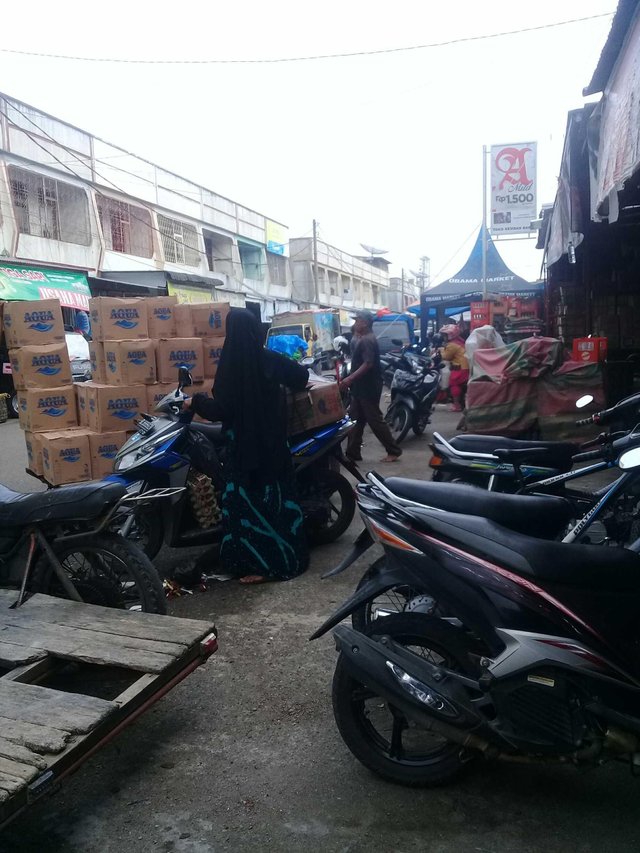 ---
Competition arises because of the same profession.
Like the field I am in, looking for passengers who need freight services.
Fellow selling goods transportation services, of course there is competition.
Moreover, the location of the base is close together.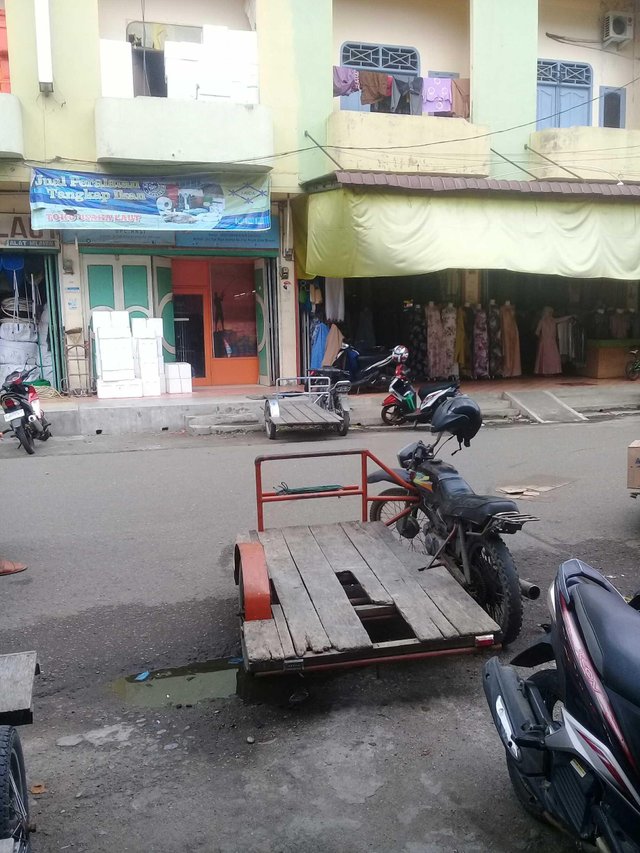 ---
To create healthy competition, one thing I did was fair.
In the matter of freight costs, it is adjusted to the distance traveled and the type of goods transported.
For me personally, competing in costs is not the main thing.
Because the influence is not significant. Especially if the margin gained per item is small.
Those who only rely on up and down costs will be very ineffective.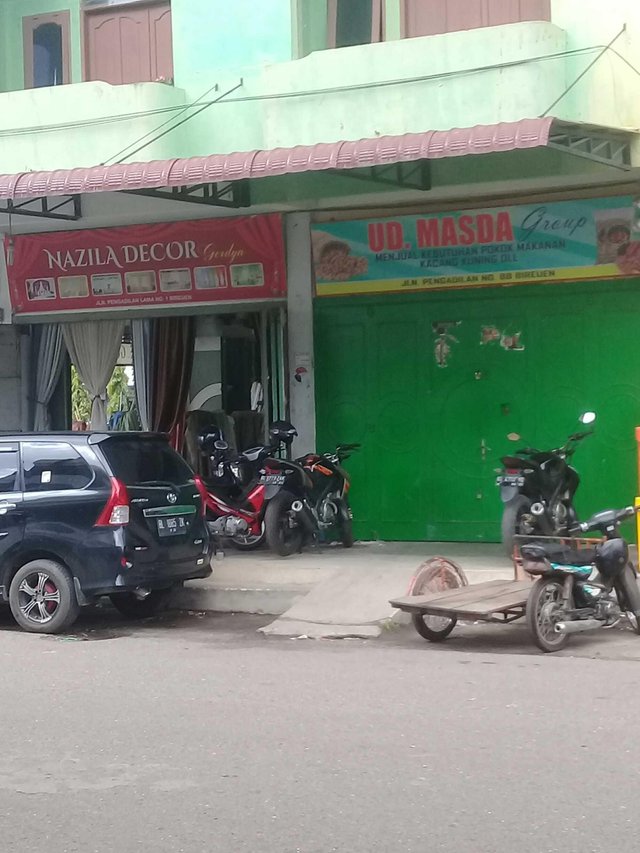 ---
Passengers who need freight forwarding services are not really concerned with costs.
The important thing is the item they ordered to be transported, arrived safely and according to the order.
As my solution for
winning competition, is by providing quality services.
Providing services to goods owners with friendly communication, delivering goods on time, and striving for goods delivered in good condition and intact.
So that competition with the quality of services is what can attract the sympathy of passengers.
This is what I did in seeking fortune.
Hopefully it can be an inspiration.
thanks.
by @kevirizal