Hello how are you all good hope, friends today i will share with you a beautiful tree I saw this tree very good to me and this tree really grabbed my mind. So, I took pictures of the tree to share with you.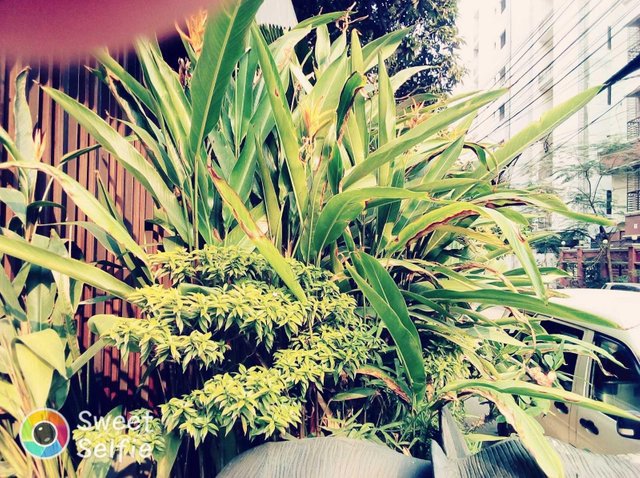 Location:
Sector-03
Uttara, Dhaka-1230
Bangladesh.
Because I thought that I do not share with you such a beautiful tree, but I can not share it with you. Uttara was in front of a house situated in the number three sector.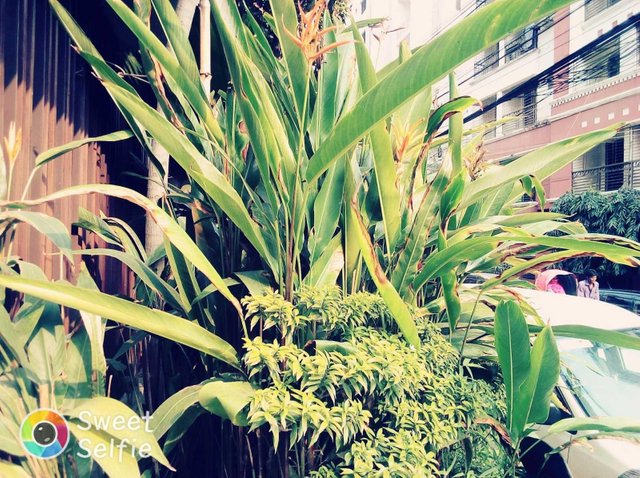 It is very nice to see because there are many trees in the front of the house which will really look really good, like to feel good. Because they planted trees for beauty. So I went there and took all the pictures for you. Hope you will be happy to comment, how would you like to follow me.