"The most dangerous human masses are those in whose veins has been injected the poison of fear, of fear of change."
Octavio Paz
In the case of this financial ecosystem called Steemit, some changes are pertinent in order to be able to move towards what we are looking for.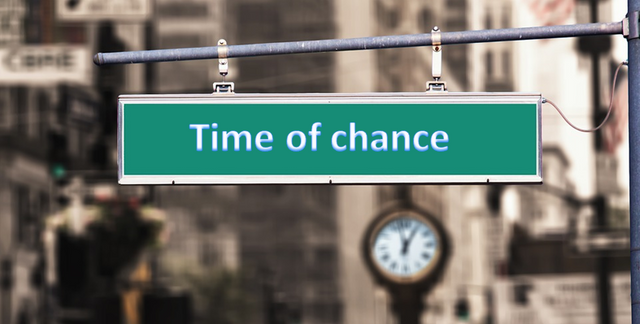 Edited image from the following source
Tribes emerged, Steem-Engine, new tokens that give more benefits to all users, however the native currency of our platform has not seen positive changes in its price.
There are as in every change people for and against.
It depends on everyone who assumes position, but I particularly believe that **adaptation is necessary.
Recently in our beloved platform there were some changes that had most people on edge, causing a sensation of WHAT IS TO PASS NOW?...
In the last HF20 there were a few days when the platform went into chaos, could not be published, make comments, among other things, perhaps this led many to think that something similar would happen, the uncertainty for many is something intolerable.
The HF21 arrived, it was executed, there were a few minutes of instability in the platform but then it arrived to the normality, the following day was announced a new HF, the 22, in less than 24 hours, surely many did not even know about this second.
What has to happen is going to happen. It is no use worrying, because it does not depend on a single person whether things are going well or not, just wait as they finish assimilating the changes, and see how we adapt to them.
There has been much speculation around the changes, creating even more uncertainty among users, there is abandonment of accounts, less use, and that may have rather an inverse effect to the expected that is to seek the income of investors so that they can finally raise the price of our native currency, STEEM..
We must not let ourselves be won over by hopelessness, by negative emotions, we must be rational, analyze and not let fear dominate us.
Seeing decreased earnings in any area is not pleasant for anyone, but, the effect of the return to our account of curatorship will somehow balance the earnings of the post, or at least that's the intention, in my opinion.
We have to wait a few days to see what really happens, and how we benefit from those changes to which we have smaller accounts.
The idea then is that our Steem Power increases, since in that way we will be able to have greater benefit at the moment of voting, just as the publication that we vote will also be more benefited by us.
I understand that growing an account is not easy, I have it clear, unless it is someone who can invest in the purchase of Steem Power, but the reality of most is not that, then, patience, we have no other choice.
Note: It's a personal opinion, I still have faith that everything can improve on this platform and that we can all stay active and generating both content and benefit for everyone.
Goodbye, see you soon.

I invite you to be part of