Introducing myself
Hello, Everybody.How are you today.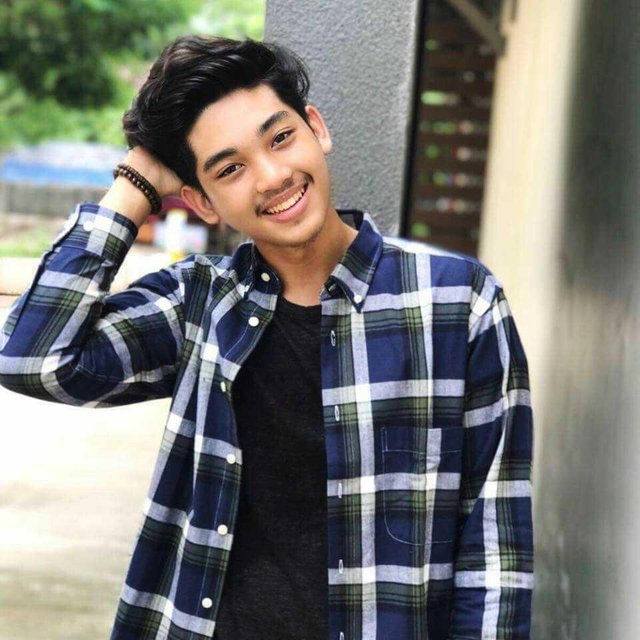 I will introduce myself.My name is John
Ko.Somebody call me John.I am working in CDSG
Company Limited at Sale & Marketing Department.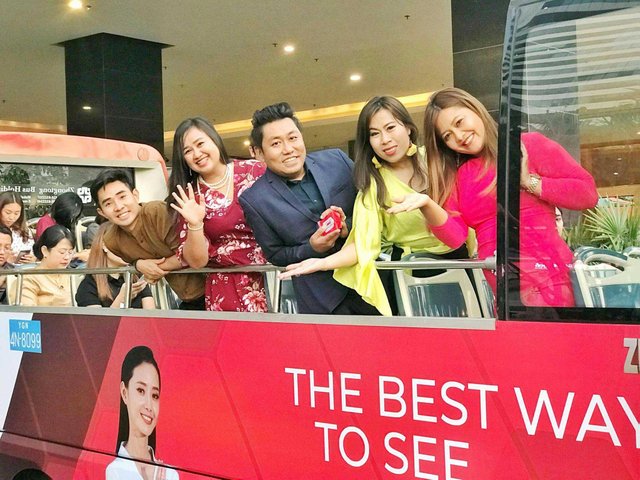 I wanna to improve English speaking.Because when we
are speaking to Foreign Colleague very important to
english speaking.Not speaking english, we are very
dispirit.So,I wanna to direction how to improve me
english speaking,reading,writing and listening.Now I
am using in steemit,help and teaching me how to
do.In making Discussions,I was writing some false
sentence.Thanks all my member this group.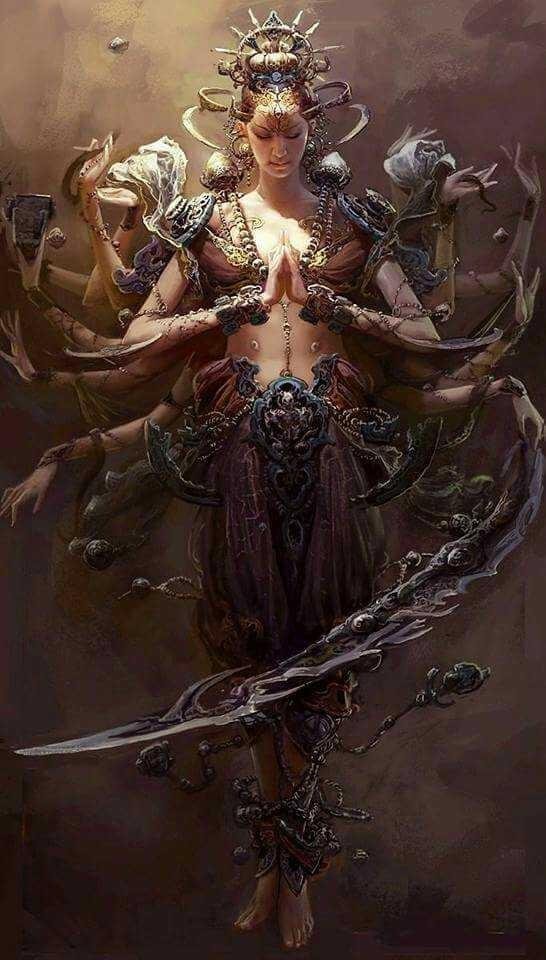 Please Follow Me&Upvote @johnko