Current information toyota alphard 2018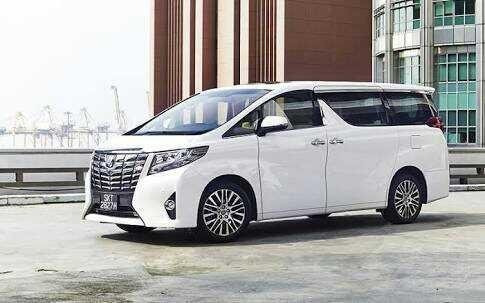 Toyota Astra Motor, APM Toyota in Indonesia launched the new Alphard, without any ceremonial. The changes are cosmetic on the face and stern, as well as some things in the interior. Changes seen on the facade. The front hood is sweetened with hood molding, then the stern is decorated with a new lamp design that connects to tailgate. New colors are also offered namely Steel Blonde Metallic and Graphite Metallic. While in the interior, there is a new feature that brought Alphard 2018. Digital Rear View Mirror or digital rearview mirror digital, can display a picture of a camera catch when parking backwards. As always, who does not know Toyota Alphard.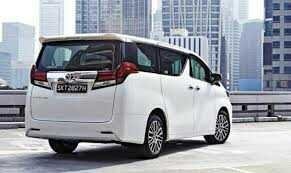 This car is everyone's dream, ranging from sellers to celebrities, and shift the popularity of Ferrari or Lamborghini sports cars are more comfortable views. The practicality and luxury of Alphard is like a paradise on the streets, with wide leather seats with captain seat configurations, able to accommodate seven people including driver packs, and all the comfort features to be proud of.