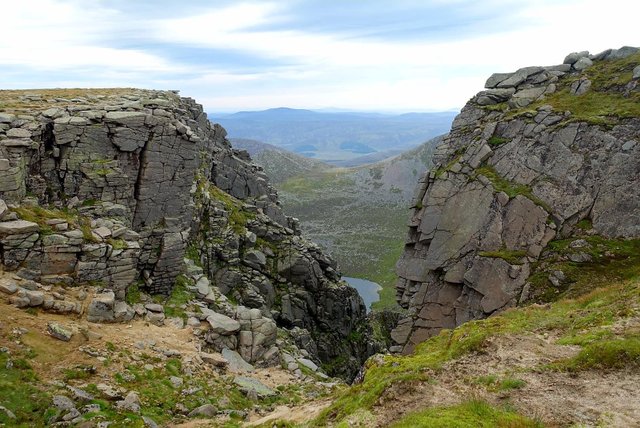 My latest mountain adventure took me Lochnagar and we were doing five Munros Scottish highest mountains. It started off quite easily idyllic was gently uphill.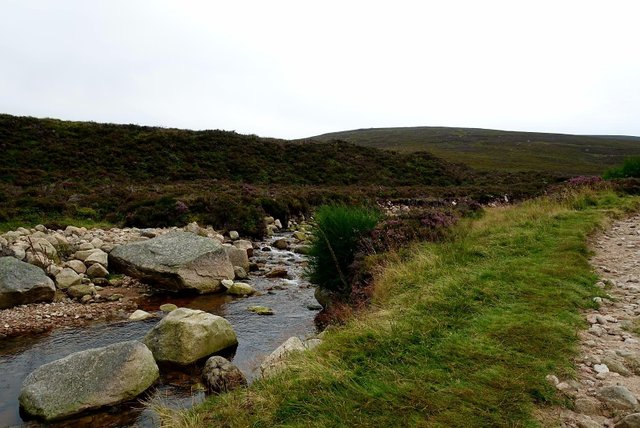 !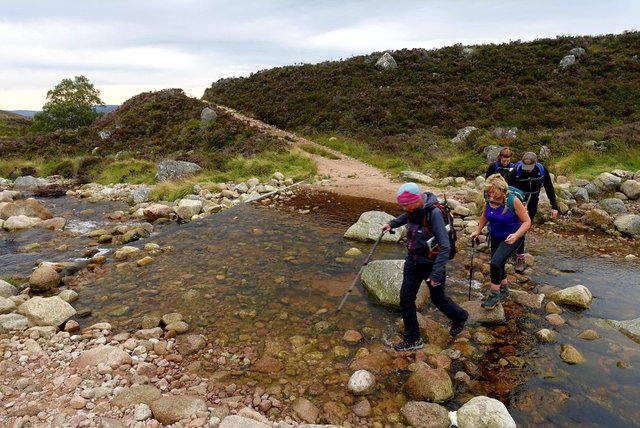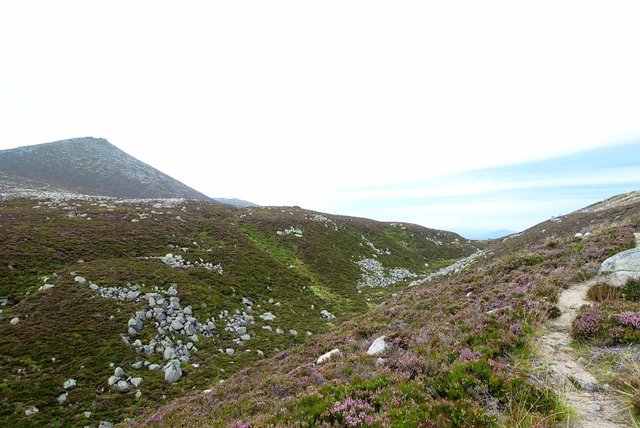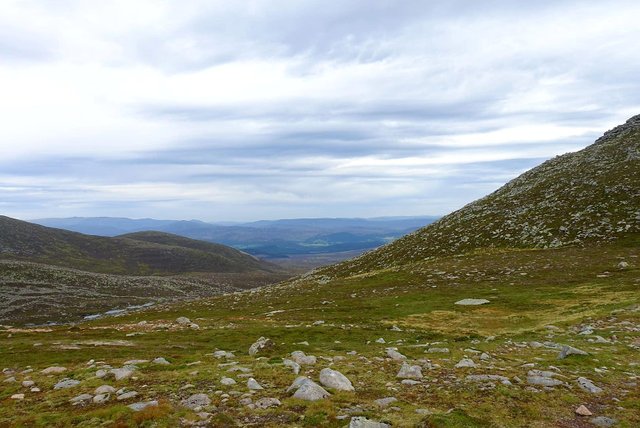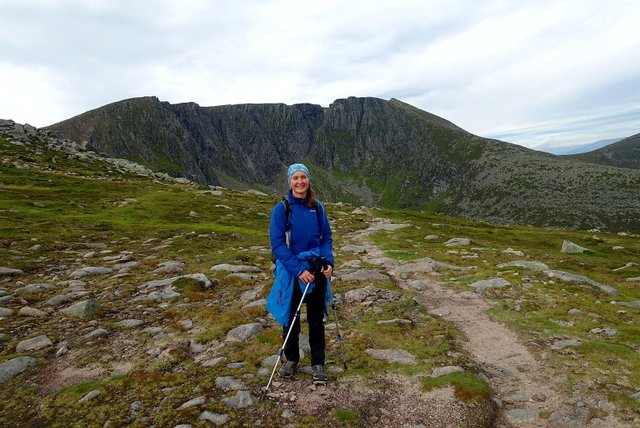 We got to see beautiful Lochnagar.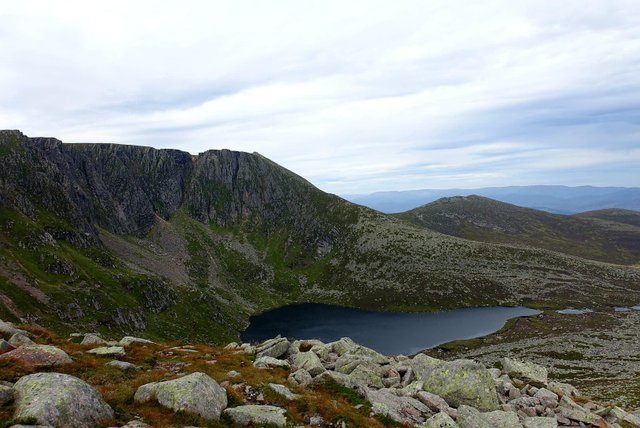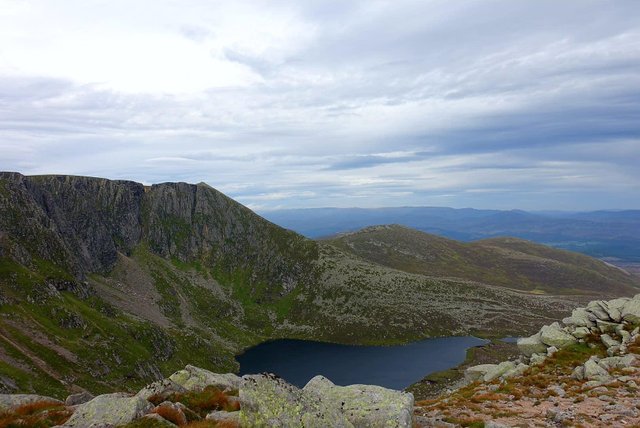 After that, it got I little bit steeper.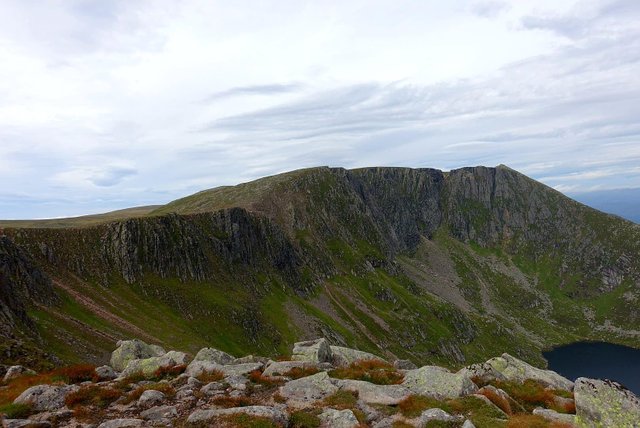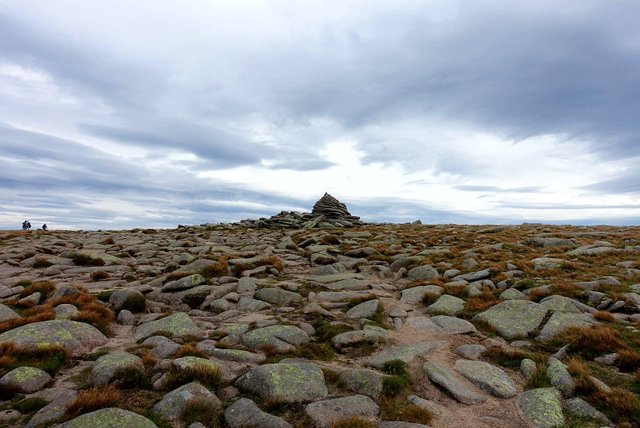 What a strange-looking cairn!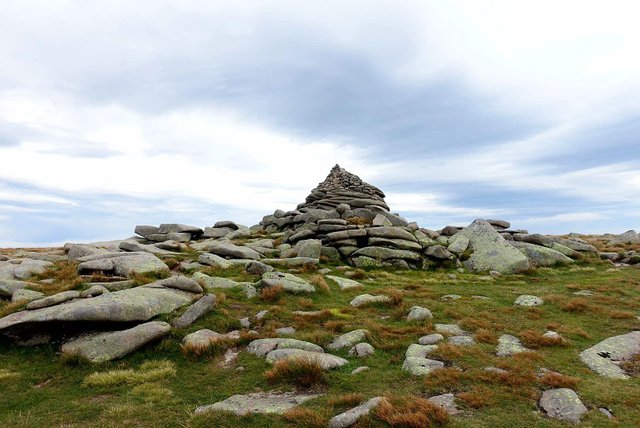 I got off the route to see the loch from a different angle.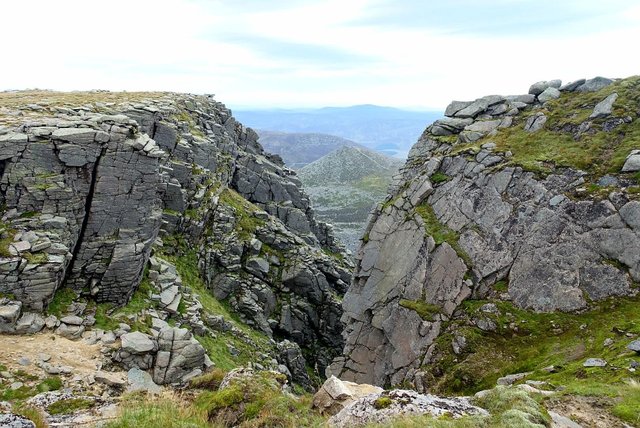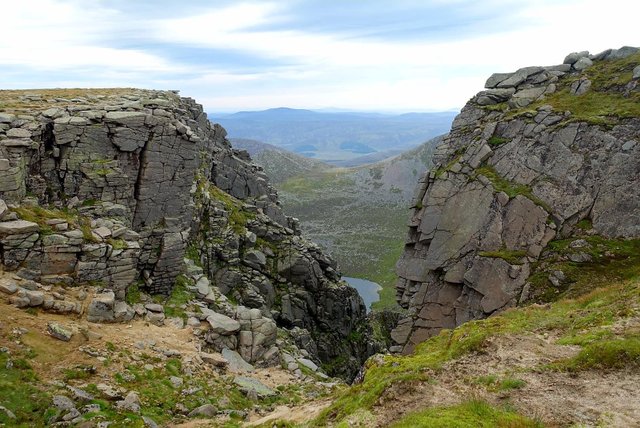 We nearly there on the first summit.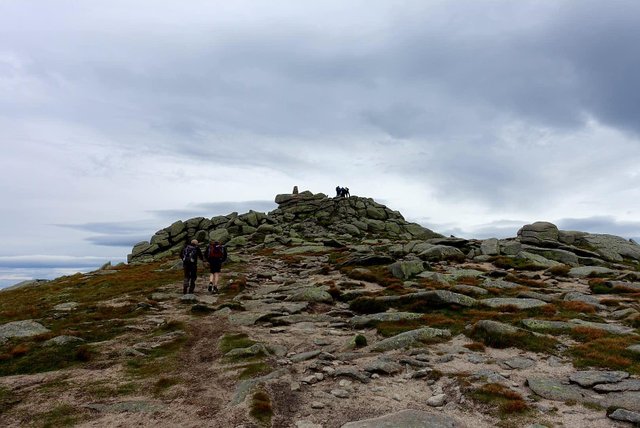 There we are Lochnagar which means the loch of a little laughter.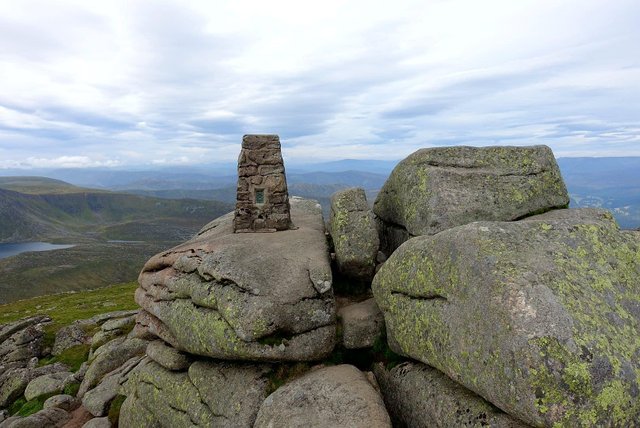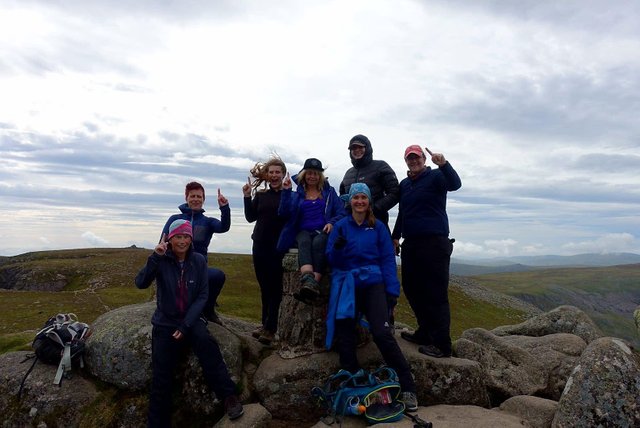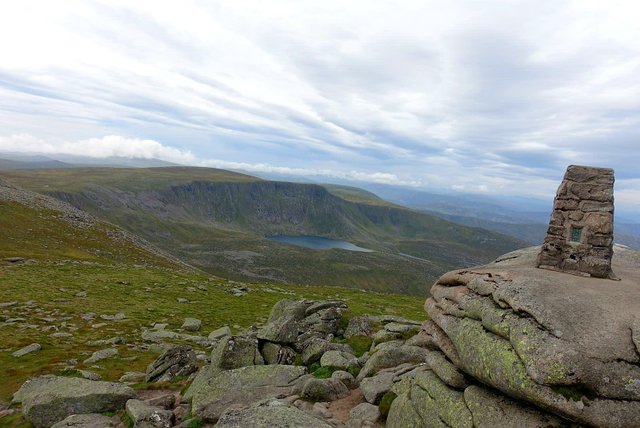 After a wee break, we set off to see another Munro.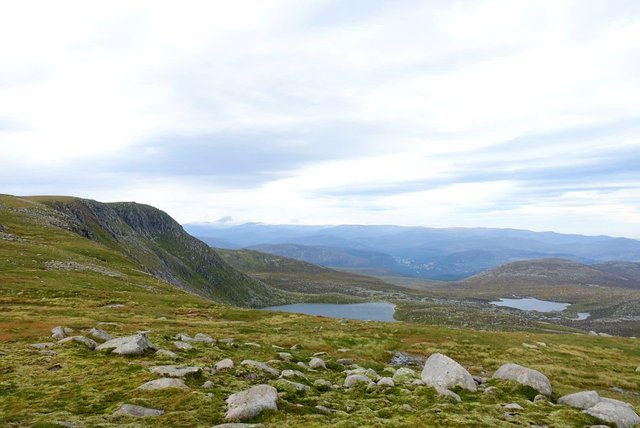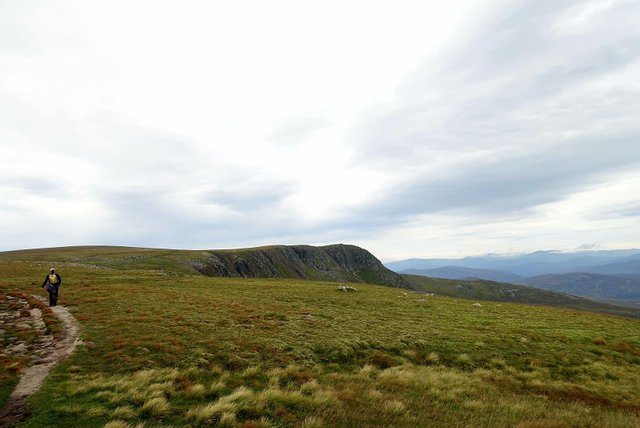 The second summit if the day is a little bit less impressive, Carn a'Choire Bhoidheach which means the rocky hill of the beautiful corrie.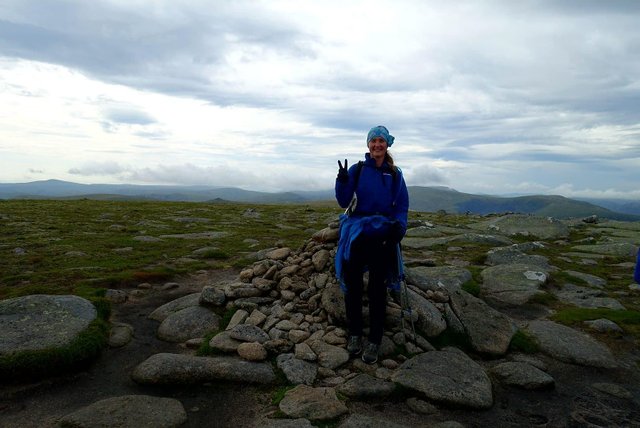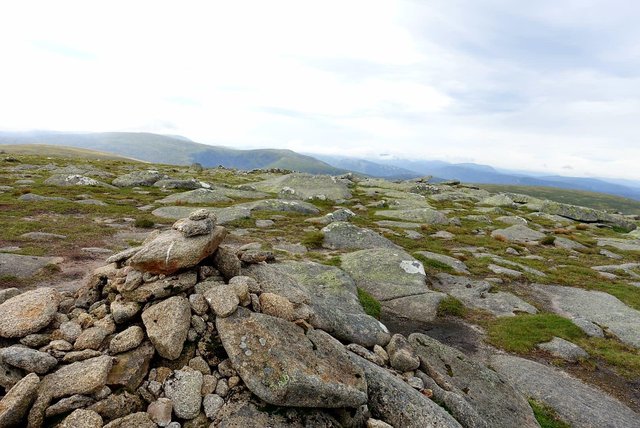 Time to set off towards another 3rd summit. It got a bit windy now.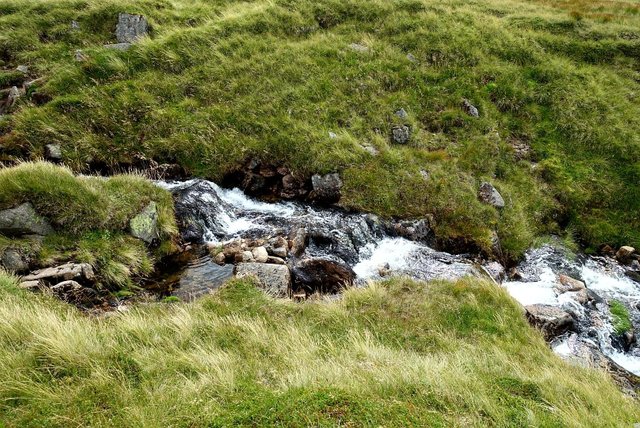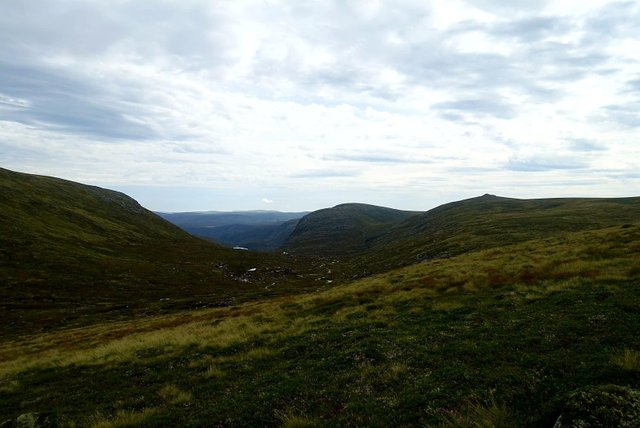 There we are at the Carn an t-Sagairt Mor where we found the airplane wreckage from WWII pilots who crashed during their fast training.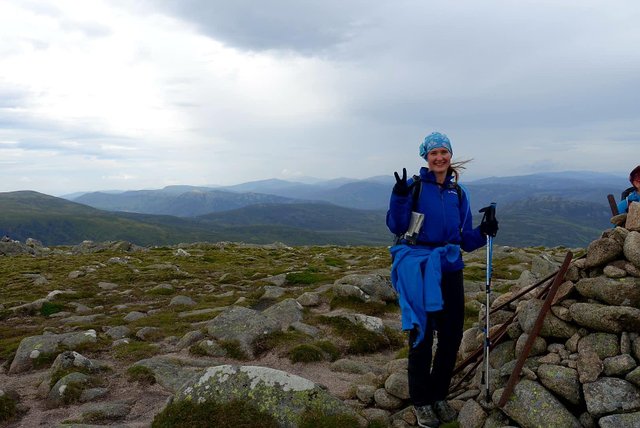 I am walking in the wind towards my fourth summit now. I can see the end of the tunnel now.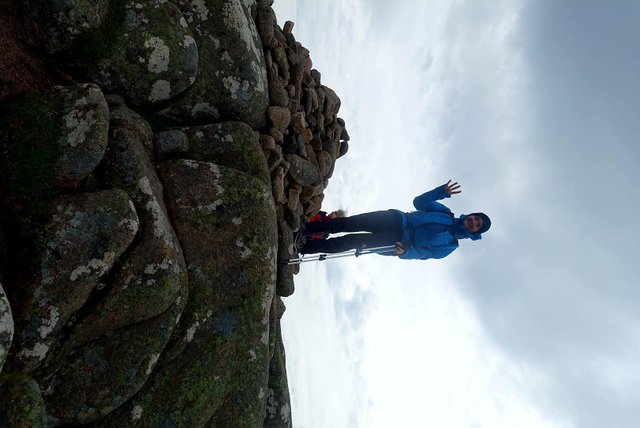 Cairn Bannoch means the hill of the cake. It feels like I need one now.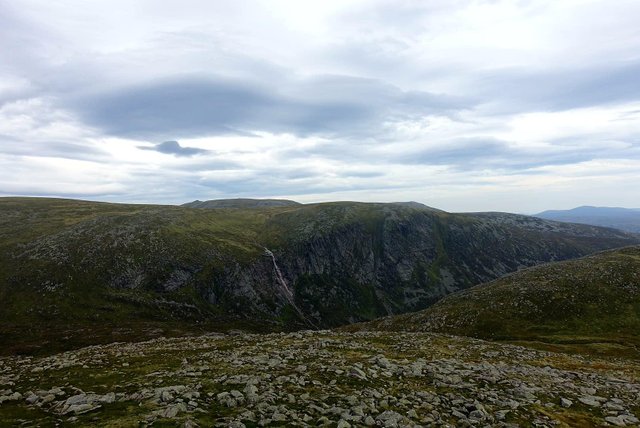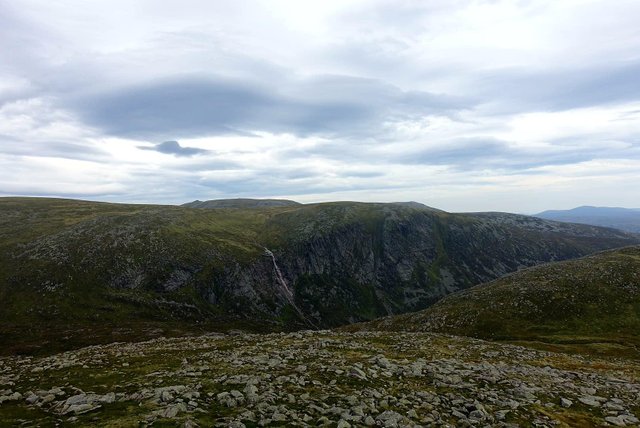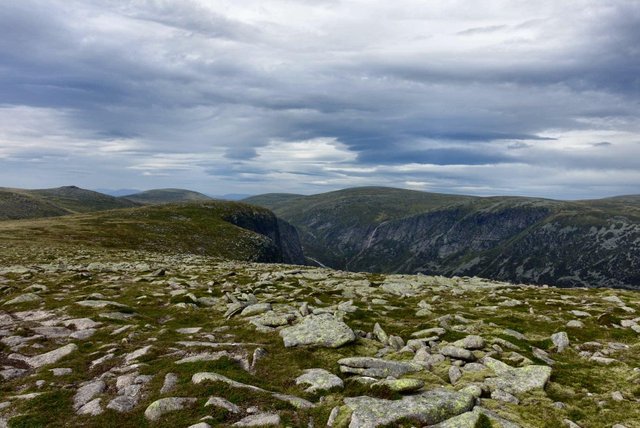 Now I am heading towards my last Munro of the day Broad Cairn which I am sure its meaning is self-explanatory.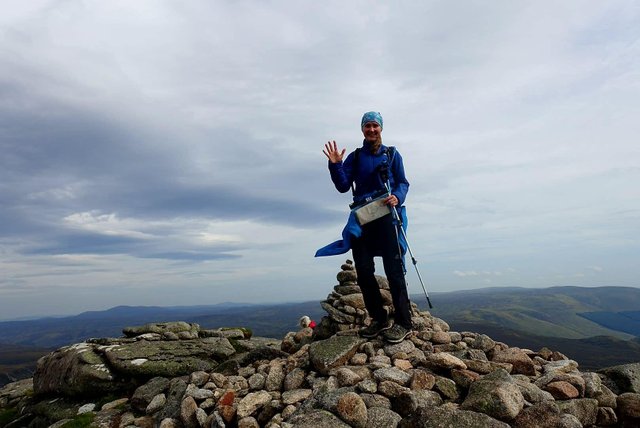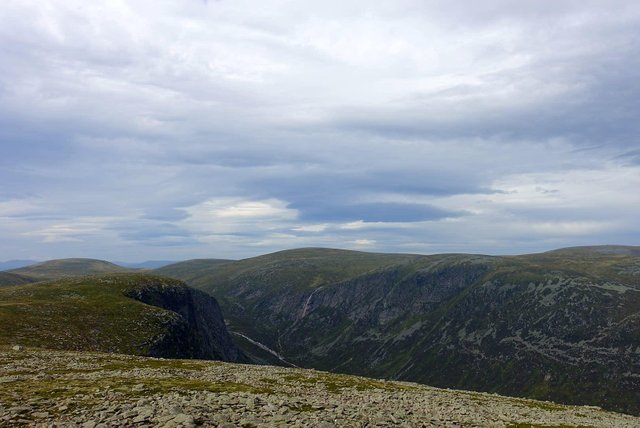 Now heading through wee scree.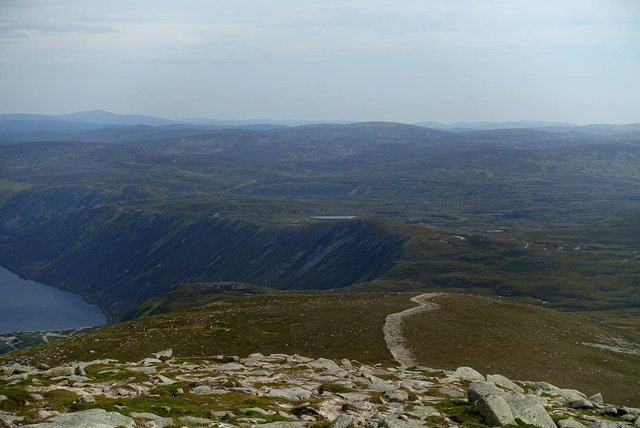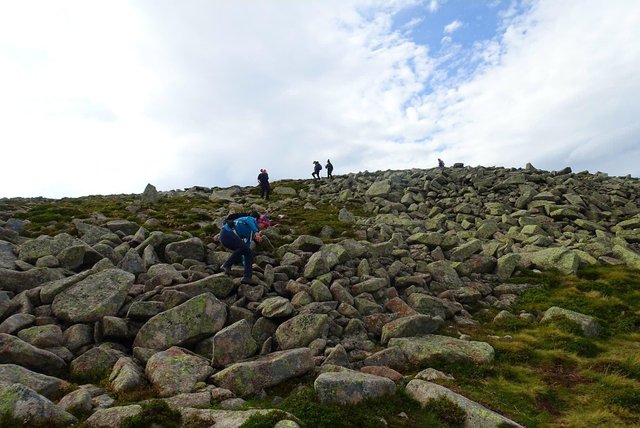 The return route takes us through the beautiful loch Muick.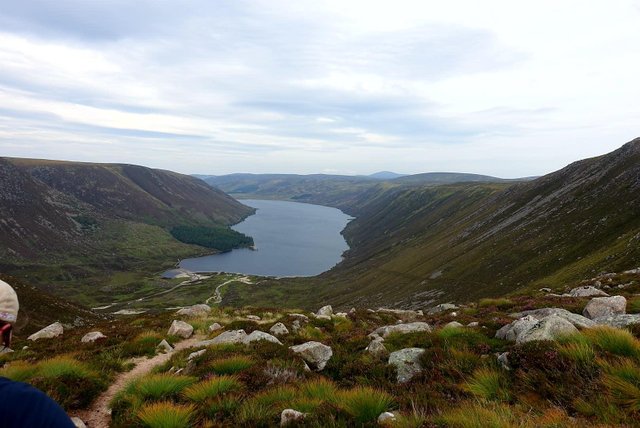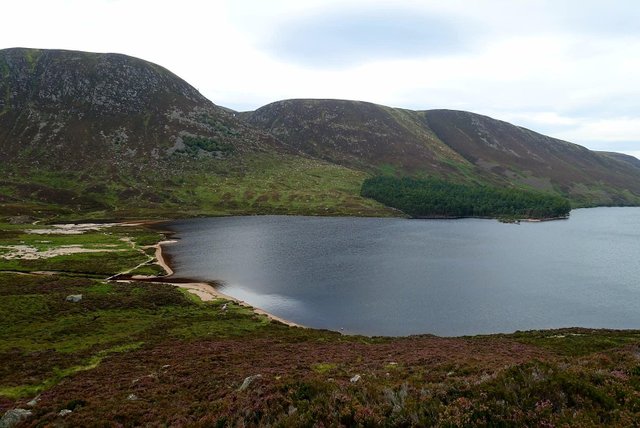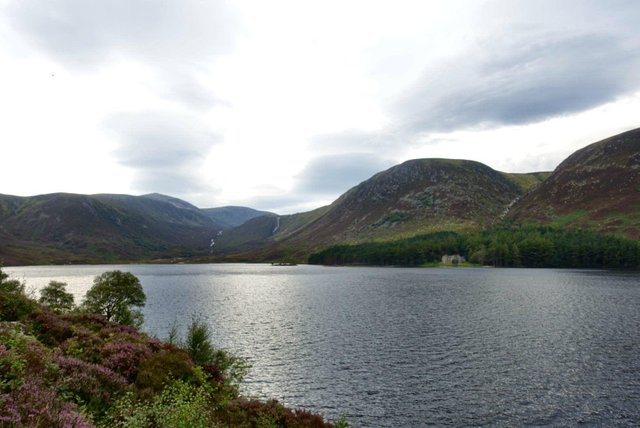 A few burns to cross and we nearly there.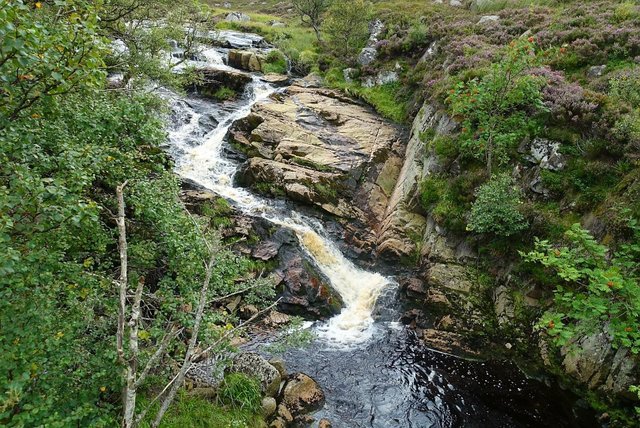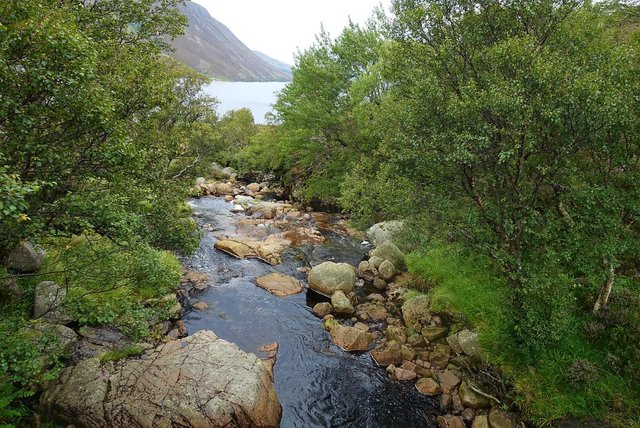 Thank you for reading see you next time.