New Pizza in town
Hi there, its another wonderful day and I hope same is the case with everyone here as well.
A new pizza outlet opened recently, being close to my office it deserved a visit :D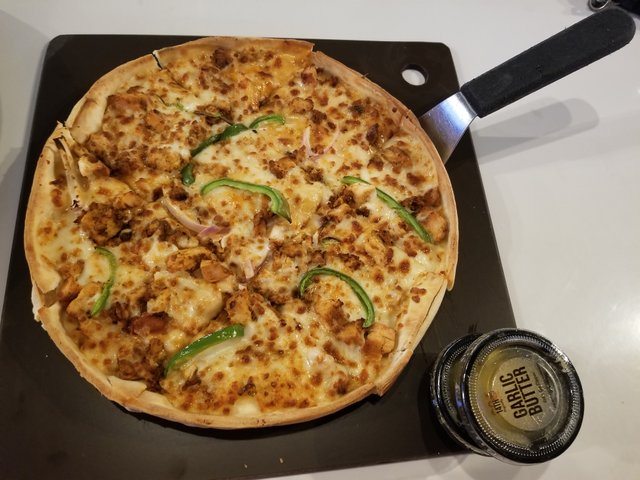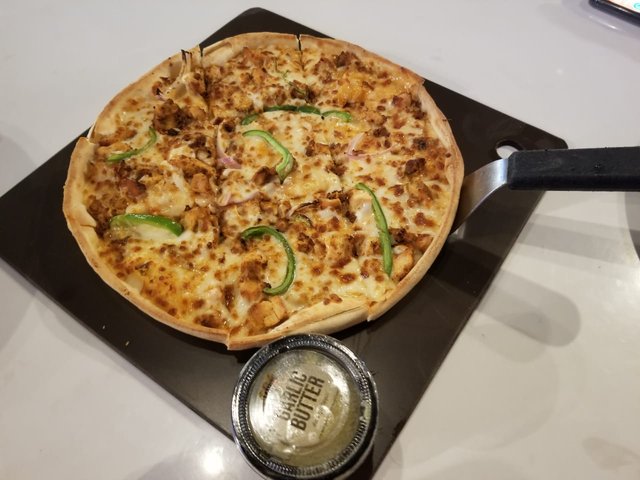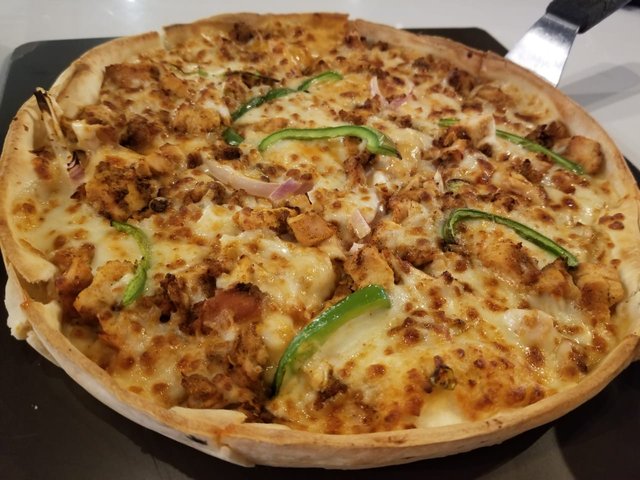 The restaurant had nice interiors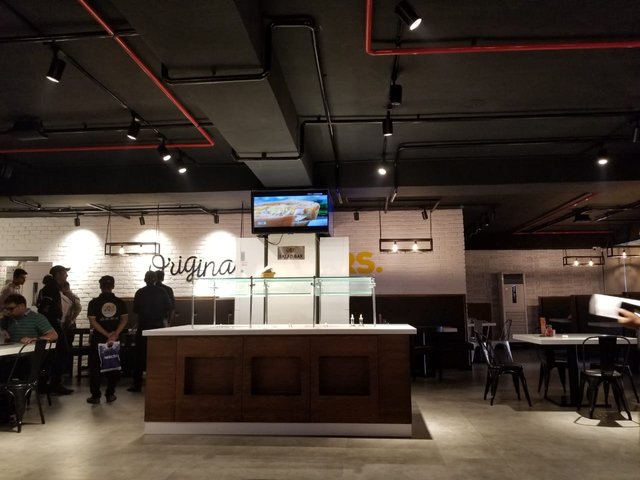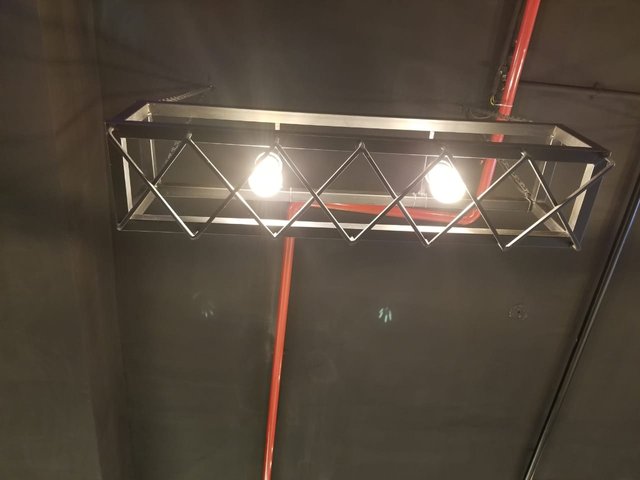 And, plenty of different deals to choose from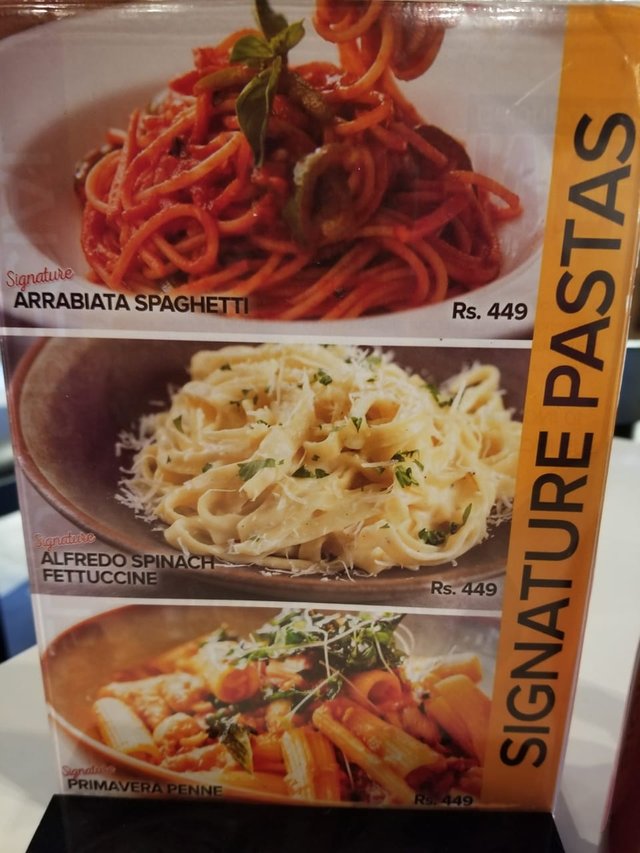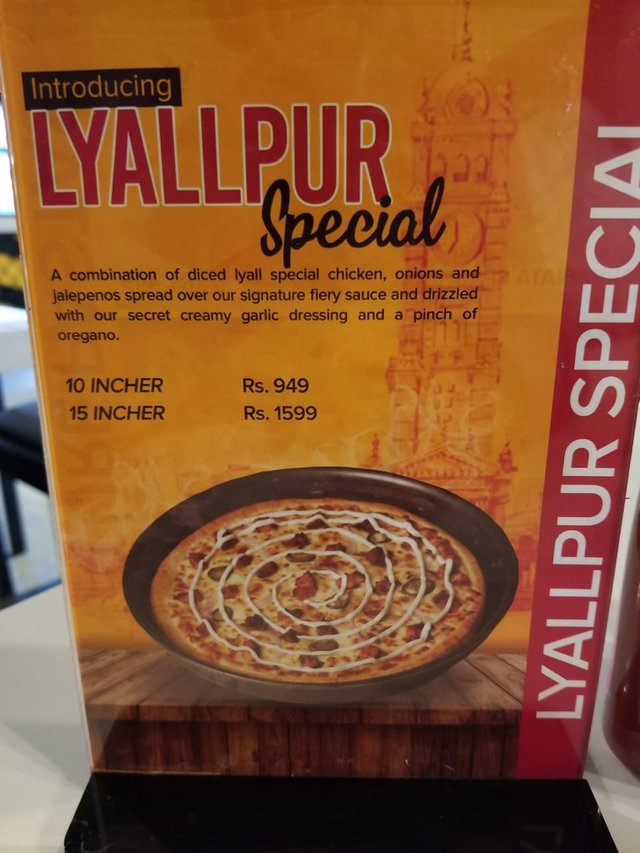 Loved the presentation as well, simple but classy.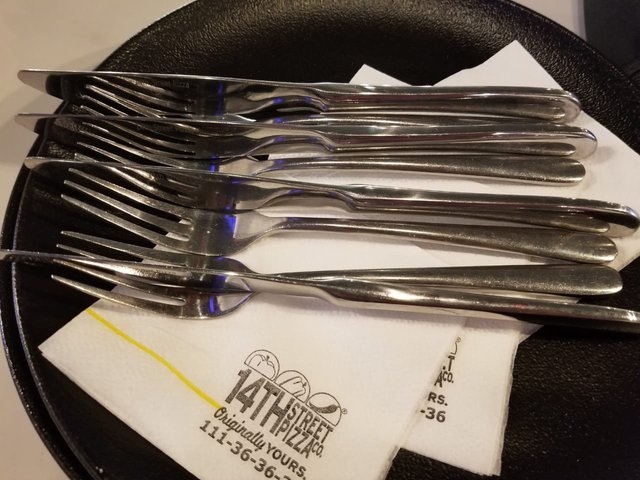 Loved their garlic butter too much that I brought one of it home :D
This is how I spent my evening after work, meeting my friend from school. How about you ?
More to follow
@hananali
Resharing from weku @hananali