Have a Blessed Day
Hi everyone, it's a wonderful day here and I hope its the same on your side of the world as well. Have been away for exams, job and other assignments for a few days, thought I should make a quick visit before getting to bed.
Here are some delicious, good looking pieces of ice cream to celebrate the day that it was.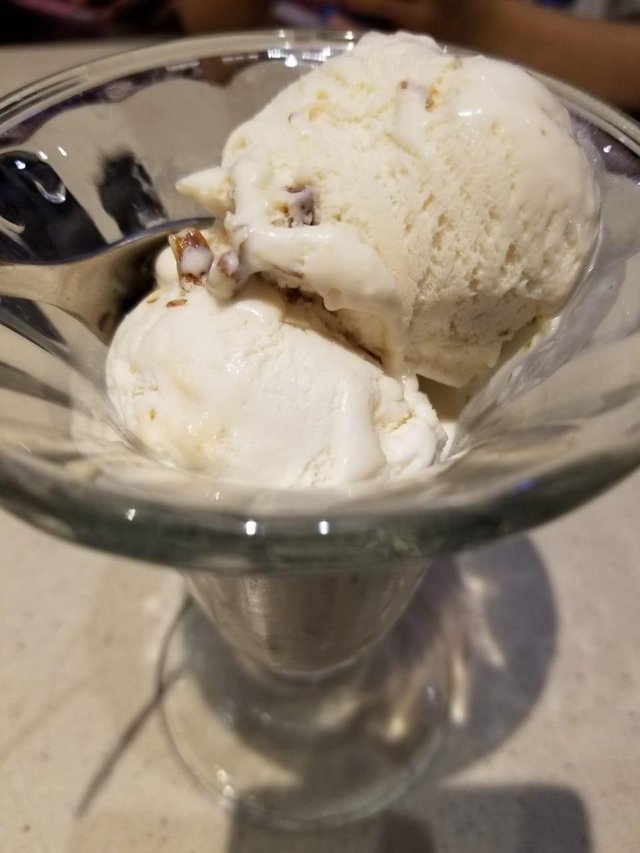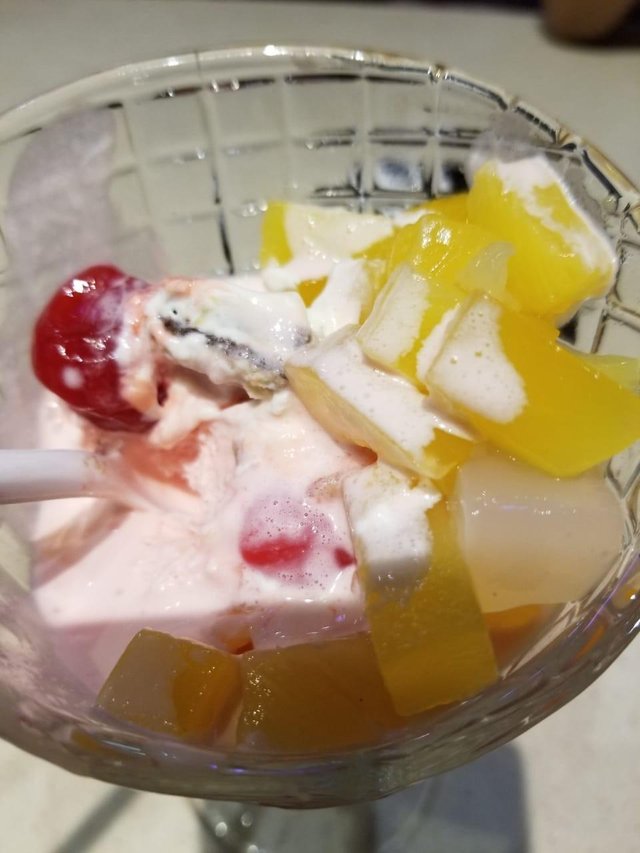 Will be back soon hopefully, with a massive post, till then its @hananali signing off from this beautiful platform that it is.
Have a blessed day everyone.