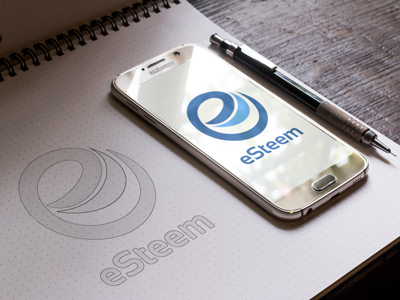 One of the features we are working on is to expand filters to browse and discover best content you want with eSteem. As of now you can filter content with following list of filters (see screenshot below) and you can also apply those filters to specific tag.
You can learn more about filters and their usage in this post, also there will be feature set post soon showing more in-depth usage of this feature if you are new eSteem user and still figuring out who certain feature works, checkout latest feature set post and learn more.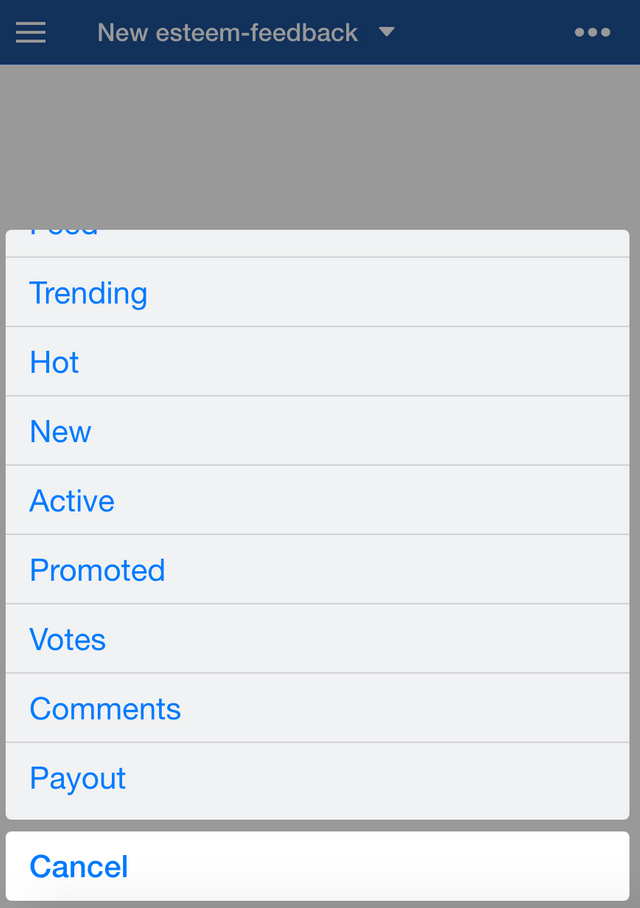 ---
What filters do you want to see and use?
---
Download app today
| Google Play - Android - v1.4.6 | AppStore - iOS (iPhone, iPad) - v1.4.7 |
| --- | --- |
| | |
NB: eSteem mobile v1.4.8 update is coming in few days with exciting changes, bug fixes and improvements.
---
vote, reblog, follow, vote witness good-karma