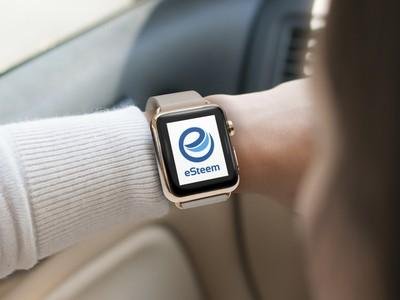 More than a month now, we are running eSteem encouragement and feedback loop program. If you are eSteem user you are enjoying little boost on your posts and comments. In this post, I will share some stats and updates, progress.
Daily 1200+ votes are being cast from @good-karma, @esteemapp and other supporters of the project. You can join trail on streemian to help us spread the love. Every user will receive max 3-4 votes per day which means we have at least 400 unique users daily receiving boost votes for their post and comments. If you want to delegate some SP, please do to @esteemapp which will be used for helping all active users...
Most users are newbies and every small votes helps them to grow and find their place in community.
There are counter measures in place to fight abuses and thank you to number of users who is reporting abuse cases. If someone spams the network they are added to ignore list without any notice. And by now I can say that we have quite decent filters.
#esteem-feedback posts are coming in daily helping us coordinate upcoming changes and bug fixes, implement improvements. Please continue to post your suggestions and bug reports, we have people constantly monitoring those posts and helping you out if issue you experience is already known and has solution. You can also check some of the common issues in this post.
We are working on few exciting new features like activity and achievement pages... Stay tuned!!!
---
Download app today
| Google Play - Android - v1.4.6 | AppStore - iOS (iPhone, iPad) - v1.4.7 |
| --- | --- |
| | |
---
Contact us to say hello or share your experience with eSteem...
Thank you for your continuous support and feedbacks!
---
vote, reblog, follow, vote witness good-karma