Lebih baik dibangun sikap mental mengalah, mengaku diri bersalah.....
Masing-masing pasti punya andil kesalahan, dengan demikian utamakan evaluasi diri....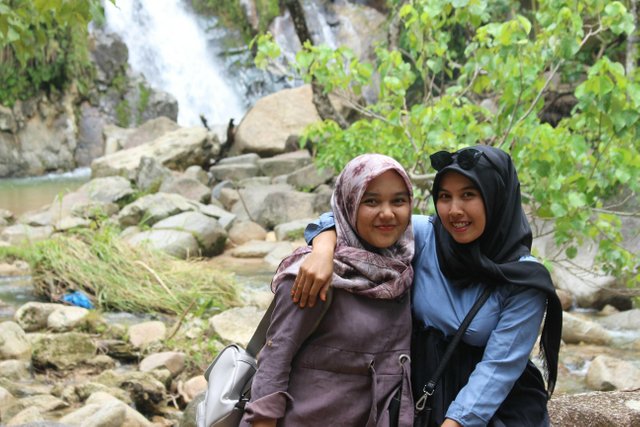 @fizri
Jika tujuan kita adalah untuk memyelesaikan masalah, maka mengapa tidak mencari jalan yang lebih memudahkan untuk menguraikan permasalahan tersebut?
Belajar bersikap mengalah dalam menghadapi permasalahan adalah langkah yang terpuji dan terhormat, dan lebih menjamin terselesaikannya masalah secara baik.
---
**English**
---
It is better to build a mental attitude to yield, claiming to be guilty ...
Each must have contributed a mistake, thus prioritizing self-evaluation ....
If our goal is to solve the problem, then why not find a way that makes it easier to describe the problem?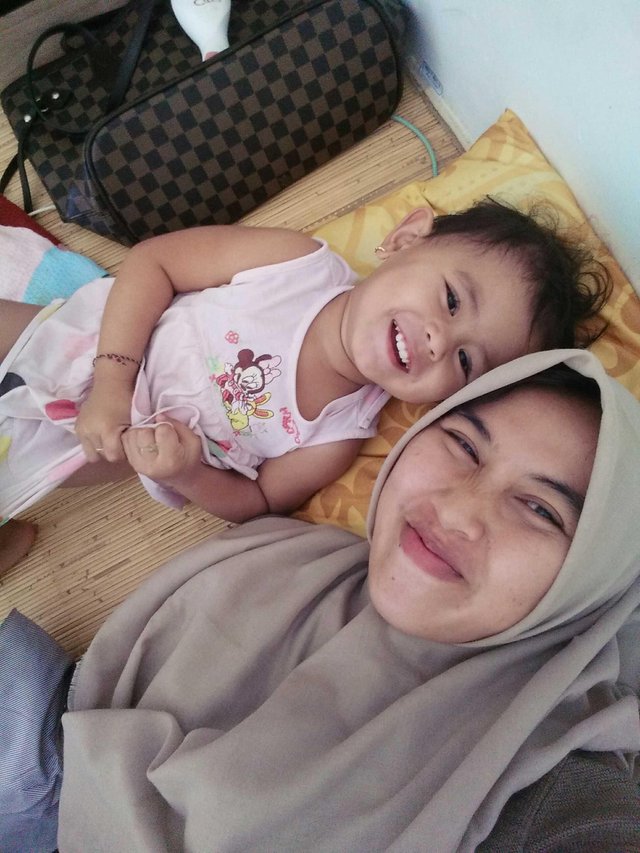 @fizri
Learning to be defeated in dealing with problems is a commendable and honorable step, and better guarantees the resolution of problems.