The nightmare
Being together until dawn two comrades did not stop talking that night. Finally one of them beat his sleep and suddenly found himself trapped between the jaws of a lion.
He tried to escape his confinement, wanted to scream, but his throat paralyzed an unspeakable murmur flooded the room.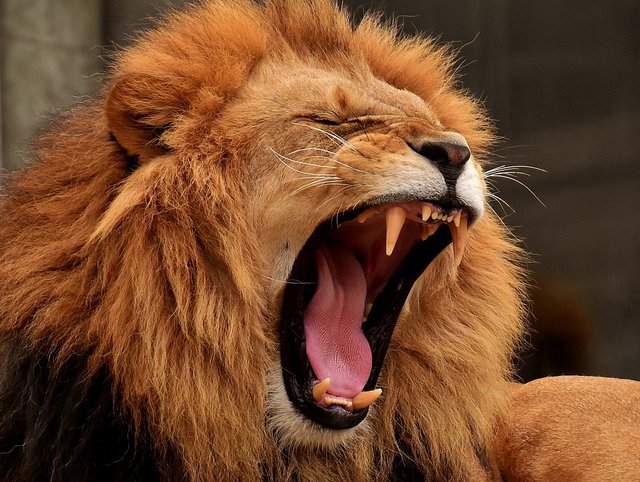 Image source
His laughing friend kept tightening him with that blanket of whale he had bought that afternoon at the shopping center on the adjacent street.
Even so, a sudden rain began that when the next creek overflowed the house until it reached the sleeper's feet, when he felt his bad smell his terrified mind thought it was the piss of the lion.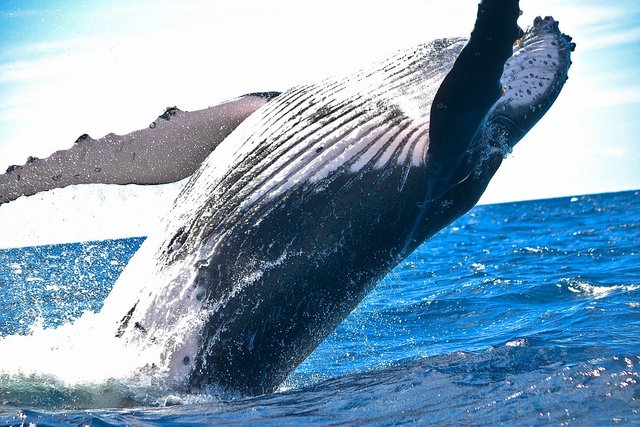 Image source
A thunder echoed in the room, awakening that man, who was sleepy, saw his friend sitting peacefully at the table, reading a newspaper.
Realizing now of his bad luck he implored him that without delay he would take him to the hospital since he felt that his life would soon end. The friend laughing again told him:
"The truth is that it feels bad to wake you up sweating cold and leaving your misery on my table"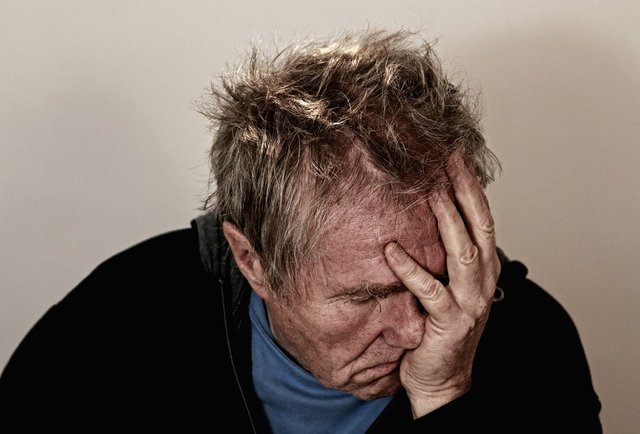 Image source
If you found this article interesting, I hope your upvoto, comment and resteem
I invite you to participate in the challenge proposed by @rycharde you can review it here. I have been invited by my friend @fitinfun.
I invite @marblely, @olivia08, @mllg
This is an Invitation to join #ccc for Guaranteed 👍 Daily Income 💵 and Payout 💸 for Newbies (2.0) 🐟 🐜 🐛 in #ccc 👣 and Follow 👣 the Honor Code 🏅 - the Creed (Conditions and Limits Inside)
AND
the latest update <<< please click to read.