Hopefully
In the country of the Zombies its inhabitants walk the streets stumbling among themselves distressed to collect the waste offered by the merchants
Circulating money has long since disappeared and now they can only buy "hopefully" using their fingerprint.
It is not possible to exchange its value since the fingerprint is not transferable.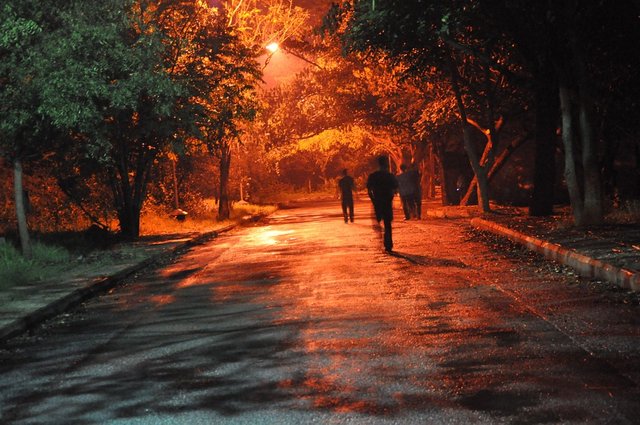 Inage source
Now at birth they mark you with an indelible mark that you cannot alter or sell.
In the street many eat when the garbage truck passes to collect the waste.
Schools for children only teach to read indecipherable hieroglyphs with which the elders do not understand.
Mathematics only entangles the value of things and the music that sounds is just trumpet chords.
With their army of hired minions they threaten the rebel to reinforce the mandate of the leaders who observe their dominated territory through the streets.
Only the powerful do not have to suffer these calamities in their armored cars wander which kings living in the land of fantasy.

Image source
If you want to know that country you just have to check their website where all the information is.

Image source
If you found this article interesting, I hope your upvoto, comment and resteem
I invite you to participate in the challenge proposed by @rycharde you can review it here. I have been invited by my friend @fitinfun.
I invite @wakeupkitty, @gertu, @lanzjoseg, @sacra97, @hlezama
This is an Invitation to join #ccc for Guaranteed 👍 Daily Income 💵 and Payout 💸 for Newbies (2.0) 🐟 🐜 🐛 in #ccc 👣 and Follow 👣 the Honor Code 🏅 - the Creed (Conditions and Limits Inside)
AND
the latest update <<< please click to read.