It doesn't pay to have unrealistic expectations in this life. You haven't earned $100 out of your personal efforts, yet you are dreaming of making $20,000 without well articulated strategies to achieving that. Having such dreams is one factor that makes our youths commit atrocities in an unrealistic attempt to undermine the fundamentals of success. Life doesn't work like that. It's high time we learnt this truth, and begin to behave ourselves.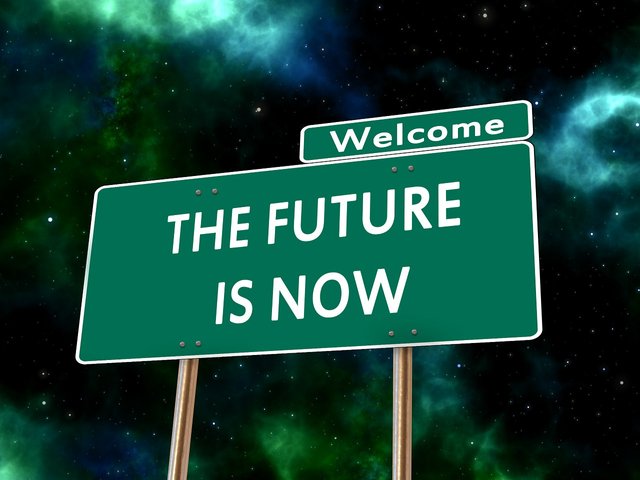 pixabay.com
Now let me ask you, can you write one sentence? I guess yes. OK. Good. Now, if you can write one sentence, then you can also write another one, and another one, and another one.... Following this order, you can write a whole book, which might have seemed impossible in the beginning.
Let's take it again...
Can you take one step, and a step after that, and another step? Then you can travel a thousand miles.
The foregoing instances show by analogy how success can be built up. No one ever achieves success in one fell swoop, unless he is a criminal or wins a jackpot or lottery kinda.
Don't underrate what you can you now just because it doesn't seem like much, okay. Once you can replicate it in several folds, doing it again, and again, and again...just like that...bit by bit... Soon, you will be surprised to realise you're making significant progress.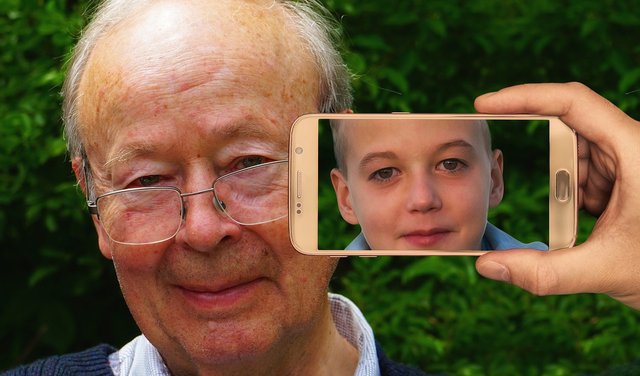 pixabay.com
Let it ingrained in your mind that...
What you can accomplish today may not be perfect. Yet tomorrow you'll have the opportunity to improve upon it and add to it. Don't let yourself discount, disparage, or talk yourself out of what you can do right now. Just go ahead and get it done.
So I encourage us to make the effort and imbibe the habit of doing what we can do every time we have the chance! This is the driving force towards achieving success, and not being irrational in our aims and objectives.
To achieve lasting success, we must allow our actions to show us, again and again, how to call forth a reality from possibilities.
To your success
I am yours @eurogee