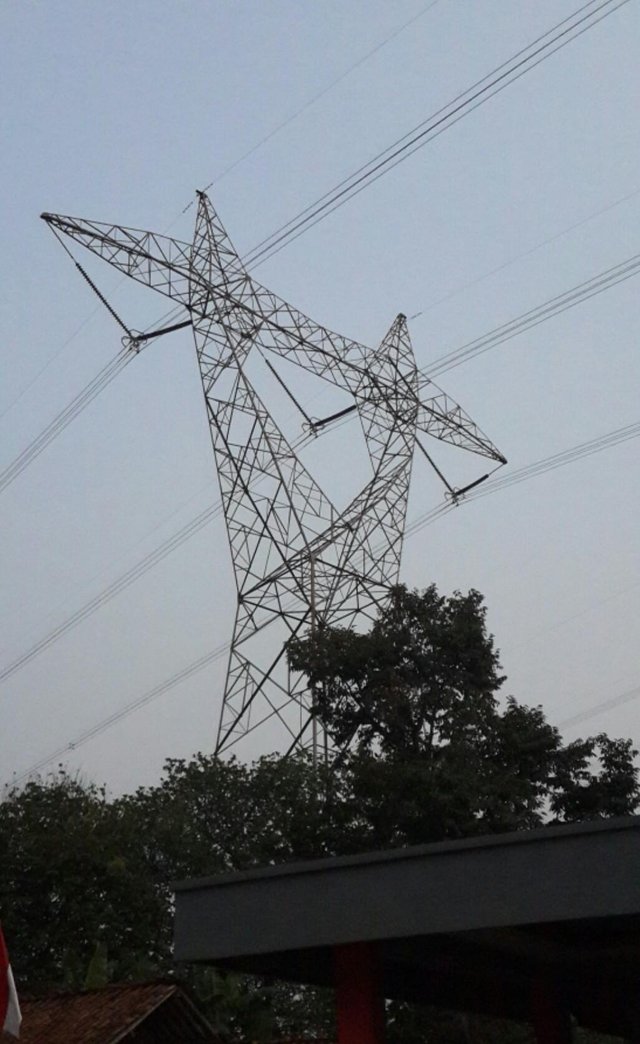 The Tower, captured while on the motorcycle, glad that I set up the phone camera to ISO 800
---
Hellow Steemit Fellows😉
I said I won't use eSteemapp to post anymore in my previous post, because Im tired of the notification to uninstall the app😊 but I couldn't click on the suggested box to uninstall it😂 so, I'll endure the problems with all my best.
because stubborn is my other name😊
I refused to throw out everything, give it up and buy another new and high-end gadget just to be able to post on steemut and playing steemmonsters😁 My 5 year old used phone with lolypop android version still working though.
Seems like the app only lets me attach a picture only, no matter how big the size of the picture is😁 I think I must let myself using grid-app more often, so a single collaged photos with hundreds of words wouldn't be a problem.
I noticed that before the app stopped, the "saved" icon will turn to green and then the error notification show up and all I need to do is sending the feedback logs😊 perhaps tomorrow, the update will shows up again like the past 4 days😊 I need to update my esteem on google play every morning😁