The average daily wage of an Indonesian is equal to the minimum wage of an hour for an American.
The value of the rupiah is one of the lowest in the world so that the wages of Indonesian workers become quite low when compared to other countries.
a citizen of the United States named Edward (55) was immediately surprised to know the average salary of Indonesians. Edward who visited the city of Bogor is admitted that he once asked an Indonesian private employee about the salary and the answer is about Rp3 million per month. He was also surprised because the salary figure is according to him about 10 US dollars per day or about Rp 130.000 per day. And it is much different when compared with the country. He also wondered why anyone could live comfortably with the salary figure. "Rp3 million per month is about 200 US dollars more per month, I do not know how people can live with that salary," said Edward quoted Tribunjogja.com from TribunnewsBogor.com, Thursday (10/05/2018). In addition, Edward also explained that in his country, in America there, the salary of Rp130.000 is not in the count per day, but the salary per hour.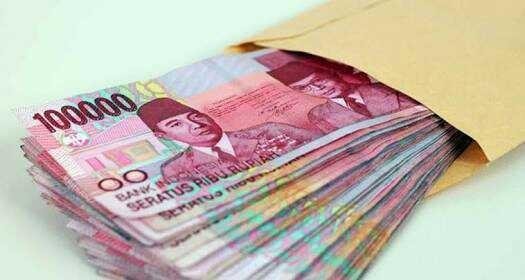 He continued, the salary figure is also a minimum salary figure as for workers as employees in the store. "In America, the minimum wage is 10 US dollars per hour or Rp130.000 per hour, that's the minimum, working in a shop," he said. Edward was even more surprised when he also heard that there is still a salary rate of Indonesian citizens who are under the number Rp3 million per month. Even so, he is also not ashamed to admit that the prices of goods and food in Indonesia is quite cheap compared in his country. "Buy dinner here does not need to spend a lot of money, you can eat with money Rp10.000 (less than 1 US dollar), the food is not expensive," said Edward.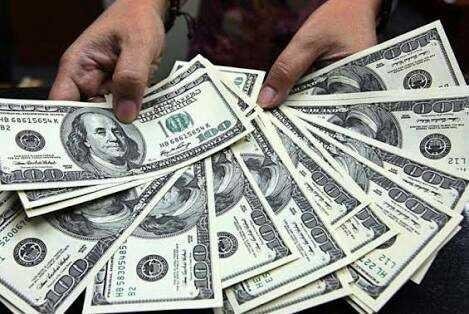 Thanks...