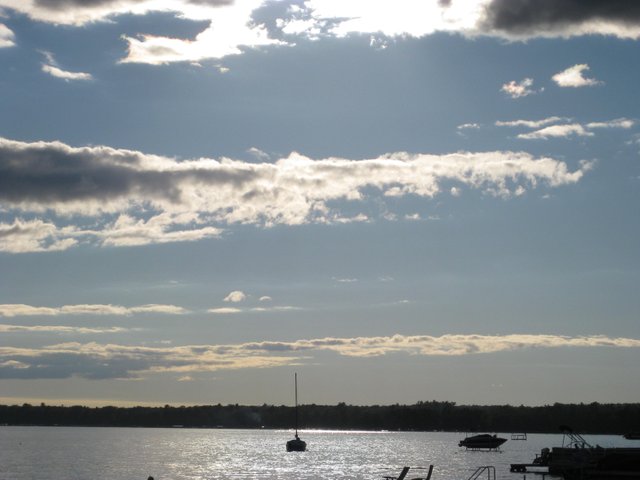 I hope you don't mind, but I am just going to post some random pictures I have taken thorough the years in this post. I wanted something to break up the text, but I don't really have anything that applies to the actual content of this post.
It was my intent to write a post today about my Steem Monsters season rewards. Unfortunately, besides a couple of common gold foils and one epic card, everything else was pretty much unimpressive.
That seems to be about my luck lately with Steem Monsters. I think after those good pulls I got on my wife's account a while back things have just started to dry up. I have no doubt things will turn around in the future. Hopefully this season will be a little better for me. I don't know about you, but the last season of Steem Monsters was brutal. I struggled to climb to Gold I with my main account and I think my wife's account never got out of the Silver tier.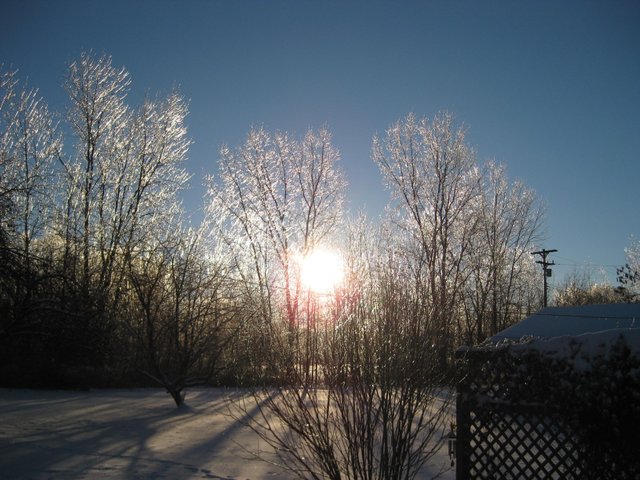 I have been taking some time lately to reflect on the groups that I am part of on Steemit. These groups are also very active on Discord and I spend a lot of time when I am not writing on Steemit with my Discord open to one of their servers.
I have to admit, it is hard to split my time between all of the groups I am part of. @thesteemengine, @helpie, and @adsactly are all great communities and I wish I was able to split my time equally between all of them.
They don't seem to mind though and they accept me when I am able to pop in and participate. @thesteemengine (not to be confused with the new token platform) is probably the group I have been a member of the longest and they continue to showcase and highlight great Steemians. @enchantedspirit does a fantastic job of curating and recognizing those who are publishing great content on the chain.

Because of that, about a week or so ago I took some of the profits that I had made from playing @drugwars and donated 10 SBI(@steembasicincome) shares to @thesteemengine. @thesteemengine posts a daily journal of selected posts from the group and I want to make sure they get rewarded for the time and effort that goes into compiling that.
Today, I found out I had won another 10 STEEM from a contest that was held by @bigtom13. It was a welcome surprise and in light of the giving spirit I decided to donate another 10 SBI shares to @thesteemengine.

I also donated 5 shares a piece to @daan and @cryptoandcoffee. They are putting some great stuff out on the blockchain and you should really check them out. I appreciate the wealth of knowledge they bring me and I seriously feel like I am learning something new from both of them each day.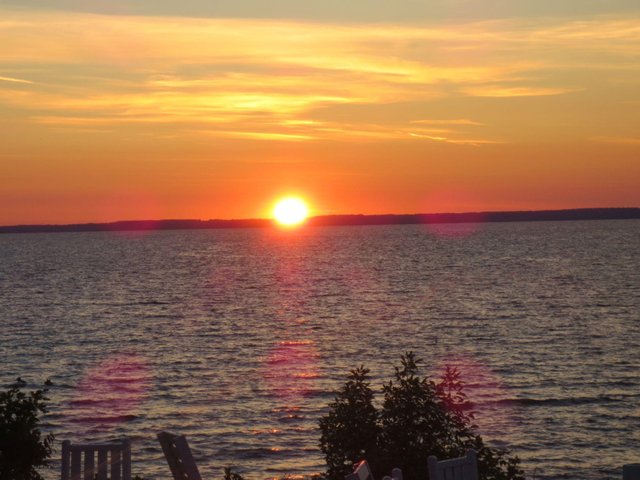 One thing that I have found I am horrible at on Steemit is resteeming posts. I've got the commenting down I think and I upvote as much as my SP and VP will allow, but I quite honestly suck at resteeming.
I think part of it is because I wanted to keep my blog page all about myself and the other was just forgetfulness or laziness on my part.
I am trying to make an effort to change that. It's hard when you are in the habit of not being consistent about it for so long. There are some great people I follow that deserve to have their content reach a wider audience though. Please don't be shy and feel free to call me out if I happen to upvote and comment but not resteem a post you are particularly fond of :)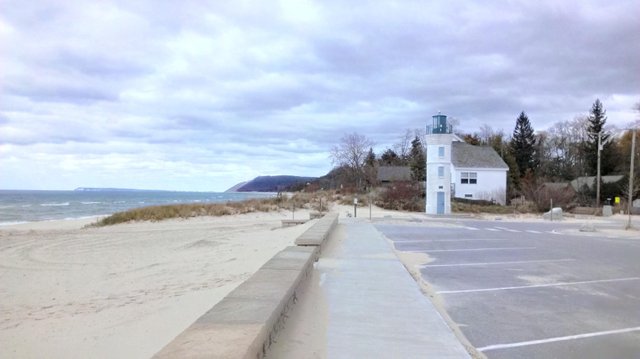 Thanks for reading along through some of the thoughts that I have been having on this Friday. Like a lot of you I am pretty excited to see some positive movement with the price of STEEM and SBD lately.
Hopefully this is a trend that we will see continue through the rest of the year. If not despite the ups and downs I have no doubt we will eventually find ourselves in a happier place.
Be sure to check out those communities I listed above if you are interested in being part of something awesome. I know @adsactly and @thesteemengine are both looking to grow. @helpie is by invite only, but if you are putting out some good stuff, I don't have a problem recommending you for review.
If you aren't aware of @steembasicincome, dig into it a little more. It is a great way to give back to those who you think deserve some more votes than they are getting. Obviously it is beneficial to you as well since you receive one share for every share you donate.
As I stated in the title, it is Friday for me, so I hope you all have a great weekend. Mine sounds pretty busy right now, but maybe that means I will gather lots of good content to write about next week!
*All pictures were taken by me