Contest #goldenhourphotography in @photocontests by @juliank
I live on the tent floor of a block. In the middle of a beautiful city. It's not my home, just temporary ... a month or two.
Luckily there are no high-rise buildings in front of me and so I have a very beautiful view. Especially at sunset. So called golden hour!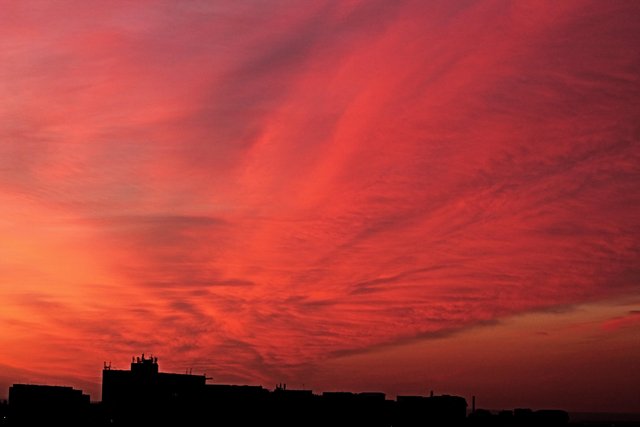 I invite you to try @juliank contests!
Read more about this contest here: https://steemit.com/blog/@juliank/introducing-6-new-photography-categories-and-a-new-contest-payout-structure
Themes:
Monday: foodphotography and animalphotography
Tuesday: landscapephotography and cityscapephotography
Wednesday: architecturalphotography and vehiclephotography
Thursday: macrophotography and colourfulphotography
Friday: streetphotography and travelphotography
Saturday: sportsphotography and smartphonephotography
Sunday: goldenhourphotography and longexposurephotography