Ingredients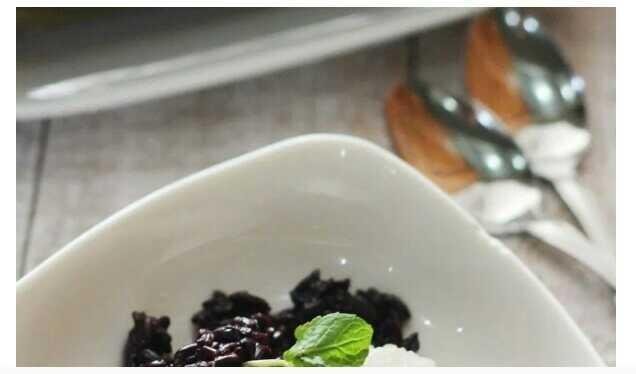 Lemang:
White glutinous rice - 500 grams
Salt - 1 tsp
Oil - 2 tbsp
Mold lontong - to taste
Banana Leaf - to taste
Tapai:
Black sticky rice - 1 kg
Yeast, puree - 1.5 grains
Step
How to Make Lemang
Rinse sticky rice then soak for 1 hour. Remove and drain.
Combine sticky rice with salt. Stir well.
Stir in sticky rice into lontong mold that has been lined with banana leaves. Fill prints up to 3/4 in full to keep the lamang solid.
Boil water in a saucepan. Pour the oil into it.
Boil it for 3-4 hours until cooked. Lift then let cool and cut into pieces.
Ready served with tapai
How to Make Tapai
Wash black sticky rice and soak for 1 hour. Remove and drain.
Black glutinous steamed for 1 hour until done. Turn off the heat and let it cool.
Stir in sticky rice with yeast. Mix well.
Enter the sticky rice into the jar and then close tightly. Leave for 3 days for fermentation.
Ready to be enjoyed.
Tips
If you do not have lontong mold, leman ...