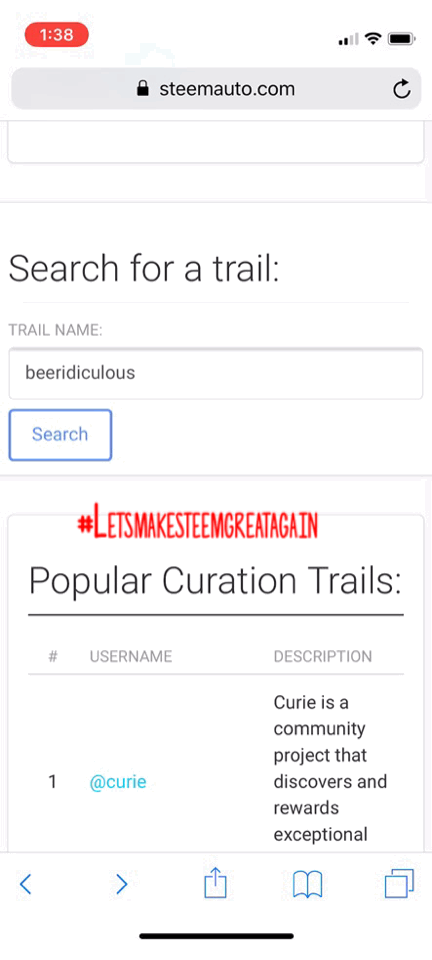 Good news I found my rRs point logs ! So what's going to happen is @the-witty-waiter will receive the reward for September! 2 steem! will be sent to you ! I'm going to rework the rRs system so it doesn't run me into the ground as well.


On to bigger things that could make everyone even happier, I'm going to reopen my curation trail with specific restrictions. These restrictions will be the guidelines that will make everyone who follows the trail more steem. As long as you have at least 30 Steem Power you can join the trail to start, I will have a post with all the rules and restrictions up soon. The idea behind the curation trail is everyone supports everyone, therefore if we all continue to power up our steem the post rewards grow for everyone. I've seen @trevonjb 's curation trail grow, I believe we can do that too.


We even could start a discord to coordinate with everyone. Also everyone who follows me and everyone I follow will be tagged in the curation post so around 2500 steemians will be tagged. With everyone powering their steem up it would immensely help the stability and price of #steem so everyone #letsmakesteemgreatagain !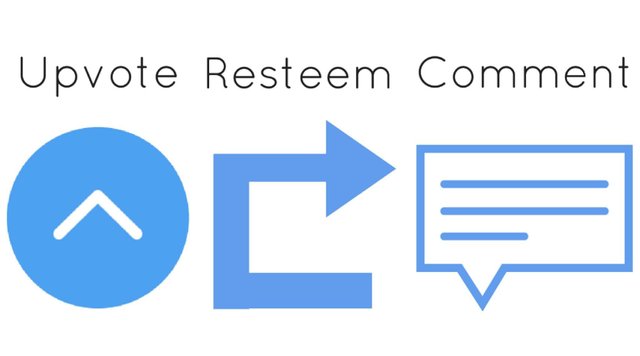 Bundil by Bundil LLC
https://itunes.apple.com/us/app/bundil/id1349020011?mt=8


https://play.google.com/store/apps/details?id=io.bundil


Click HERE if you want to check out my cryptokitties.

STEEM Is Trading On Binance Join HERE