Will you still Hold on even if there's too much Pain? How Long can you endure a Pain?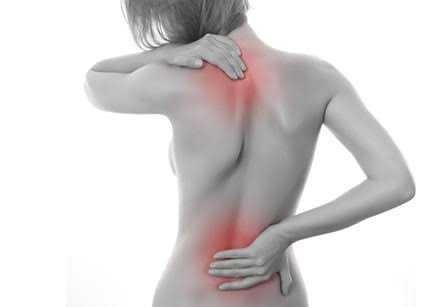 °
Pain can felt physically or emotionally, either way we are shedding @teardrops .
Physical pain can be explain why or how are you feeling the pain, there's a science for physical pain, how you react on it depends on the what is the cause.
Once you got hurt the nerves are sending the message to your brain and then the brain will tell you that you are hurt.
The moment we feel the pain, we immediately react to it, we make sure that we do something about it and make some action to lessen the pain or remove the pain. That's how easily we fix or at least do something about physical pain.
But what if the pain is emotional pain, is it also just like that, react, check and fix?
Most of the time we ignore it and pretend we're not feeling it, it's not like physical pain that we can trace the reason, usually we don't know or we don't wanna know the reason why we are hurt emotionally,
But how far can we keep the pain from the inside?
Heartbreak is the most common source of pain, Most of us are suffering from pain of heartbreak eventhough we are still in a relationship, this is when we usually ignore it some says it is because LOVE IS BLIND some are saying LOVE IS HOPEFUL, when we are holding on for a ling time, we are not thinking about the love anymore but the time you spent together and the memories you've shared
Whatever pain we are right now, physically or emotionally, let's try the REACT, CHECK and FIX, cause we deserve to be relieve from that pain and be happy. I know it's easier said than done but this is the only way we can move on and be happy again...
Thank You For Dropping By!!!
---
Steeming to the Moon,

Always look at the brighter side
❤️❤️
---