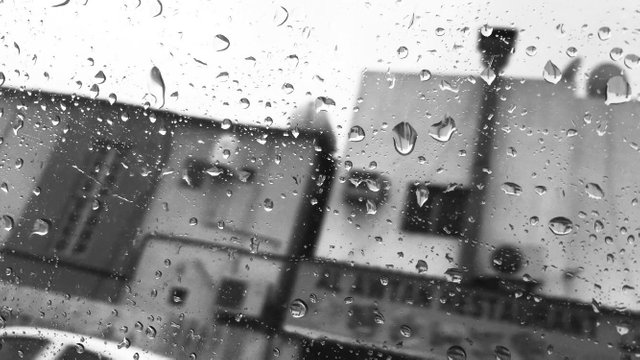 Grandparents, or older people ..
Their presence at home is a great pleasure for homeowners and not only for grandparents, but for their children and grandchildren.
When you listen their words, their laughs, their stories ..
I always wish I had a grandmother telling me about old stories time, keep me a piece of sweet.
I really like to see this scene, sitting around the fireplace and surrounded by grandchildren ..
Oh God, mercy my grandmothers who did not see them.
Have you ever seen one of your grandparents?
and what is the most famous story told to you by one of your grandparents?👵🏼🧓🏼