English short stories
Raunt Bulldozer. The chirping of the gloomy birds was carried away by a quiet atmosphere. Forest groaned, animals passed away combing the next forest. For their better lives. Over time. Plora and pauna are extinct. Bulldozer roar. Like monsters, they drive them away. My forest. My earth. Animals. Plant. It no longer smells fragrant of the wildflowers. And there was no longer an entertaining animal in the corner of the bushes of sight.
The sky is angry. The earth is angry. Floods come and the earthquake booms. Crush ... Sinners.
Silence. while being swept away. A thousand innocent victims.**
Should they be victims.
Sinner smiles. A cup of coffee is gulped. Cynically speaking. "That's a disaster"
Sinsing arms. Let's fight. The forest destroyer.
Pedosa forest. Sinners of the world's lungs. Must be poisoned like oppressing pests. The problem is we are miserable, including animals.
This short story was written by @amarjuanda12345
Location :
https://maps.app.goo.gl/JxoNIRdUNOeT2fSx2
GPS :



Screenshot Maps :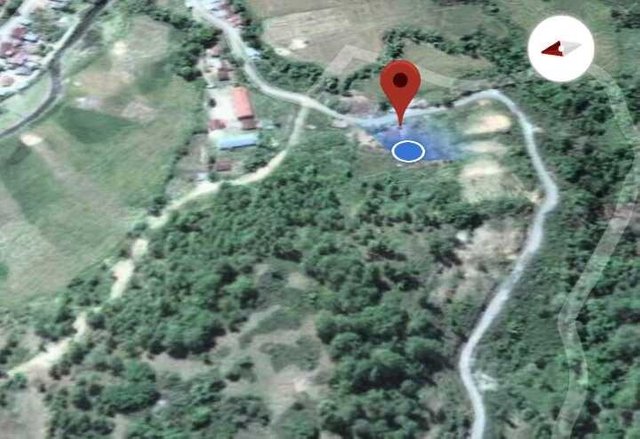 Hopefully it can arouse the heart. For those who read. Give your support. To complete our written work and to encourage one another. In the case of posts that are in "esteemit"
Greetings
My dear earth
May always be successful for you and all of us (amen)
---
FOLLLOW ME
---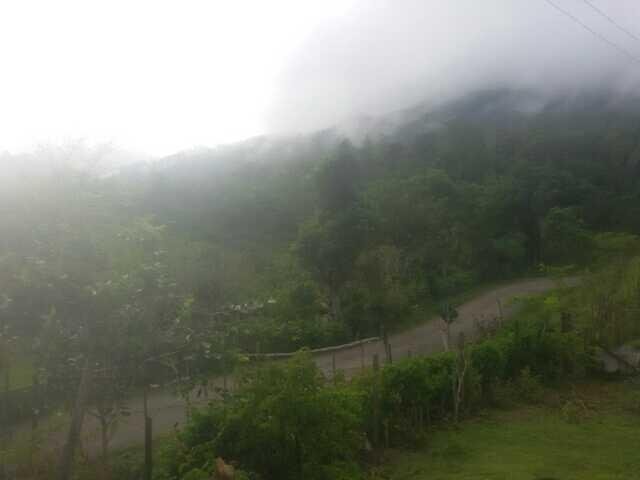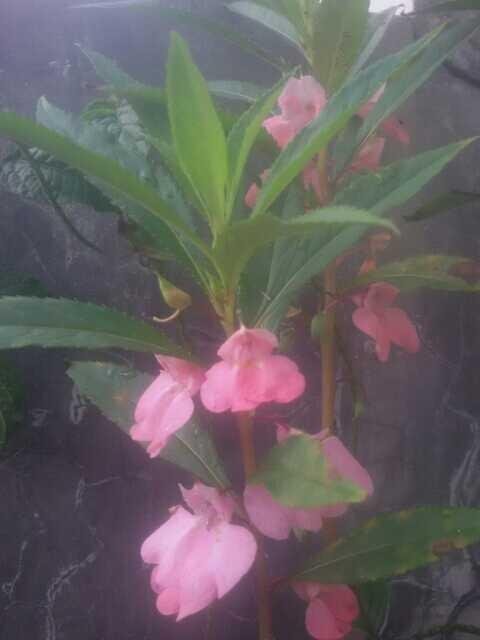 indonesia short stories
Bumi Ku Sayang
Raung Bulldoser. Kicau burung murung sayup terbawa suasana sunyi. Hutan merintih, hewan berlalu pergi menyisir hutan berikutnya. Untuk kehidupan mereka yang lebih baik. Seiring sejalan waktu. Plora dan pauna punah. Raungan bulldoser. Bagai monster terus mgusir mereka. Hutan ku . Bumi ku. Hewan-Hewan. Tumbuhan. Tidak lagi tercium harum wangi si bunga liar. Dan tidak tampak lagi hewan penghibur lara disudut belukar pandangan mata.
Langit marah. Bumi murka. Banjir datang dan gempa menggelegar. Menumpas...Para pendosa.
Heninglah. seraya tersapu. Seribu korban yang tak berdosa.
Haruskah mereka menjadi korban.
Pendosa tersenyum. Secangkir kopi diteguk. Sinis berbicara. "Itu musibah"
Sinsingkan lengan. Mari berantas. Sang penghancur hutan.
Pedosa hutan. Pendosa paru paru dunia. Harus diberi Racun seperti menindas hama. Karnanya kita sengsara termasuk satwa.