Mitos yang membuat girang fans arsenal (The myths that delight the arsenal fans).!!!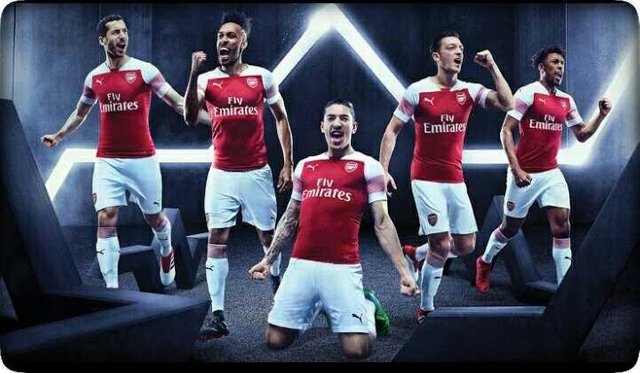 Hallo sahabat steemian berjumpa kembali di postingan @akunplagiat, kali ini admin ingin membahas sedikit tentang mitos yang membuat fans arsenal girang dengan kekalahan timnas Inggris di semifinal kenapa begitu?
Hallo steemian friends met again in post @akunplagiat, this time the admin want to discuss a little about the myth that makes arsenal fans happy with England team defeat in semifinal why so?
Pada piala dunia tahun 1990 di Italia, keinginan Inggris untuk melaju ke final kandas setelah dikalahkan oleh jerman lewat adu pinalti, nah apa hubungannya dengan arsenal? Pada tahun 1991 arsenal juara primer league, karena itu pula fans arsenal berharap ini menjadi mitos yang menjadi nyata dengan kekalahan Inggris di semifinal, fans arsenal berharap 2019 menjadi juara primer league.
At the 1990 World Cup in Italy, England's desire to advance to the final ran aground after being defeated by Germany by a penalty shootout, well what does it have to do with the arsenal? In 1991 the arsenal league primary champion, therefore arsenal fans hope this became a myth that became real with the defeat of England in the semifinals, arsenal fans hope 2019 become league primary champion.