Steem is King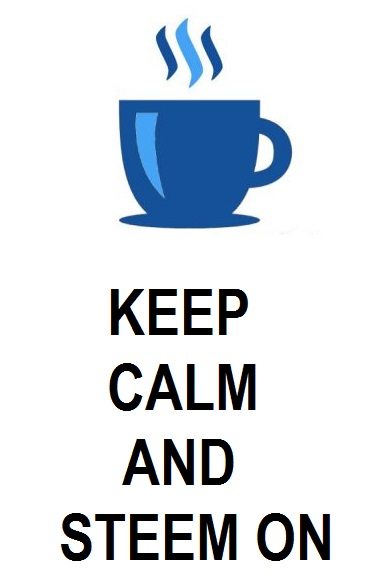 Steem is the One true king in the circle of alts.
Bitcoin is the grandfather king: the king that gave birth to the rest of the royal ancestors.
Ethereum has definitely inspired a lot of princes in the circle of crypto-royalty but I repeat Steem is the One True King in the Circle of alts, running on a special proof system, rewarding rather than defruading and placing high premium on value, rather than just investing.
When we try to remove speculative opportunities of income generation from crypto, not many projects is left on the list. Not even the so called "we-are-revolutionizing-the-world" projects would be left, many of them are just duping the world but we sure do know steem will most likely still exist , although speculation still helps us a bit in improving author,curator and producer rewards against fiat currencies. Apart from that advantage, steem can survive greatly without speculation.
So why Is Steem is the One True King:
How many alts has income generation as the main motivation behind his invention? I am trying hard to think of one but my brain is beeping "No other! No other!".
What led everyone to cryptoland? Income Generation. What is steem all about? Income Generation via proof of value.
Why is the whole cryptoplace crowded with frauds? Because some people think they can make some money without offering any value. Something steem frowns against, in fact, Steem's core value system is based on rewarding Miners of Value. Anyone who gets mining rewards without any proof of value is definitely hacking the system.
Also, Steem is less political than many other systems, the governing body is closer to the community than many other platforms of the same repute.
Steem is not perfect but it surely deserves some praise. The only crypto-country where all you need to make it is just your value and your time. No capital is needed.
Steem is not perfect, but it is good enough.
Image Source: steemit.com