Good night steemians friends ,,,
How are you tonight,,,?
Tonight I want to show again you all about the beautiful.
I am never saturated with all the beauty that exists. Although he is only a flower coming from the side of the road.
---
![image](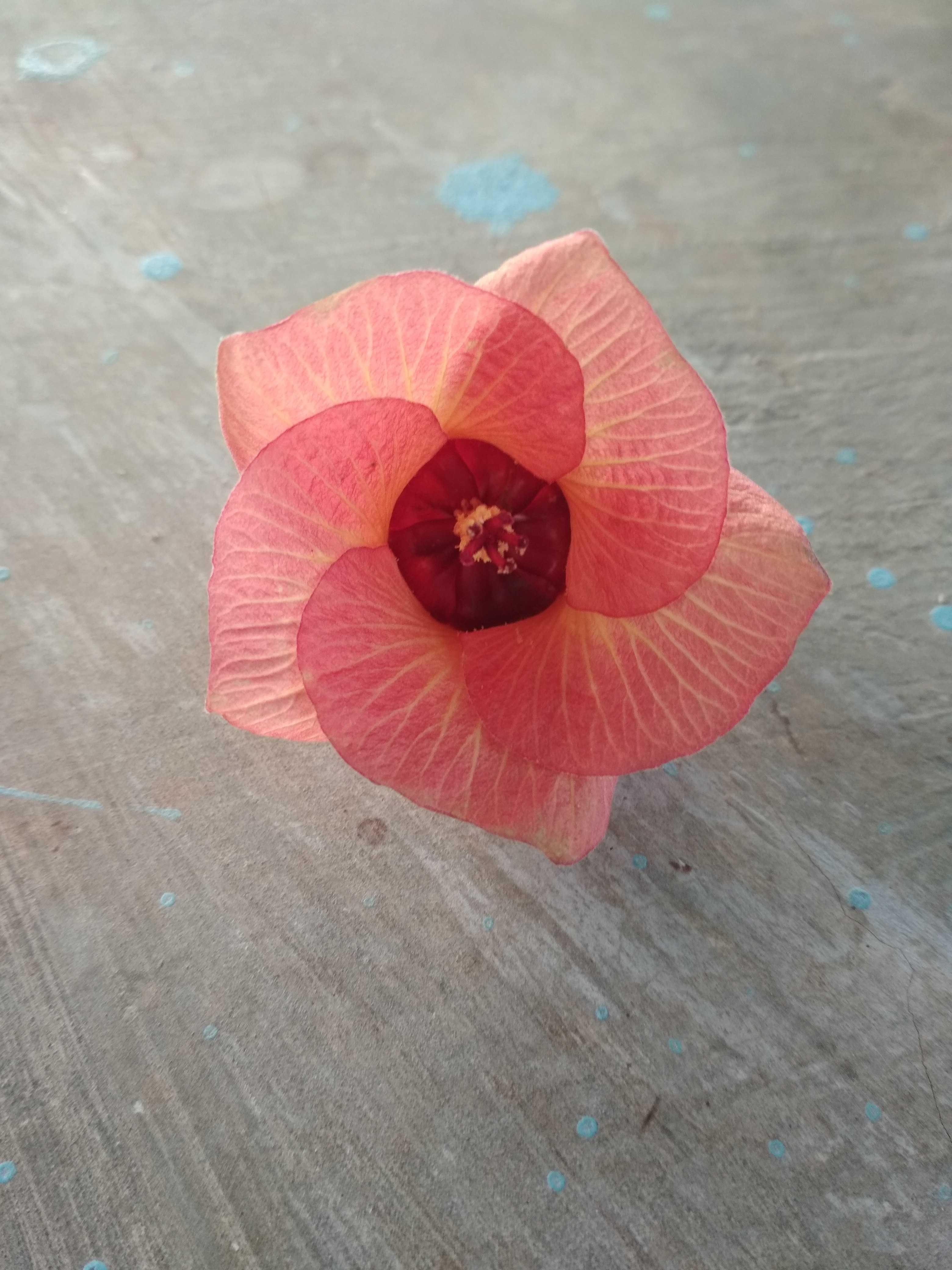 )
---
This flower comes from plants grown as a fence-strengthening, easy to grow and has strong roots and can survive for long periods of time.
---
![image](
)
---
**I get this flower has fallen under the tree, the habit of this flower is bloom and survive only briefly, then fall and replaced with new flowers on the other buds.**
This tree will branch off a lot if cut the top of this plant. With new buds, more binha will be produced. Same with other flowers, this flower has petals, pistil head and sari. But there is no fragrance of this flower, there is only beauty that can be given by this beautiful flower.
I do not think I can be separated with flowers anymore, even though the flower is a binga from the forest. As long as it has a beauty I will be very happy to see it.
hope friends steemians love it.
REGARDS...
** Do not forget follow & upvote me **