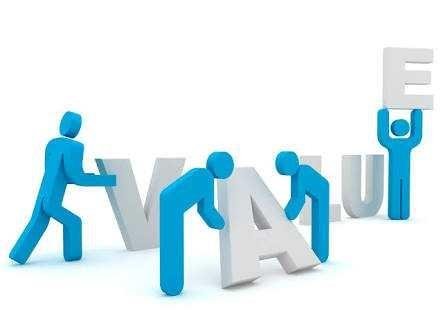 source
Adding value to others should be our number one priority, if you live for yourself, you haven't done anything good since you won't be remembered but if you live for others people though you meant be gone but the legacy you left behind will surely be reckoned with in the future. Taking our great grandma/grandpa for instance, how many of us remember them? I believe not all of us know or remember their names but we could remember our past presidents or those that fought for our independence. People that live for themselves alone don't achieve more once they exit, they are likely not to be remembered.
Let's have this at the back of our mind that whatever
we contributed to life we always in one day or the other come back to us. That is why the more love we give, the more love we are likely to receive from others.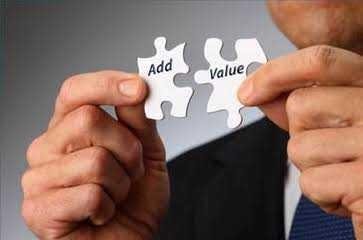 Also, our words do not end when we speak them and our actions do not stop when we completed them.
Although we hope, dream and wishes but if all these are impeded in us or imprisoned within us. We will never know their true beauty and value .
Hope, dreams and wishes can be so powerful and compelling, yet, if they are imprisoned within us we will never know their beauty and values.
To make it in life, someone has to accept life's reality. Feel free to Comment, upvote and resteem.