Vote (bet) on the competition post and vote for a player to win tonight. Voters and players will win some STEEM.
To be hosted on @thegame account which I, @virtualgrowth, own & operate
Steem & Steem Dollars earned by this post will be added to the prize pool. Thank you your interest & support!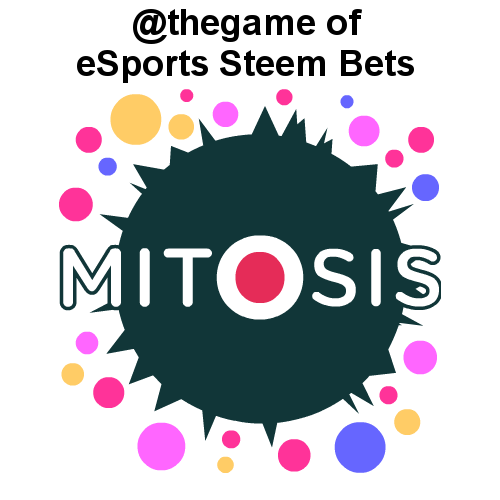 The Matchup , Game, and Challengers
---
This week we're betting on Mitos.is: The Game.
Eat cells or die trying!
You are a cell, wandering around looking for smaller cells to absorb and grow. Larger cells, likewise, are seeking for smaller cells like you to absorb. Smaller cells move fast, larger cells are very slow!
Mitos.is promo image: © 2015, Freakinware limited. Promotional use in gaming streams constitutes Fair Use.

Twitter @Steem_Land
virtualgrowth on reddit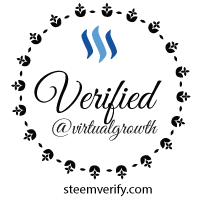 Follow / Visit @virtualgrowth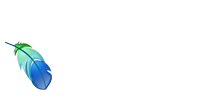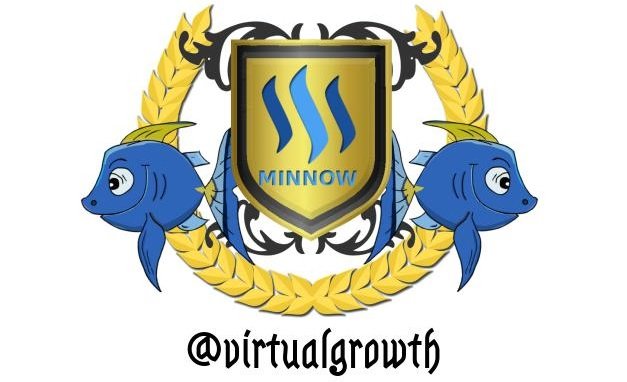 credit
#esports-steembets #esports #steemit-gamenight #gaming #videogames